What artists wear | Author: Charlie Porter
$26.99
Most of us live our lives in our clothes without realizing their power. But in the hands of artists, garments reveal themselves. They are pure tools of expression, storytelling, resistance and creativity: canvases on which to show who we really are.

In?What Artists Wear, style luminary Charlie Porter takes us on an invigorating, eye-opening journey through the iconic outfits worn by artists, in the studio, on stage, at work, at home and at play. From Yves Klein's spotless tailoring to the kaleidoscopic costumes of Yayoi Kusama and Cindy Sherman; from Andy Warhol's signature denim to Charlotte Prodger's casualwear, Porter's roving eye picks out the magical, revealing details in the clothes he encounters, weaving together a new way of understanding artists, and of dressing ourselves.
Paperback
18.0 x 11.3cm
376 pages
---
Tin Badge | Insect
$2.00
---
The Insect series of pressed tin badges include bees, beetles, dragonflies and ladybugs. These colourful badges have been reproduced from an original 1960's design. Decorated with lithographed images and finished with a...
Tin Badge | Wild West
$2.00
---
Now anyone can be a Sheriff! The Wild West series of pressed tin badges include Lone Ranger, a Texas Sheriff Star Badge, a Deputy Sheriff Badge and a Special Police...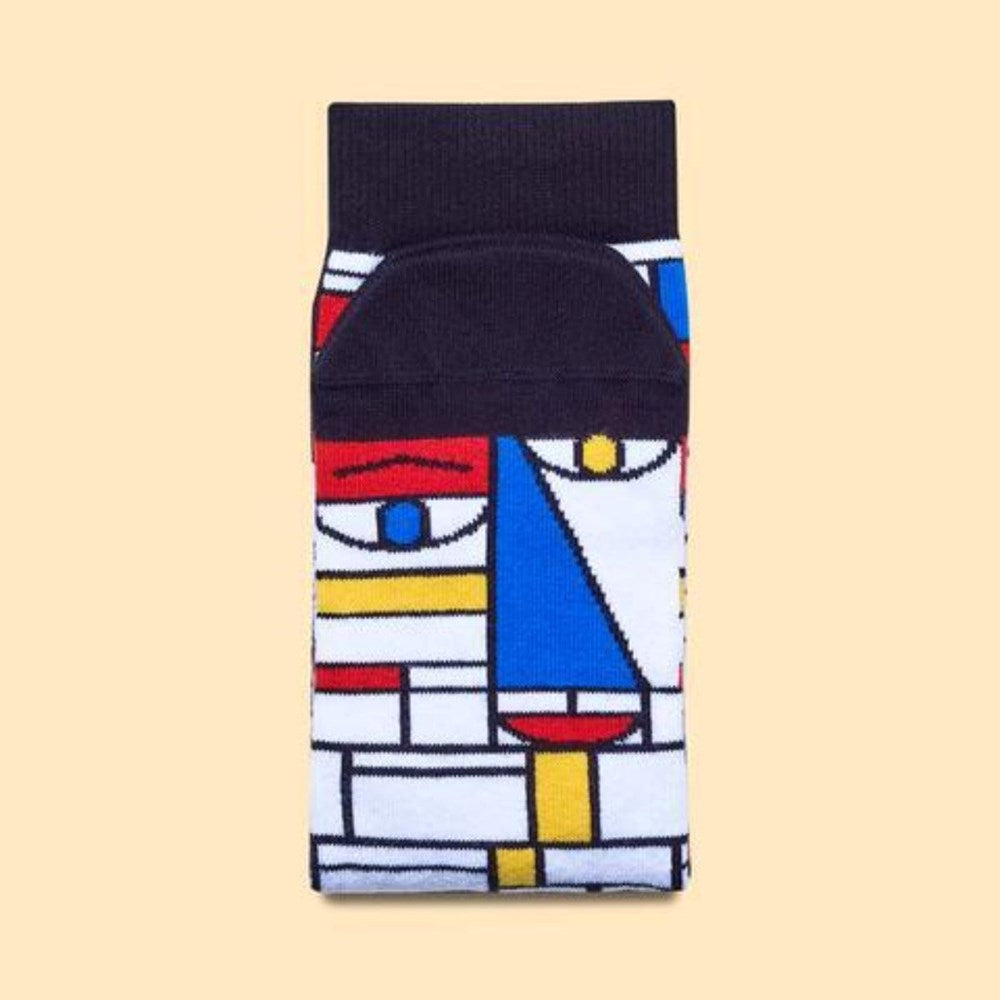 Socks | Feet Mondrian | Adult sizes
$19.95
---
Let your toes do the talking while paying homage to your favourite artist with these bold and fun socks. Just three colours, some black lines and a canvas, what more...