Clutch Bag | Advantages of Being a Woman Artist | Guerrilla Girls
$38.00
The perfect gift for the modern empowered woman - Guerrilla Girls present 'The Advantages of Being a Woman Artist' clutch bag - all pink and black and taking no prisoners! A fantastic everyday item to inspire all of us into a more proactive and political life - fill it with your most fiercely feminist things!
The Guerrilla Girls are a group of anonymous artists who wear gorilla masks in public and use facts, humour and outrageous visuals to expose discrimination and corruption in art, film, politics, and pop culture. In 30 years, they have come up with over a hundred posters, street projects, actions, books, and billboards. They travel the world doing gigs and workshops, inspiring others to create their own effective activist campaigns.
Details:
28 x 20cm
100% cotton
To view the full range of bags and purses click HERE
---
Tin Badge | Insect
$2.00
---
The Insect series of pressed tin badges include bees, beetles, dragonflies and ladybugs. These colourful badges have been reproduced from an original 1960's design. Decorated with lithographed images and finished with a...
Tin Badge | Wild West
$2.00
---
Now anyone can be a Sheriff! The Wild West series of pressed tin badges include Lone Ranger, a Texas Sheriff Star Badge, a Deputy Sheriff Badge and a Special Police...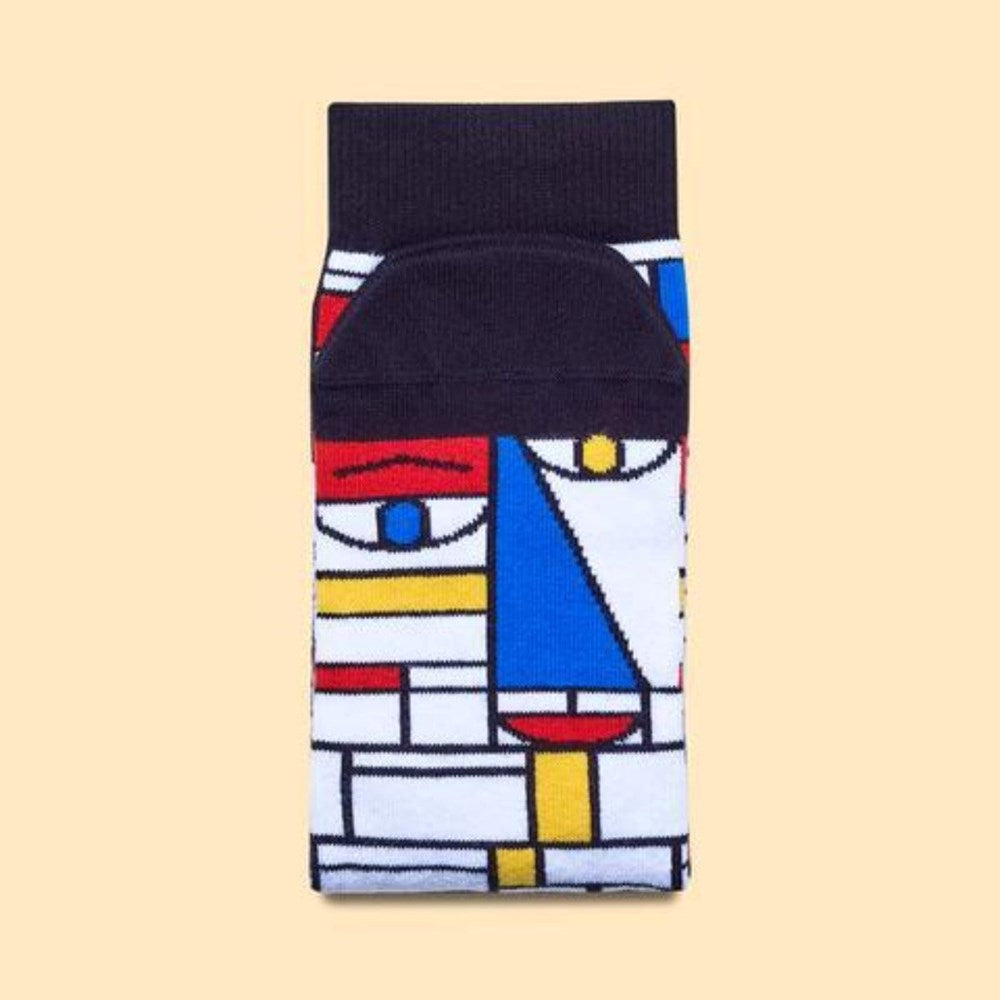 Socks | Feet Mondrian | Adult sizes
$19.95
---
Let your toes do the talking while paying homage to your favourite artist with these bold and fun socks. Just three colours, some black lines and a canvas, what more...