The adidas Archive: The Footwear Collection | Author: TASCHEN
$50.00
More than 100 years ago the brothers Adolf (Adi) and Rudolf Dassler made their first pair of sports shoes. Hundreds of ground-breaking designs, epic moments, and star-studded collabs later, this book presents a visual review of the adidas shoe through almost 200 models. To further develop and tailor his products to athletes' specific needs, Dassler asked them to return their worn footwear when no longer needed, with all the shoes eventually ending up in his attic.
This collection now makes up the 'adidas archive', one of the largest, if not the largest archive of any sports goods manufacturer in the world-which photographers Christian Habermeier and Sebastian Jager have been visually documenting in extreme detail for years. Accompanied by expert texts, each picture tells us the why and the how, but also conveys the driving force behind adidas.
Hardcover
21.7 x 15.6cm
512 pages
---
Tin Badge | Insect
$2.00
---
The Insect series of pressed tin badges include bees, beetles, dragonflies and ladybugs. These colourful badges have been reproduced from an original 1960's design. Decorated with lithographed images and finished with a...
Tin Badge | Wild West
$2.00
---
Now anyone can be a Sheriff! The Wild West series of pressed tin badges include Lone Ranger, a Texas Sheriff Star Badge, a Deputy Sheriff Badge and a Special Police...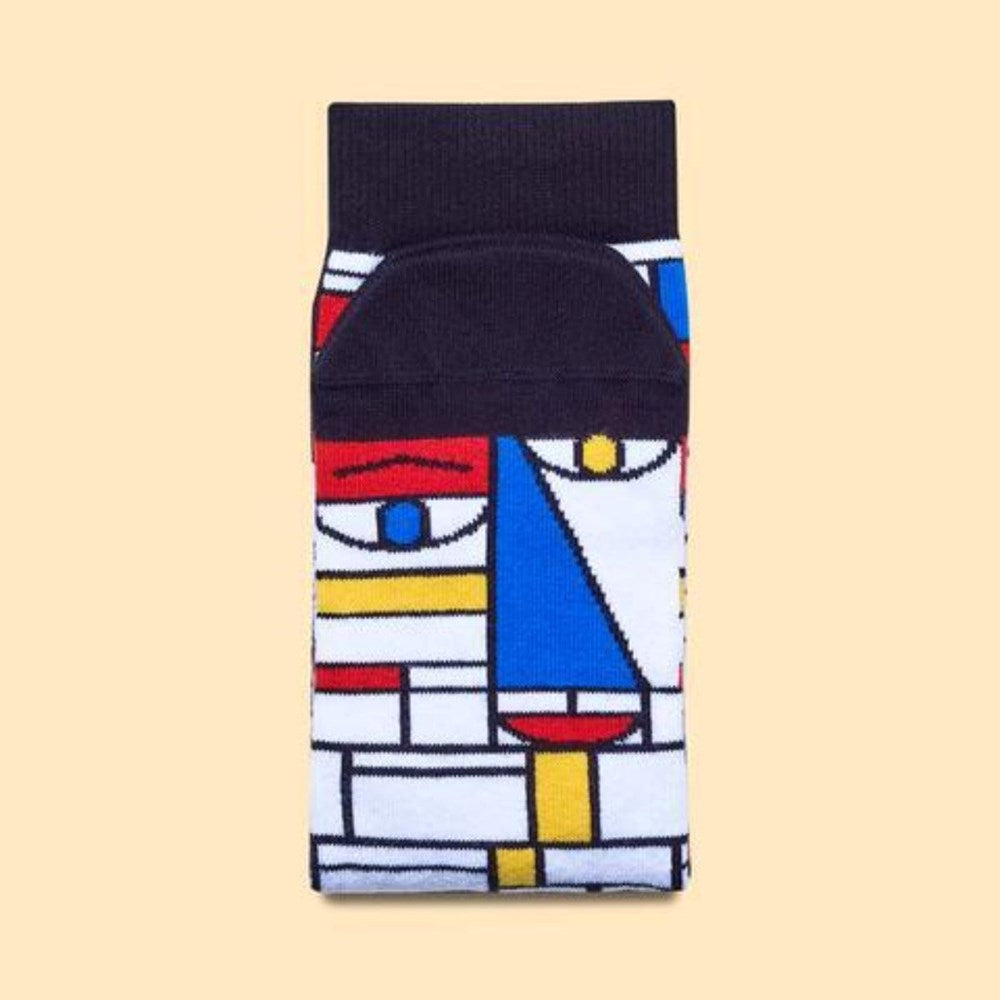 Socks | Feet Mondrian | Adult sizes
$19.95
---
Let your toes do the talking while paying homage to your favourite artist with these bold and fun socks. Just three colours, some black lines and a canvas, what more...