Sculpting Reality | La Fabrica
$85.00
The medium of photography has long had tenuous ties to both the truth and the arts. This volume traces the evolution of documentary photography - from its origin as a journalistic tool through its development into a distinct artistic and aesthetic form. Beginning in the 1930s with Walker Evans' foundational influence on the genre and culminating in the 1980s with the experimental colour work of Anthony Hern?ndez and Tod Papageorge, Sculpting Reality presents a careful selection of work from 18 of the most influential figures in 20th-century North American documentary photography.
Photographers include: Walker Evans, Helen Levitt, Robert Frank, Louis Faurer, Ricardo Rangel, Garry Winogrand, Susan Meiselas, Tod Papageorge, Anthony Hern?ndez, Mike Mandel, Lee Friedlander, David Goldblatt, Ed Ruscha, Bernd and Hilla Becher, Lewis Baltz, Bleda Y Rosa, Xavier Ribas and Ian Wallace.?
Details:
Hardcover
248?pages
24 x 20.3 cm
---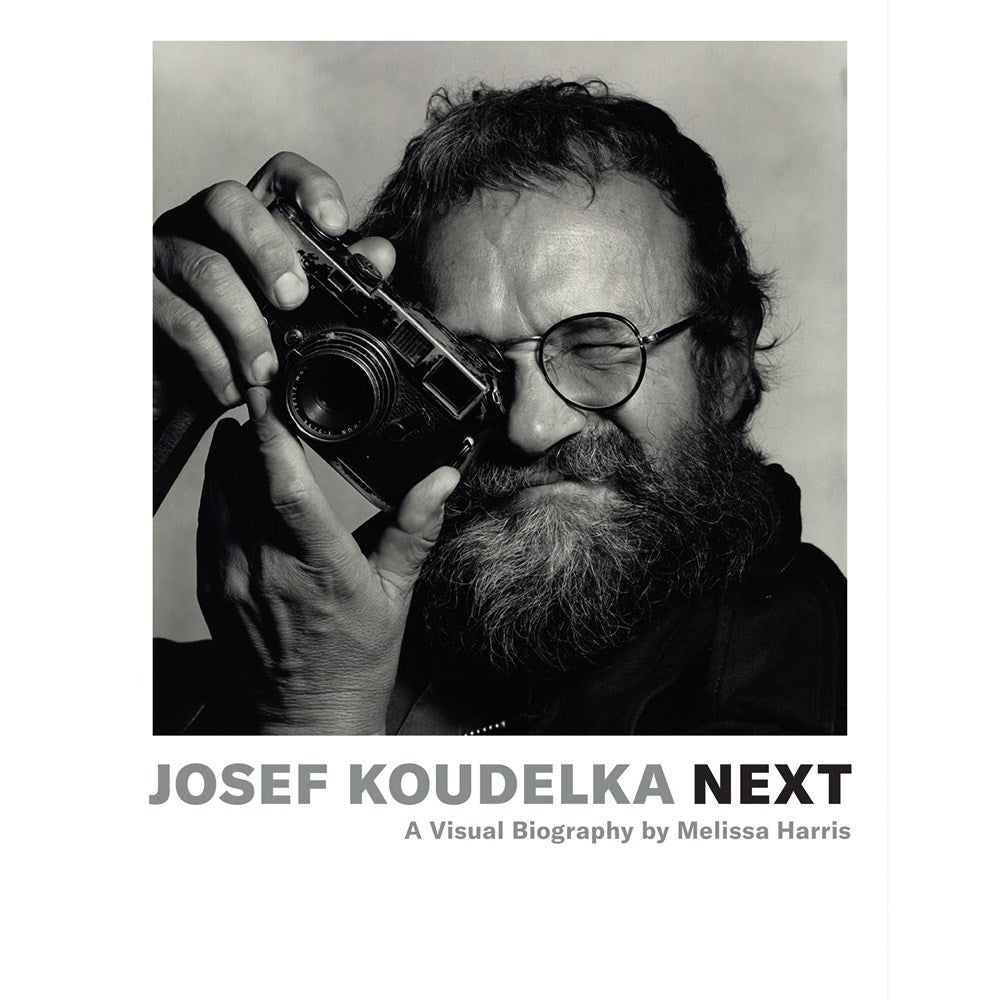 Josef Koudelka: Next: A Visual Biography | Author: Melissa Harris
$89.99
---
An intimate portrait of the life and work of one of photography's most renowned and celebrated artists. Throughout his more than sixty-year-long obsession with the medium, Josef Koudelka considers a...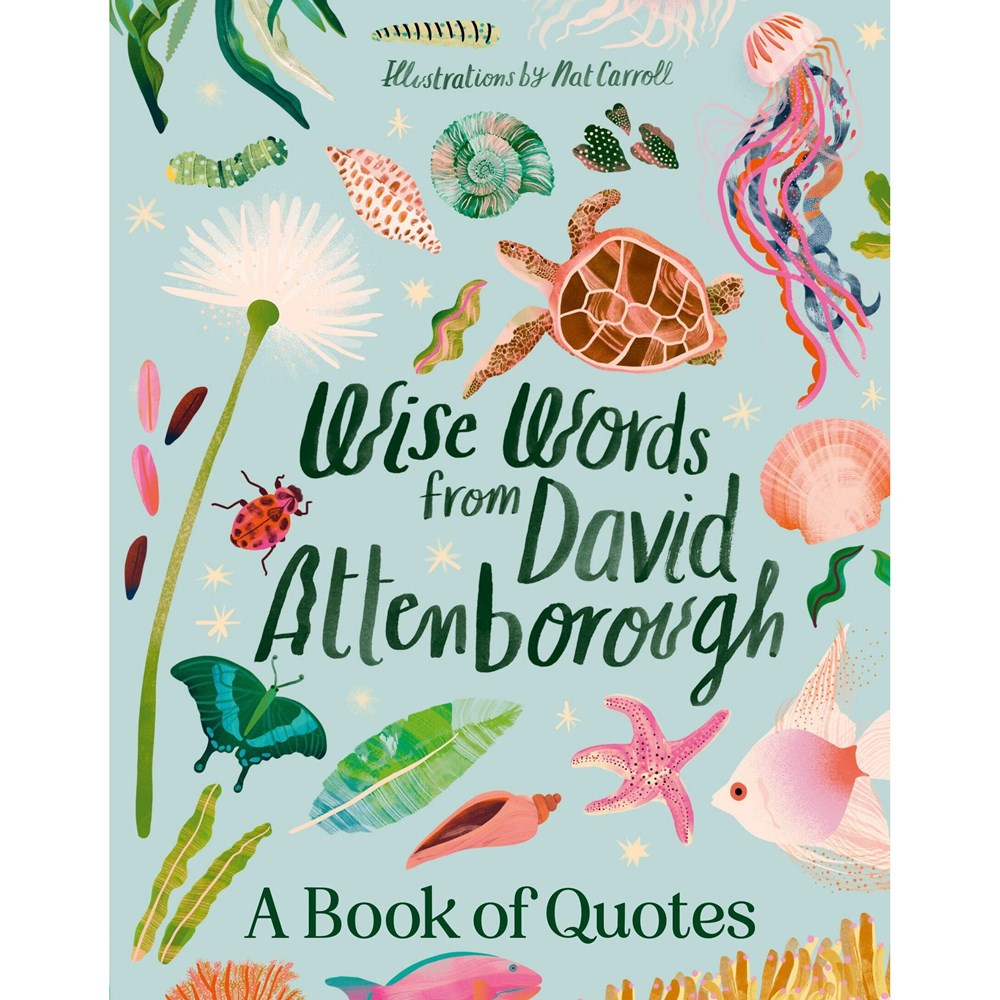 Wise Words From David Attenborough | Illustrated by Nat Carroll
$16.99
---
With his unmistakable voice and childlike wonder, Sir David Attenborough has graced our television screens since 1954. This unauthorised collection celebrates the world's favourite naturalist and his perspective on plants,...
Smash Hits Recipes: Rude Words and Ripper Feeds | Author: Nat's What I Reckon
$49.99
---
Eat like an absolute legend with 45 of Nat's all-time best recipes. Filled with hits and memories plus a solid dose of good times, rest assured, this cookbook has your...