Rover Thomas: I Want To Paint | Editor: Belinda Carringan
$29.99
In the year 2000, The Holmes a Court Collection presented a focused exhibition of ten paintings by Rover Thomas at The Holmes a Court Gallery. The premise was to raise public awareness of the unique nature of the works, and the artist who created them. 
This publication and exhibition evolved from this initial imperative and in response to increasing public interest in Rover Thomas and his art.  The catalogue also offers the reader an insight into the life of the artist and the country he lived in and painted.
Editor: Belinda Carrigan
Softcover
24.5 x 30.0cm
302 pages
---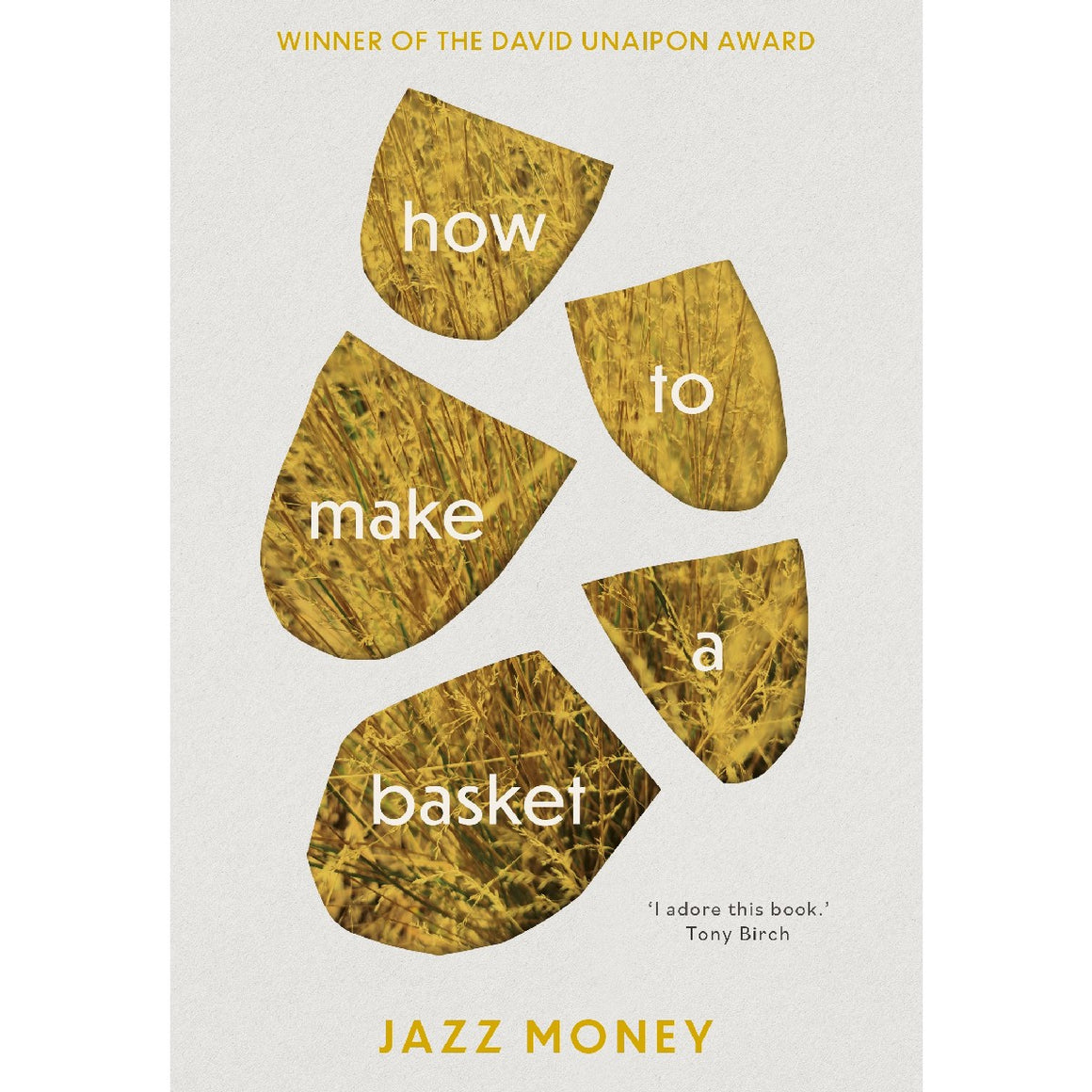 How to make a basket | Author: Jazz Money
$24.99
---
Simmering with protest and boundless love, Jazz Money's David Unaipon Award-winning collection,?how to make a basket, examines the tensions of living in the Australian colony today. By turns scathing, funny...
Songlines: The Power and Promise | Author: Margo Neale and Lynne Kelly
$24.99
---
The First Knowledges series offers an introduction to First Nations?knowledges in vital areas and their application to the present day and the future. Exploring practices such as architecture and design,...
Design: Building on Country | Author: Alison Page
$24.99
---
Aboriginal design is of a distinctly cultural nature, based in the Dreaming and in ancient practices grounded in Country. It is visible in the aerodynamic boomerang, the ingenious design of...