Omar Victor Diop | Author: Renee Mussai
$90.00
Since 2012, Dakar-born Omar Victor Diop has been hailed by the art world for his stunning, colour-saturated studio photography. His conceptual projects are primarily staged as beautifully costumed portraits and self-portraits, and focus on important historical figures and events from Black history and the African diaspora.
In the three projects presented in this book, Diaspora (2014), Liberty (2017) and Allegory (2021), he revisits Black African history in poignant photographs that weave together the past and the present.
Hardcover
31 x 23cm
96 pages
---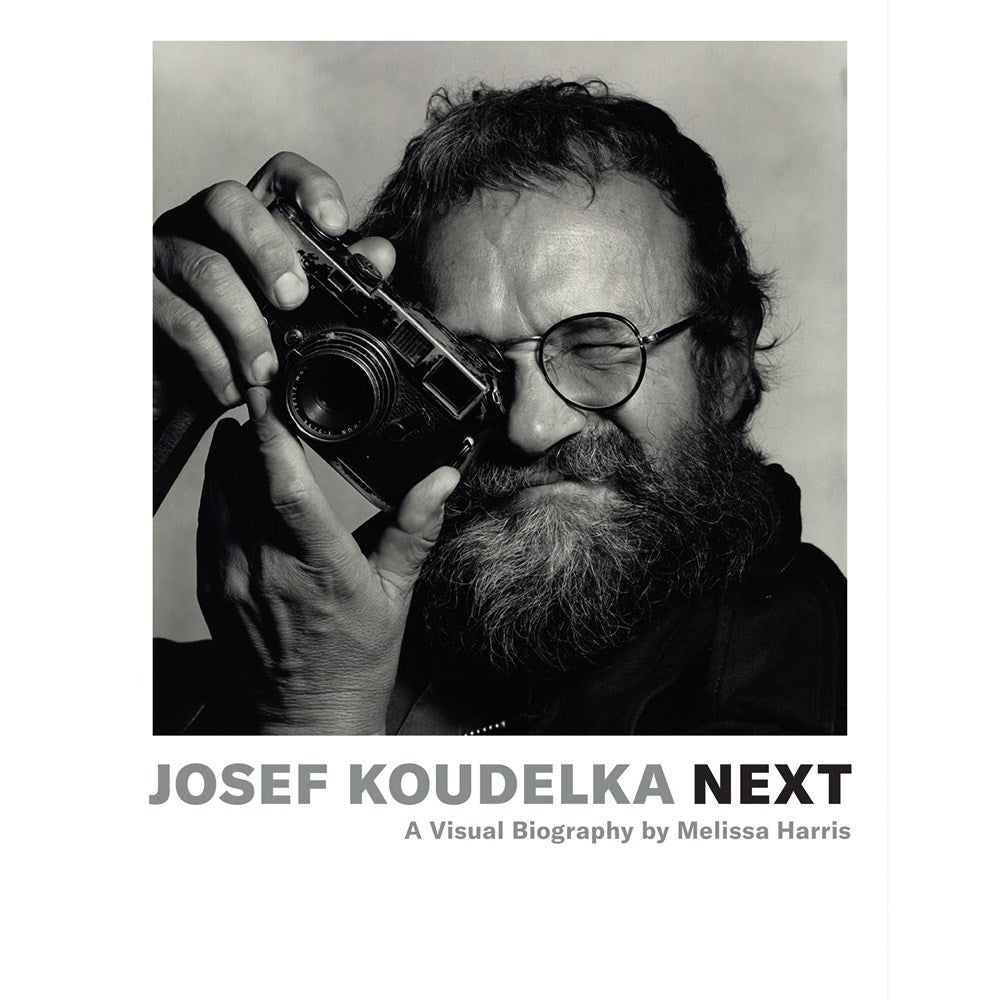 Josef Koudelka: Next: A Visual Biography | Author: Melissa Harris
$89.99
---
An intimate portrait of the life and work of one of photography's most renowned and celebrated artists. Throughout his more than sixty-year-long obsession with the medium, Josef Koudelka considers a...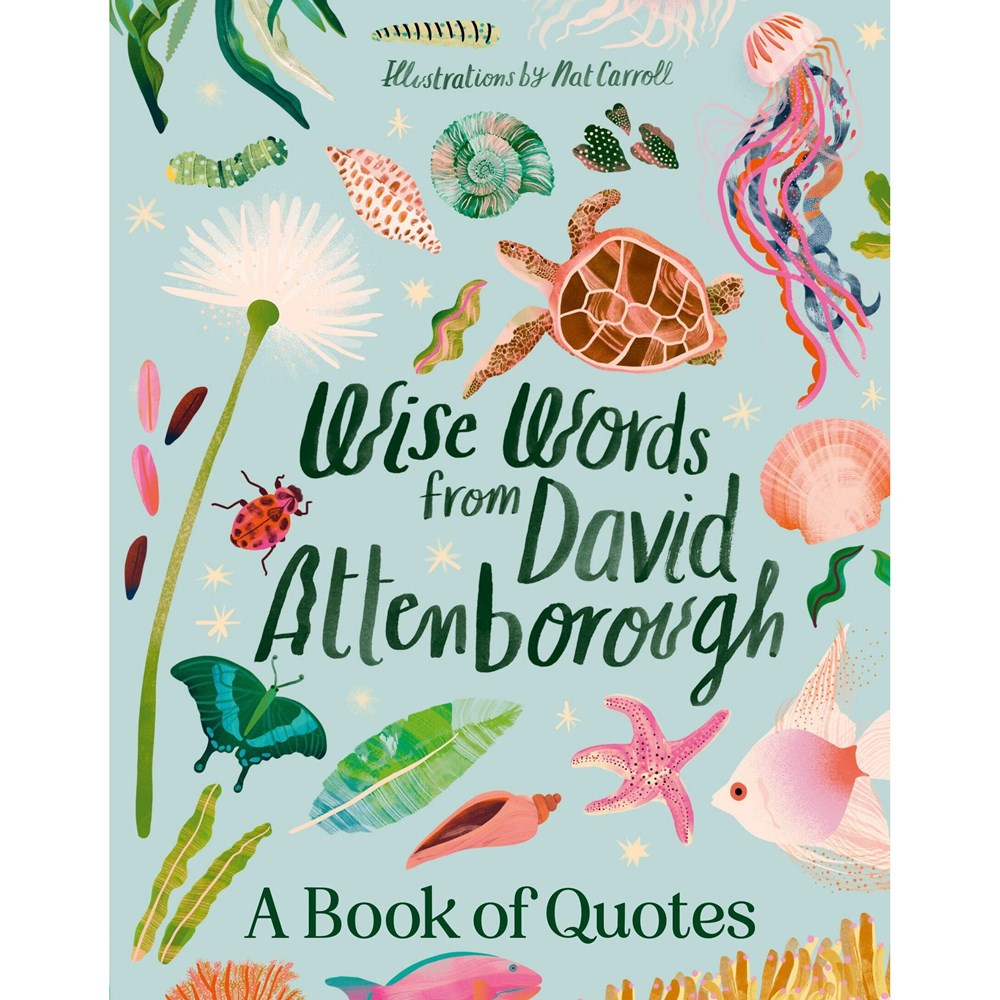 Wise Words From David Attenborough | Illustrated by Nat Carroll
$16.99
---
With his unmistakable voice and childlike wonder, Sir David Attenborough has graced our television screens since 1954. This unauthorised collection celebrates the world's favourite naturalist and his perspective on plants,...
Smash Hits Recipes: Rude Words and Ripper Feeds | Author: Nat's What I Reckon
$49.99
---
Eat like an absolute legend with 45 of Nat's all-time best recipes. Filled with hits and memories plus a solid dose of good times, rest assured, this cookbook has your...