Helen Marten
$54.95
British artist Helen Marten (born 1985) humorously explores questions of ownership and dishonesty in the relationship of object to artifact and package to product. Marten's installations, sculptures and videos play upon our reference systems for things and a coding of the visual that establishes our most elemental relationships to the material world.
Marten thus weaves conversations between counterfeit and camouflage in which image is continually sabotaged by language, by a deliberateness of error that presents itself with all the concrete certainty of cultural legitimacy. This publication is the first to fully document Marten's output. It accompanies a year-long exhibition touring at the Kunsthalle ZA1rich, the Chisenhale Gallery in London and the Center for Curatorial Studies at Bard College in New York. The book includes numerous installation and work views.
Softcover
25.4 x 20.3cm
152 pages
---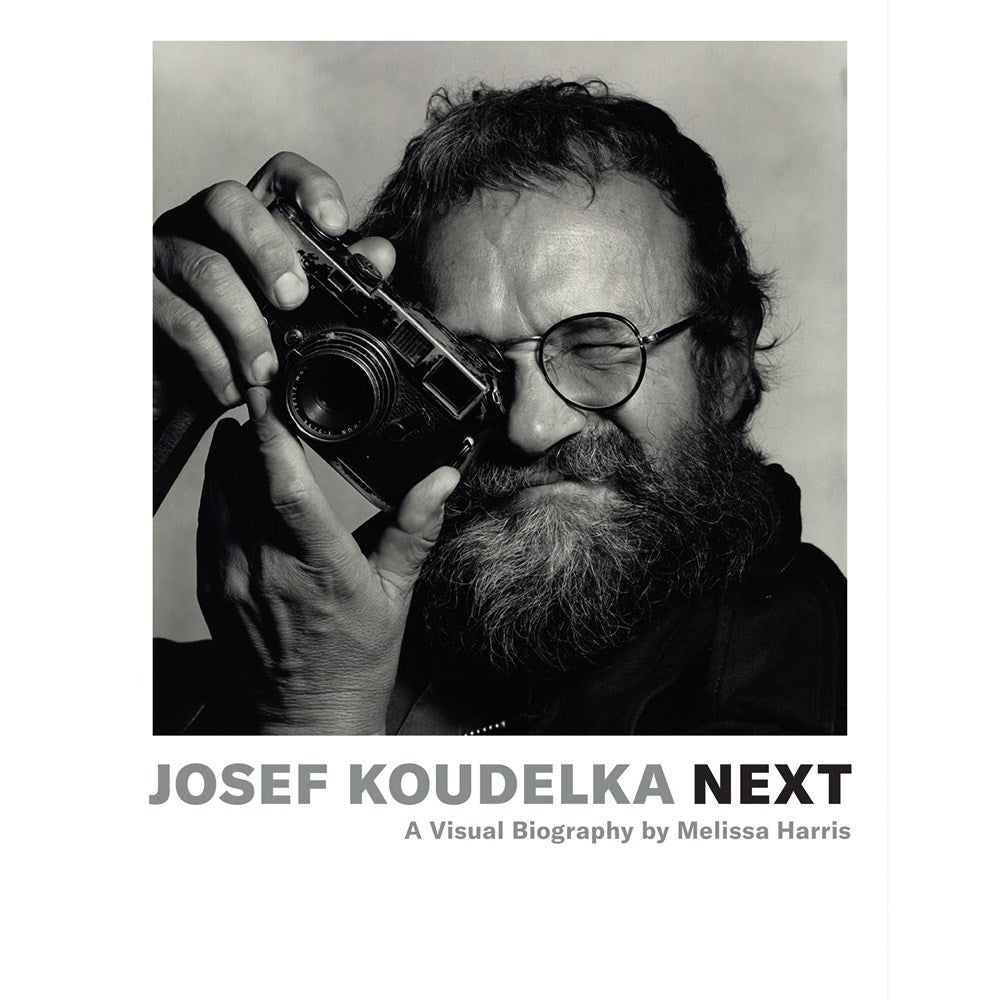 Josef Koudelka: Next: A Visual Biography | Author: Melissa Harris
$89.99
---
An intimate portrait of the life and work of one of photography's most renowned and celebrated artists. Throughout his more than sixty-year-long obsession with the medium, Josef Koudelka considers a...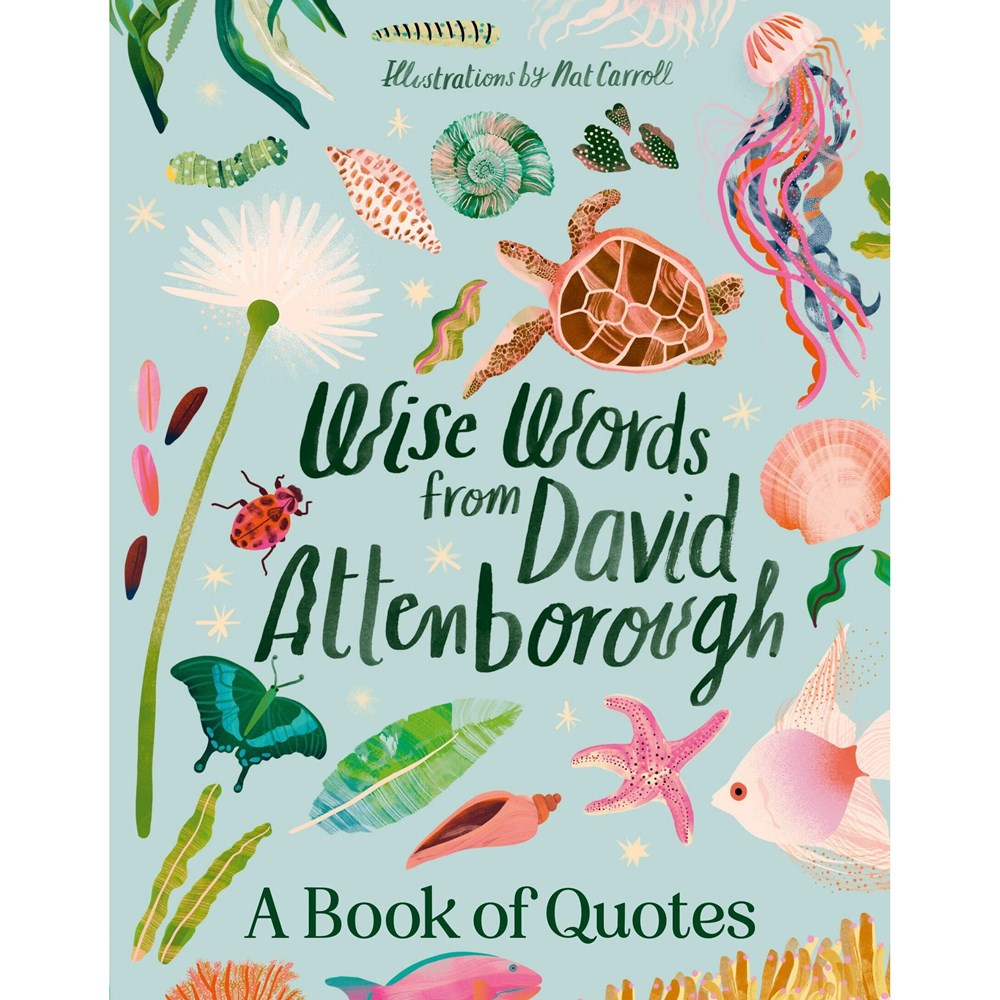 Wise Words From David Attenborough | Illustrated by Nat Carroll
$16.99
---
With his unmistakable voice and childlike wonder, Sir David Attenborough has graced our television screens since 1954. This unauthorised collection celebrates the world's favourite naturalist and his perspective on plants,...
Smash Hits Recipes: Rude Words and Ripper Feeds | Author: Nat's What I Reckon
$49.99
---
Eat like an absolute legend with 45 of Nat's all-time best recipes. Filled with hits and memories plus a solid dose of good times, rest assured, this cookbook has your...