Behind Glass Doors: The World of Australian Advertising Agencies 1959-1989 | Author: Robert Crawford
$35.00
The hours were demanding but the pay was good. And the boozy lunches were even better. Australia's advertising agencies enjoyed their reputation as a glamorous and fun place to work. Not surprisingly, many of the nation's brightest and most creative young people were drawn to advertising. Behind Glass Doors ventures into their offices to reveal the inner workings of the Australian advertising agency business during its best decades: the 1960s, 1970s, and 1980s.
Drawing on interviews with over a hundred former admen and women across all agency departments, this study offers unprecedented access to the changing world of the advertising agency. It documents the different tasks performed by agency staff - from managing increasingly powerful clients to creating memorable campaigns - as well as the ways that these practices brought Australian agencies into closer contact with international trends and developments. By telling the story of Australian advertising's 'golden age' through the experiences of those men and women who were responsible for it,?Behind Glass Doors?reveals that a career in advertising was no ordinary office job.
Paperback
23.4?x?15.3cm
340 Pages
---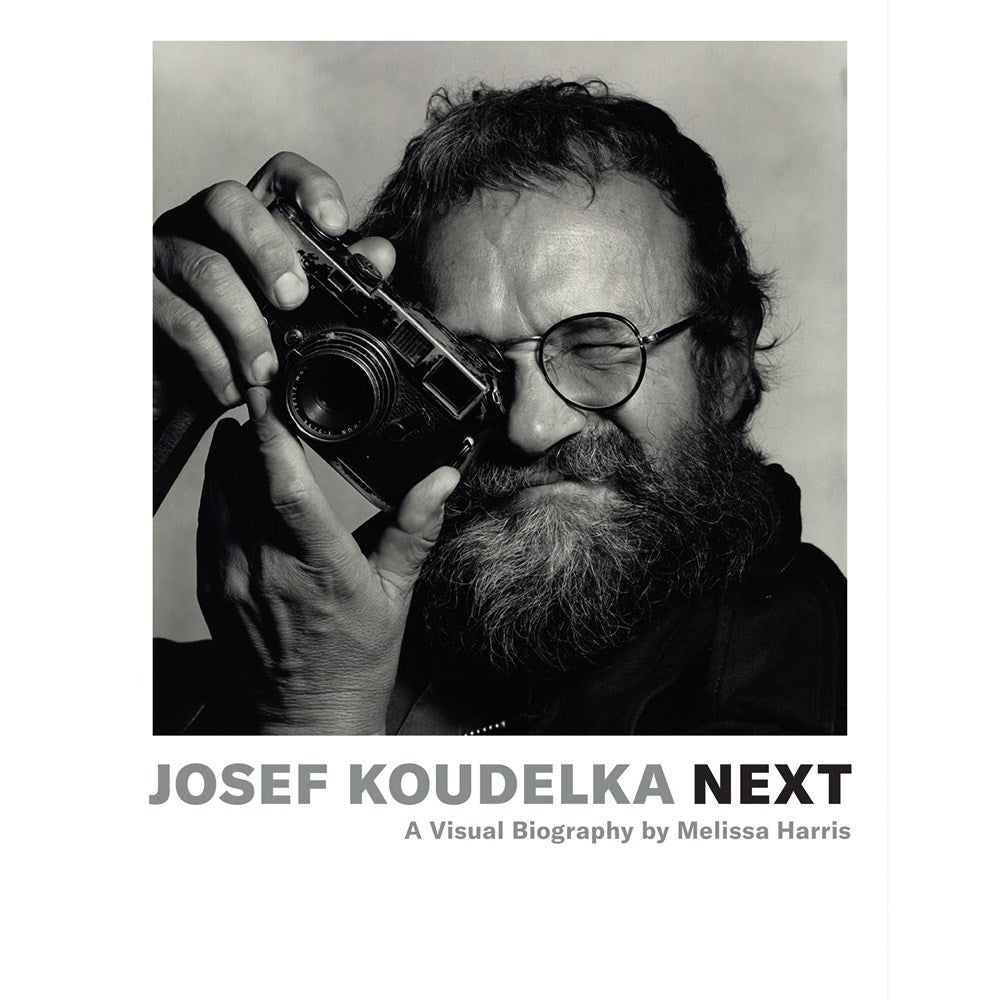 Josef Koudelka: Next: A Visual Biography | Author: Melissa Harris
$89.99
---
An intimate portrait of the life and work of one of photography's most renowned and celebrated artists. Throughout his more than sixty-year-long obsession with the medium, Josef Koudelka considers a...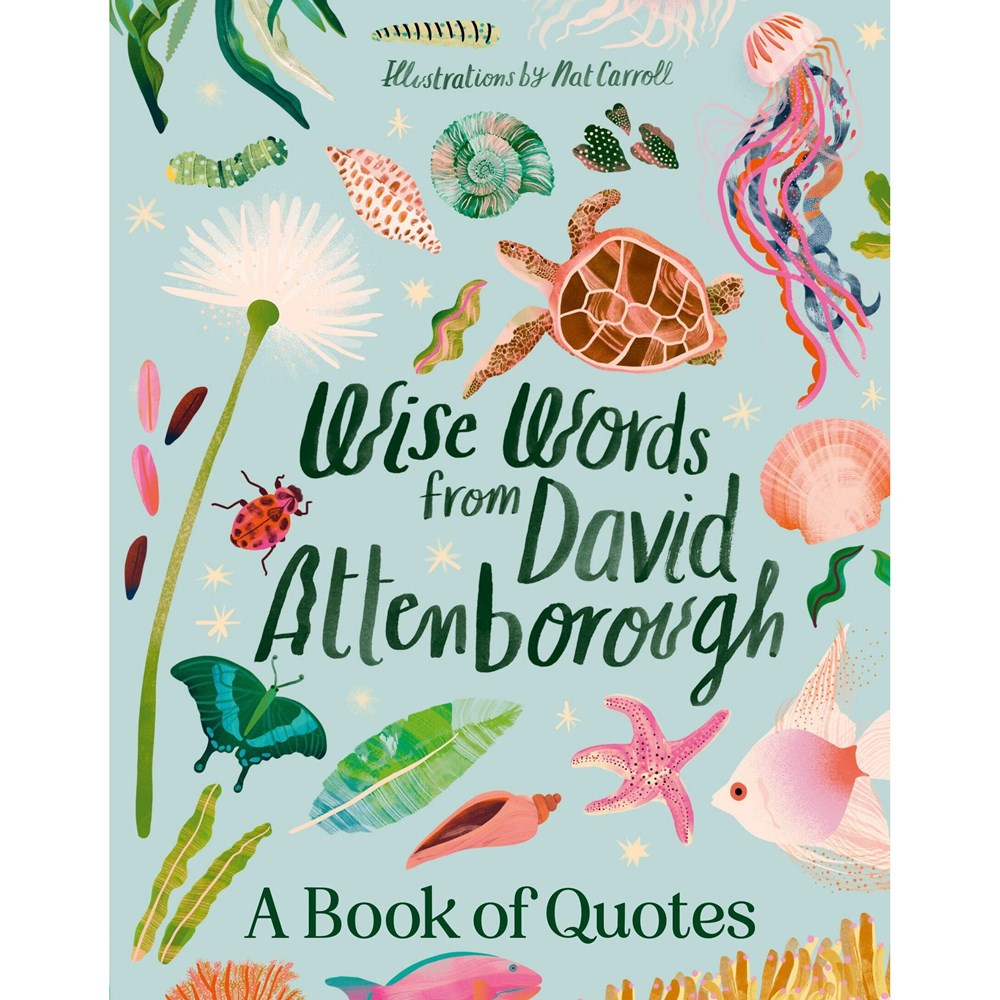 Wise Words From David Attenborough | Illustrated by Nat Carroll
$16.99
---
With his unmistakable voice and childlike wonder, Sir David Attenborough has graced our television screens since 1954. This unauthorised collection celebrates the world's favourite naturalist and his perspective on plants,...
Smash Hits Recipes: Rude Words and Ripper Feeds | Author: Nat's What I Reckon
$49.99
---
Eat like an absolute legend with 45 of Nat's all-time best recipes. Filled with hits and memories plus a solid dose of good times, rest assured, this cookbook has your...