Zoe Leonard: Al Rio | Author: C. J. Alvarez | Multi-lingual edition
$135.00 $150.00
Zoe Leonard is among the most influential artists of her generation. Her work merges photography, sculpture, and installation, balancing rigorous conceptualism with a distinctly personal vision. Al Rio / To the River, initiated in 2016, is an ambitious photographic project addressing the more than one-thousand miles of river boundary shared by the United States and Mexico. Leonard approaches the river, known as Rio Bravo in Mexico and Rio Grande in the United States, as a multifaceted leitmotif in which cultural, ecological, historical, social, political and economic concerns intersect.

Published in two volumes, the first features Leonard's photographs, while the second brings together written contributions from a remarkable group of international artists, essayists, journalists, poets and scholars. Conceived as an alternate form of circulation for the work, the publication also provides an interdisciplinary reference for people interested in the river, environmental issues, borderlands culture and contemporary border issues.
Softcover in slip case
24.3 x 29.4cm
552 pages
---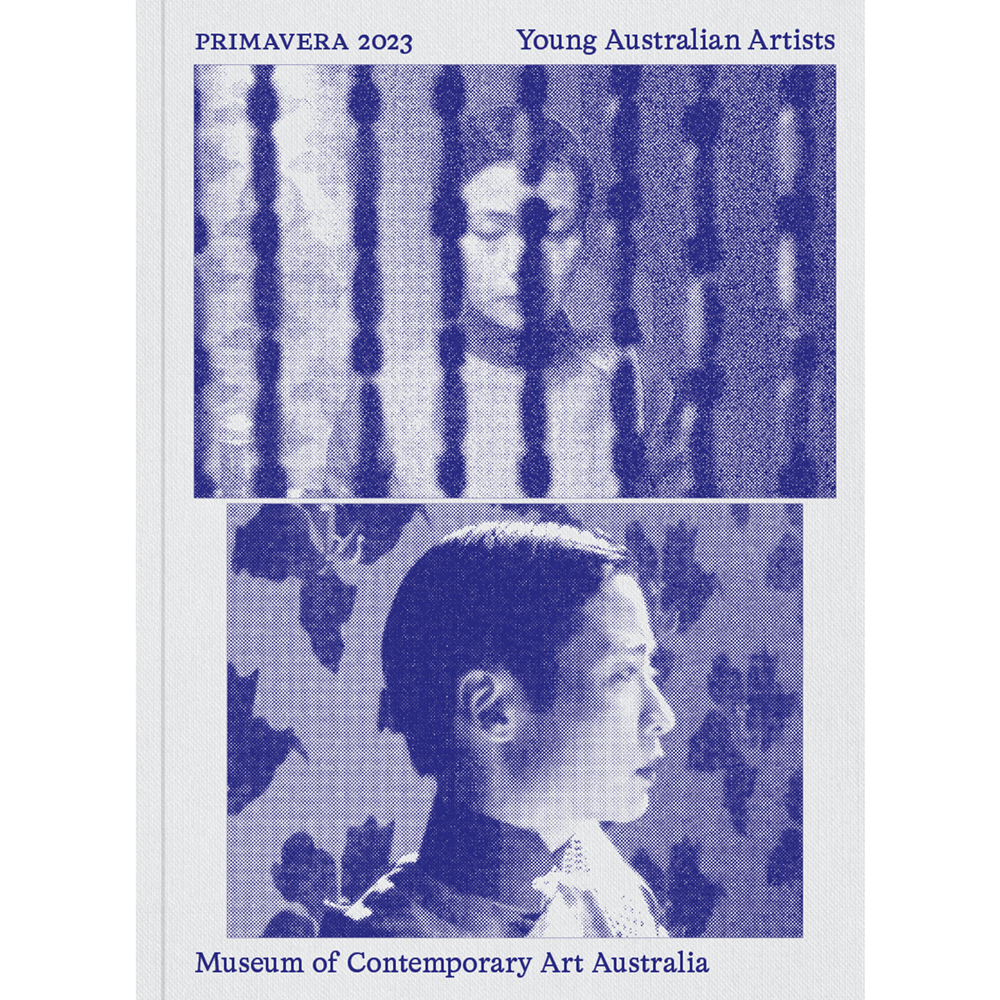 Primavera 2023 | MCA catalogue
$35.00
---
In its 32nd year, Primavera 2023: Young Australian Artists is guest curated by Sydney-based artist and curator, Talia Smith. The exhibition considers the idea of the collective body and the...
They Are Meditating : Bark paintings from the MCA's Arnotts Collection | Exhibition catalogue
$20.00 $49.95
---
Since the 1950s the practice of bark painting has responded to new contexts and has become increasingly pertinent to the outside world. During this period, the generation of painters most...
MCA Collection Handbook | Edited by: Natasha Bullock
$29.95
---
The MCA Collection Handbook is an A to Z of over 150 artists' work from across Australia. This lavishly illustrated publication features new and accessible texts and an introductory essay...