William John Kennedy: The Lost Archive | Author: William John Kennedy
$59.99
Before they became two of America?s most iconic pop artists, Andy Warhol and Robert Indiana were young aspiring creatives, living in New York. There, they met and befriended William John Kennedy, who would take some of the first photographs of these artists in their career. Many photographers worked with Andy Warhol, but few so early on in his career or in a such a uniquely collaborative fashion. After establishing a friendship with Robert Indiana and taking some of the first, important close-up images of him in his studio, Kennedy went on to work in a similarly creative way with Warhol.

These striking images of the young Warhol and Indiana were lost for nearly 50 years before being rediscovered. They were immediately recognised as important documents by the Warhol Museum and by Robert Indiana, and presented in the Before they were Famous exhibition, which travelled to London and New York. The story of the re-discovery of these photographs was made into an acclaimed documentary in 2010 - Full Circle: Before They Were Famous, Documentary on William John Kennedy.
Hardcover
28 x 23.5cm
112 pages
---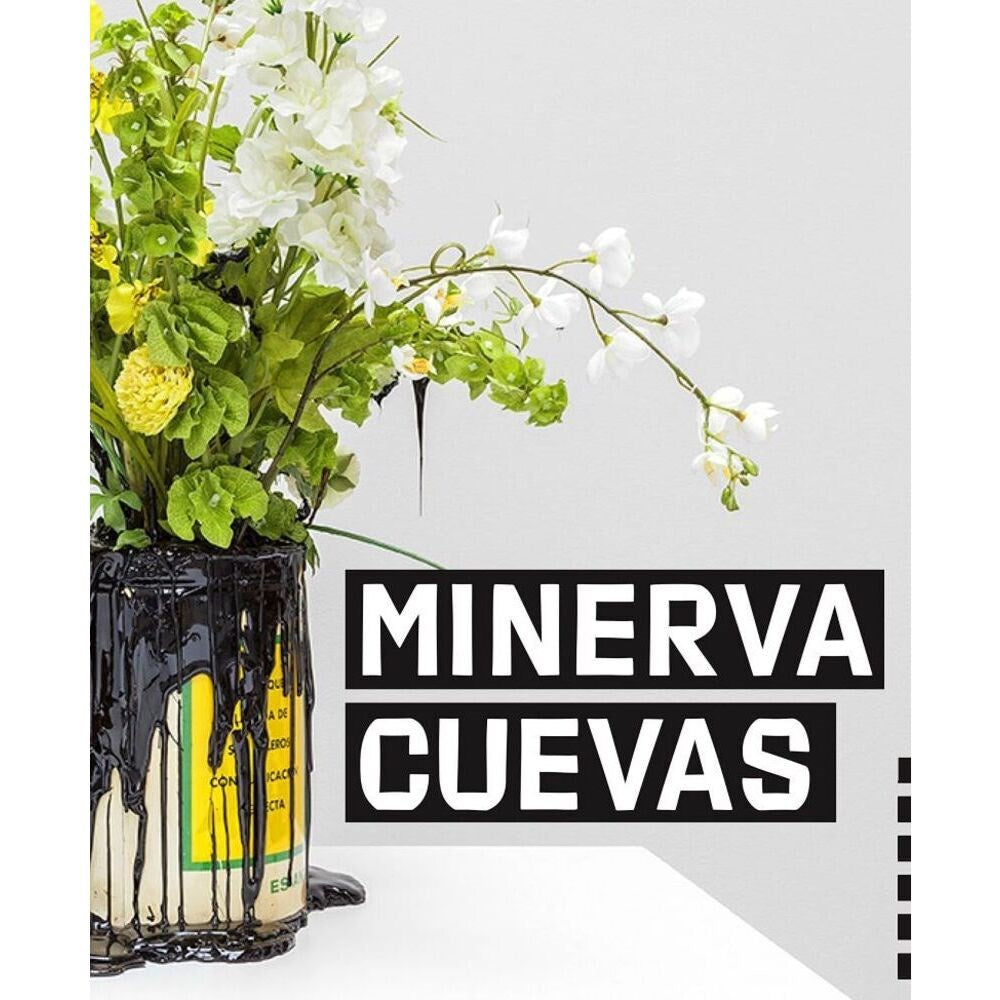 Minerva Cueva | Author: Minerva Cueva
$90.00
---
Minerva Cueva's aesthetic practice can be situated at the interface between political action and exercises of social self-determination. Among the central themes she has addressed through her work are the...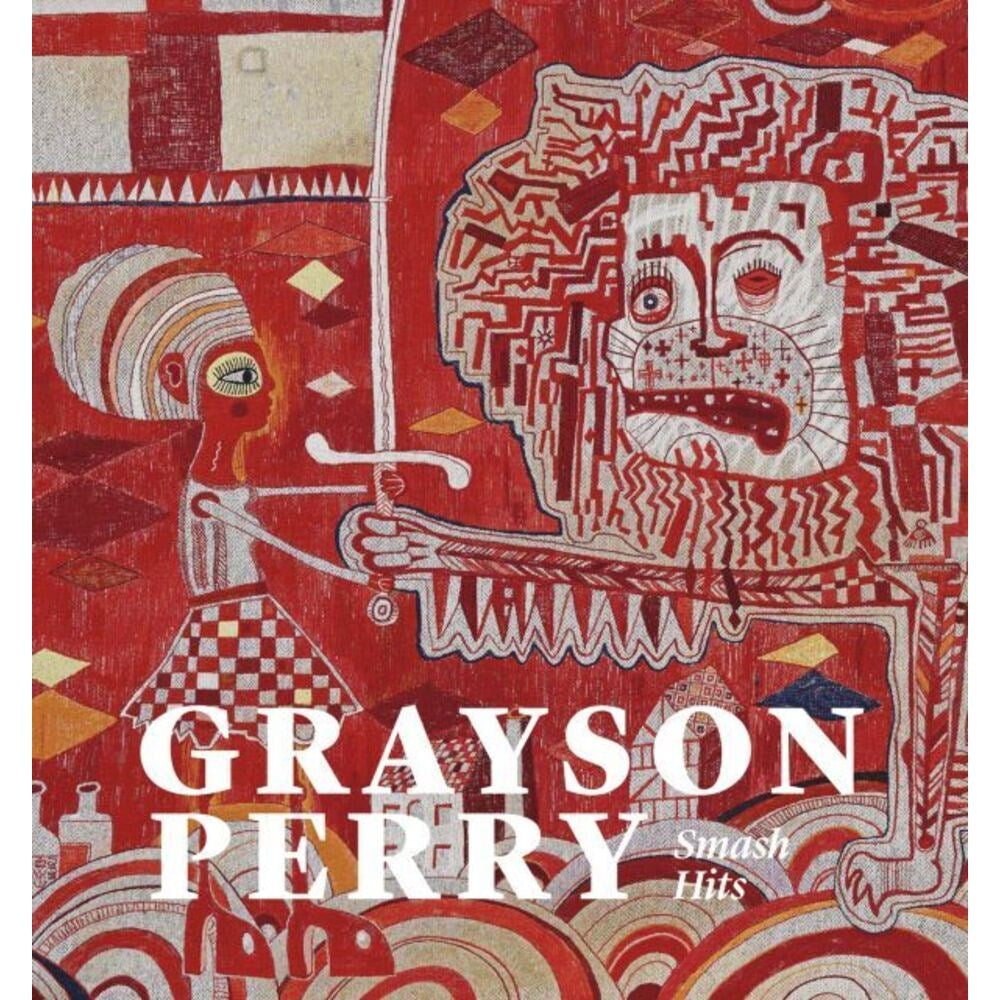 Grayson Perry: Smash Hits | Author: Grayson Perry
$56.99
---
Grayson Perry is one of Britain's most celebrated contemporary artists and cultural figures. This book, which includes first sight of new and previously unpublished works, is published to accompany the... Tina Modotti | Author: Isabel Tejeda Martin
$130.00
---
Embracing every aspect of Modotti's brief but stellar career and filled with archival images and insightful essays, this is certain to be the definitive reference work on a photographer whose...