Welcome To Country | Author: Aunty Joy Murphy
$26.99
Winner of the Environment Award for Children?s Literature and Educational Publishing Award, CBCA Notable Book and short-listed for the CBCA Crichton Award, the NSW Premier?s Literary Award and the Speech Pathology Book of the Year Award.
This multi-award-winning picture book is an expansive and generous Welcome to Country from a most respected Elder, Aunty Joy Murphy, beautifully given form by
First Nations?
artist Lisa Kennedy. Welcome to the traditional lands of the Wurundjeri People. We are part of this land and the land is part of us. This is where we come from. Wominjeka Wurundjeri balluk yearmenn koondee bik. Welcome to Country.
Joy Murphy Wandin AO
is the Senior Aboriginal Elder of the Wurundjeri People of Melbourne and surrounds. We show respect for her and other Elders by calling them Aunty or Uncle.
Lisa Kennedy
is descendant of the Trawlwoolway People on the north-east coast of Tasmania. Through sense of place she feels connected to the Wurundjeri country and all that entails ? the water, the land, the animals and the ancestors.
Illustrator: Lisa Kennedy
Hardcover
25.5 x 29.7cm
32 pages
---
Backgammon Set | Colourplay | MoMa
$240.00
---
One of the oldest and most-loved board games has a fresh, new look thanks to the ace design team at MoMa. Distinguished by an uplifting colourful design inside and out,...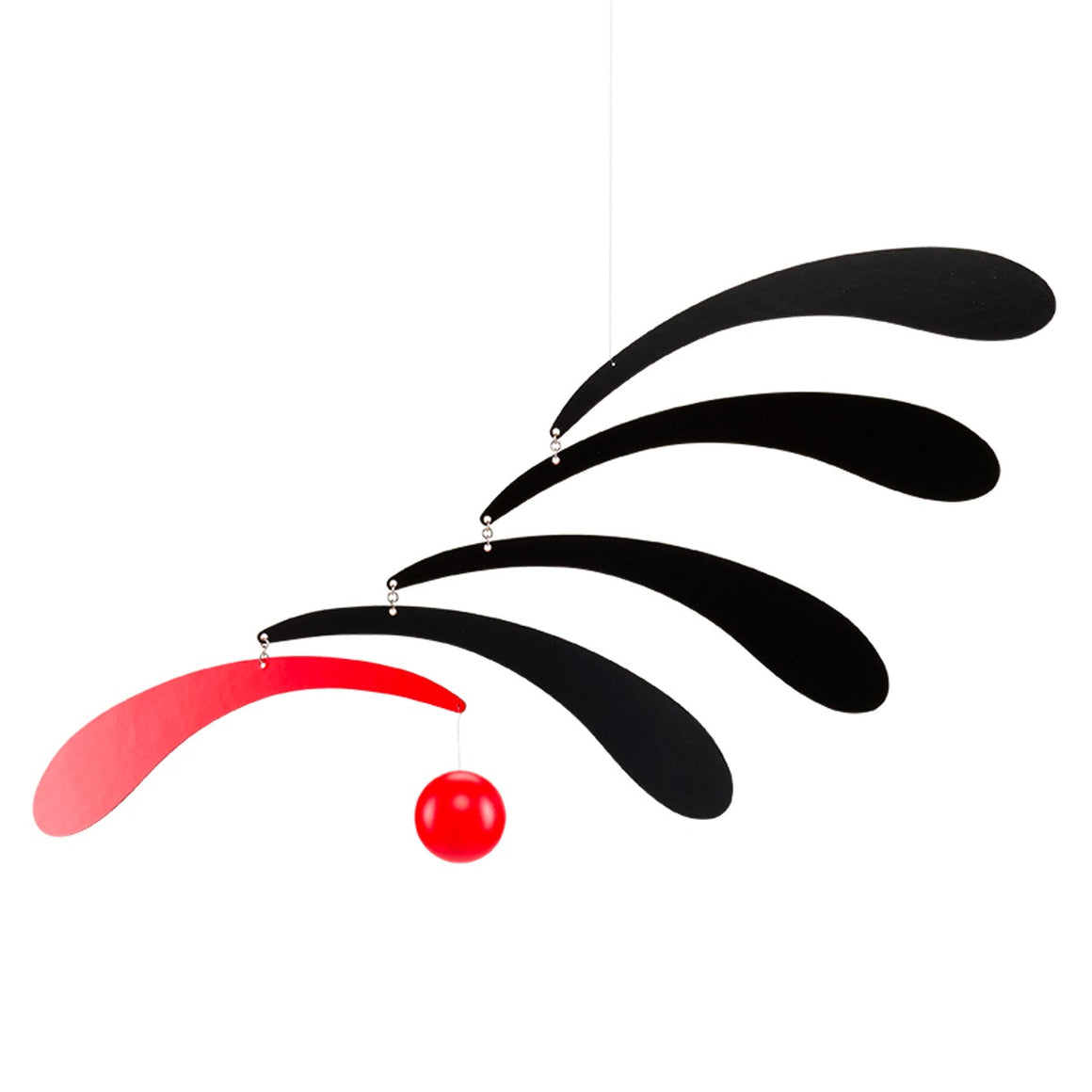 Mobile | Flensted | Flowing Rhythm
$109.00
---
If the concepts ?classic? and ?timeless? particularly suit one of the mobiles in the Flensted range, it must surely be Flowing Rhythm. With elegant aerodynamic wings in black and a...
More than Memory | 10 Games & Activities for Everyone | MCA x Shirley Purdie
$34.95
---
The MCA Store is thrilled to introduce our latest product More than Memory.Inspired by MCA Collection artist Shirley Purdie's encyclopedic artwork, Goowoolem - Gijam Gija plants (2013-16), More than Memory,...