Mobile | Flensted | Flowing Rhythm
$109.00
If the concepts 'classic' and 'timeless' particularly suit one of the mobiles in the Flensted range, it must surely be Flowing Rhythm. With elegant aerodynamic wings in black and a pop of red, this mobile will suit any room in your home.
Flensted have been creating unique and beautiful mobiles since 1953, ever since founder Christian Flensted cut three storks out of cardboard and mounted them onto two sticks of straw. Still family owned and made in Denmark, Flensted aim to design unique, extraordinary mobiles that can both set their surroundings in motion and create a balance of mind. For when it comes to mobiles, rest and restlessness make a happy couple
Details:
30 x 45cm
Fibreboard
Designed in 1955
To see the full range of Flensted Mobiles click HERE
---
Apron | Manymak natha (good food) | Bula'bula Arts
$50.00
---
Cook up some manymak natha (good food) and look great while doing it in this awesome apron. Featuring a collaborative artwork from Bula'bula artists Benjamin Garrawurra, JB Fisher and Peter...
Tea towel | Manymak natha (good food) | Bula'bula Arts
$35.00
---
After enjoying some manymak natha (good food), the last thing you want to do is clean up, but with this beautiful tea towel the washing up will go swimmingly. Featuring a...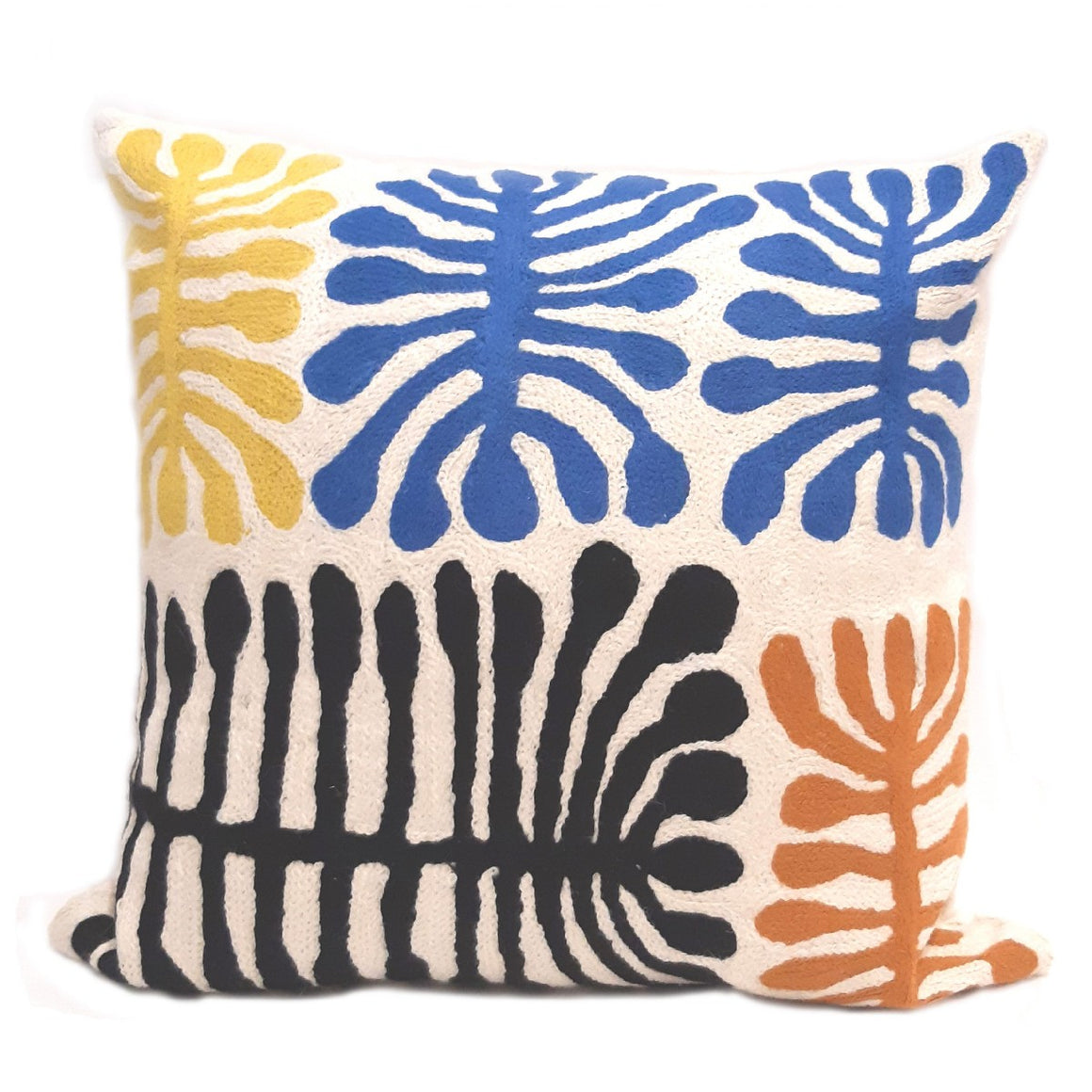 Cushion cover | Wool 40cm | Mitjili Napurrula | Watiya Tjuta trees
$69.00
---
The Watiya Tjuta tree in Mitjili Napurrula's paintings is her father's Tjukurrpa (dreaming) in Ilyingaungau country (Gibson Desert). This was passed down to her by her mother in the same way, drawing...