Wabi Sabi For Artists Designers Poets & Philosophers
Back in stock soon. $29.99
Wabi-sabi is the most conspicuous and characteristic feature of what we think of as traditional Japanese beauty. Wabi-sabi is a beauty of things imperfect, impermanent and incomplete - it could even be called the 'Zen of things' as it exemplifies many of Zen's core spiritual-philosophical tenets.?Wabi-sabi, in its purest, most idealized form, is precisely about the delicate traces, the faint evidence, at the borders of nothingness.
This is an updated version of the enduring classic that first introduced the concept of "imperfect beauty" to the West. Text, images, and book design seamlessly meld into a wabi-sabi-like experience.
Paperback
22cm x 15cm
96 pages
?
---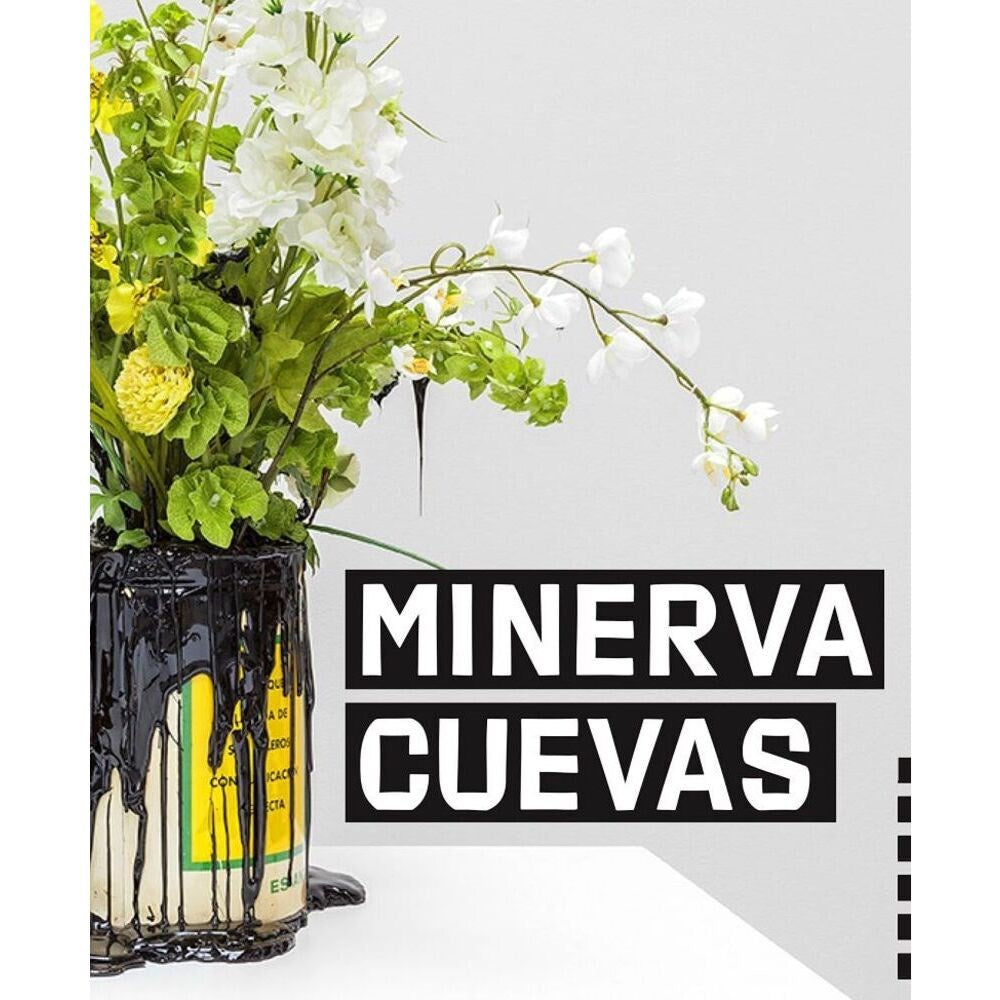 Minerva Cueva | Author: Minerva Cueva
$90.00
---
Minerva Cueva's aesthetic practice can be situated at the interface between political action and exercises of social self-determination. Among the central themes she has addressed through her work are the...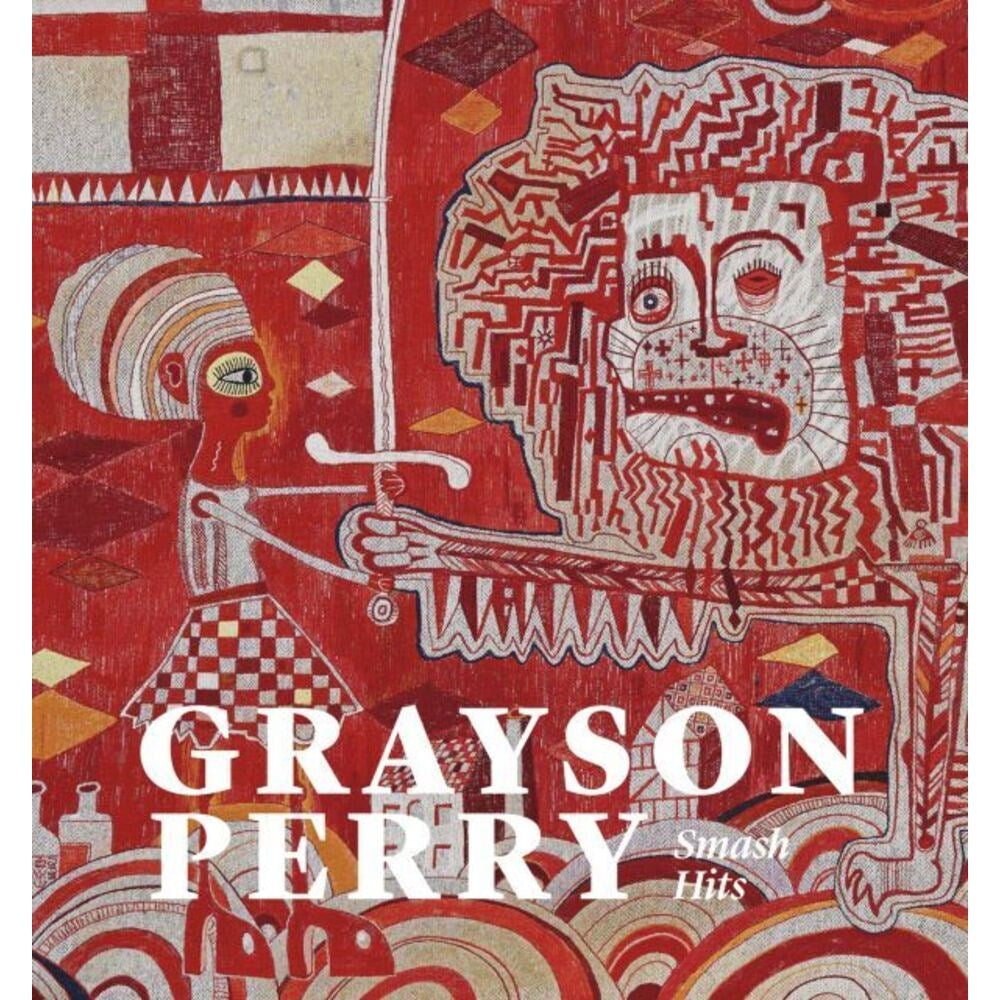 Grayson Perry: Smash Hits | Author: Grayson Perry
$56.99
---
Grayson Perry is one of Britain's most celebrated contemporary artists and cultural figures. This book, which includes first sight of new and previously unpublished works, is published to accompany the... Tina Modotti | Author: Isabel Tejeda Martin
$130.00
---
Embracing every aspect of Modotti's brief but stellar career and filled with archival images and insightful essays, this is certain to be the definitive reference work on a photographer whose...