Vincent Namatjira | Author: Vincent Namatjira
$90.00
Vincent Namatjira is an astute observer of life, of power, of popular culture. To be in the presence of a Vincent Namatjira painting is like being on the edge of a portal into another world. From the first page of this monograph, Vincent takes us on a journey through his artwork, contextualising his iconic series on Indigenous soldiers, Indigenous leaders, power and the Royal Family, giving us an insight into his world view.

The book includes essays by Lisa Slade, Nici Cumpston and Gloria Strzelecki from AGSA, by Bruce Johnson McLean from NGA and by Vincent's great friends and artistic collaborators Ben Quilty and Tony Albert but, most importantly, it is Vincent's voice as much as his artwork that resonates in high definition on the page.
Hardcover
33 x 25cm
256 pages
---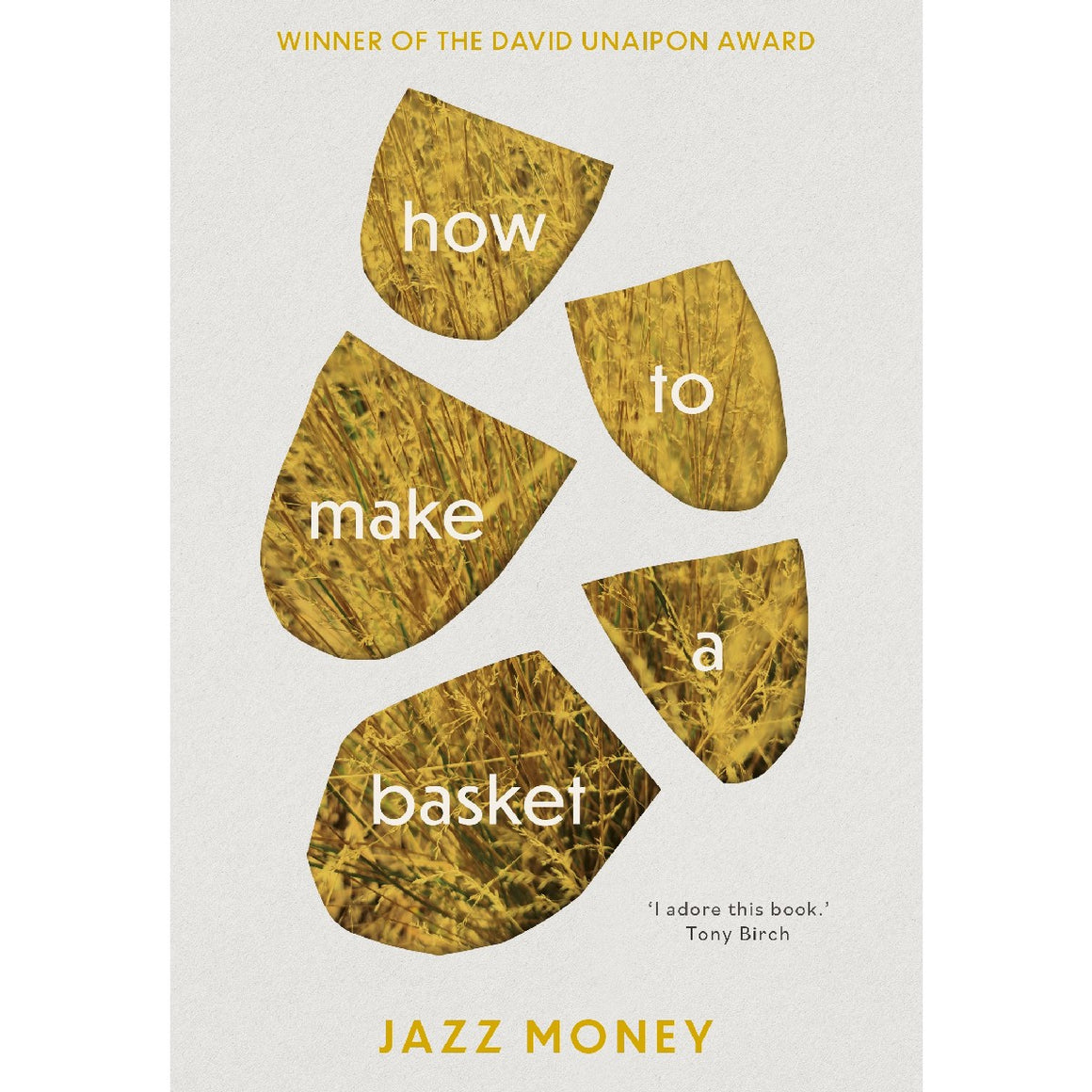 How to make a basket | Author: Jazz Money
$24.99
---
Simmering with protest and boundless love, Jazz Money's David Unaipon Award-winning collection,?how to make a basket, examines the tensions of living in the Australian colony today. By turns scathing, funny...
Songlines: The Power and Promise | Author: Margo Neale and Lynne Kelly
$24.99
---
The First Knowledges series offers an introduction to First Nations?knowledges in vital areas and their application to the present day and the future. Exploring practices such as architecture and design,...
Design: Building on Country | Author: Alison Page
$24.99
---
Aboriginal design is of a distinctly cultural nature, based in the Dreaming and in ancient practices grounded in Country. It is visible in the aerodynamic boomerang, the ingenious design of...