Vase | Aqua Culture | Kinto | Small
$39.95
The Aqua Culture Vase is designed to celebrate the beauty of leaves growing and roots extending in the water. It is composed of 2 parts - the plate and the vase, which make it easy to take care of various plants.
The plate supports the growing leaves such as herbs. It is also perfectly shaped for bulbs like hyacinth and seeds like avocado. You can also take out the plate and use as a vase for your flowers
Details:
Glass
200ml
Designed in Japan
---
Deluxe Gift Wrapping
$5.00
---
Our team are experts in gift wrapping and we can deliver your gifts beautifully wrapped in our signature colours and all tied up in gorgeous contrasting ribbon. If you are...
Bowl | Wire Mesh | MoMA
$115.00
---
As much a sculptural conversation piece as a functional item, this eye-catching bowl is ideal for serving and storing fruit or your most beautiful belongings! Dreamed up by the ace...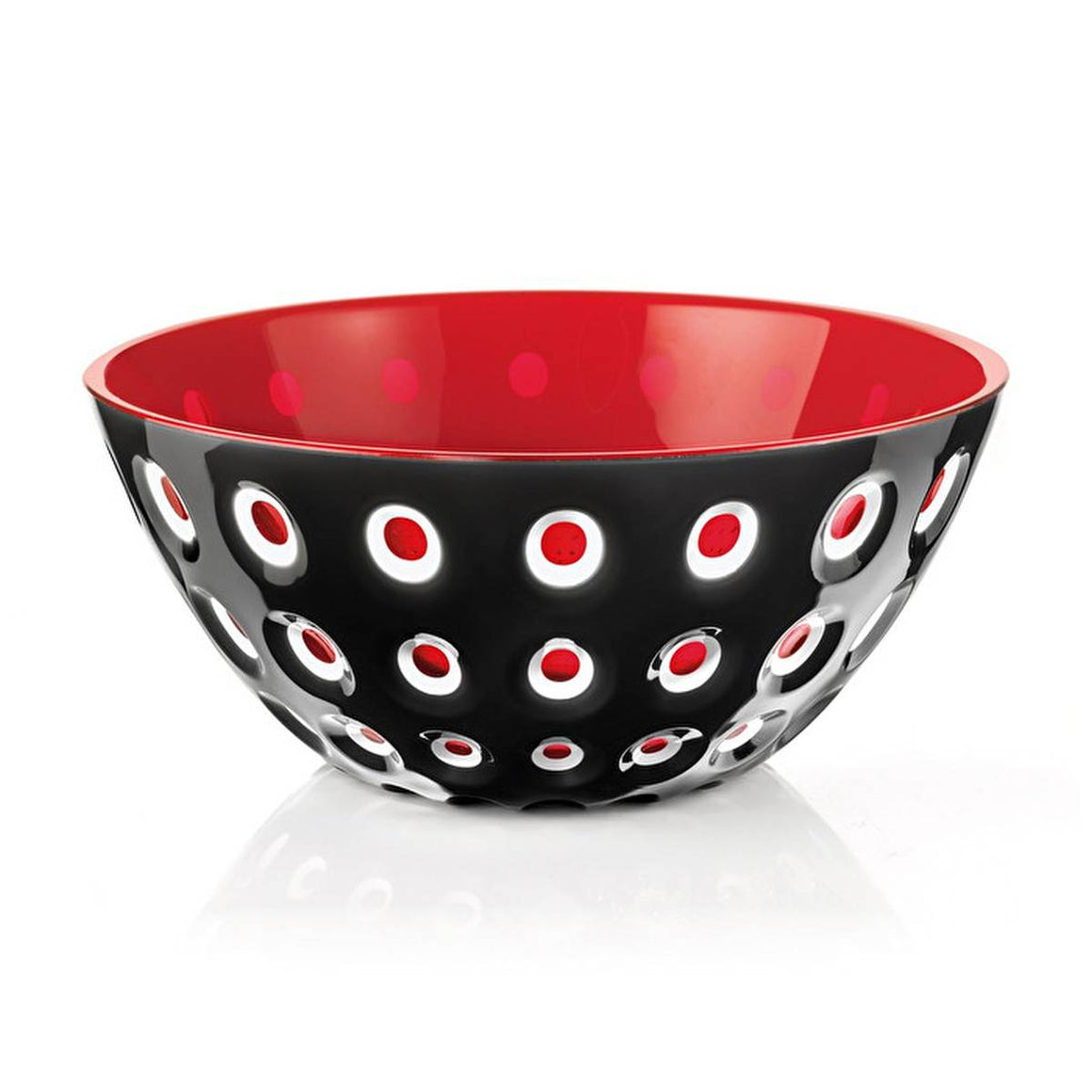 Bowl | Le Murrine | 25cm | Guzzini
$79.95
---
Make every mealtime more colourful and add a touch of inspired modern design to your space with the Guzzini Le Murrine bowl. Designed as an homage to the Venetian art...