Vase | Apollo: Greek God of the Sun
$160.00
Give your flowers some sunshine from the God of the sun himself! Add a touch of classical art to your home with this beautiful marble white Apollo vase which looks like it could have been sculpted by Michelangelo himself.
With plenty of space to let your floral creativity flow, this white glazed ceramic vase is the perfect statement piece for any fan of Greek myths and legends or classical art,
Details:
Size:?23.4 x 19.6 x 19cm
Materials: White glazed ceramic
View the full range of MoMa products?HERE

---
Keith Haring: The Story of His Life | Author: Paolo Parisi
$49.99
---
From his boyhood days spent drawing compulsively through his tragic death, the trajectory of Keith Haring's life is a story of incredible achievement, luck, opportunity, and extraordinary commitment.?This graphic novel...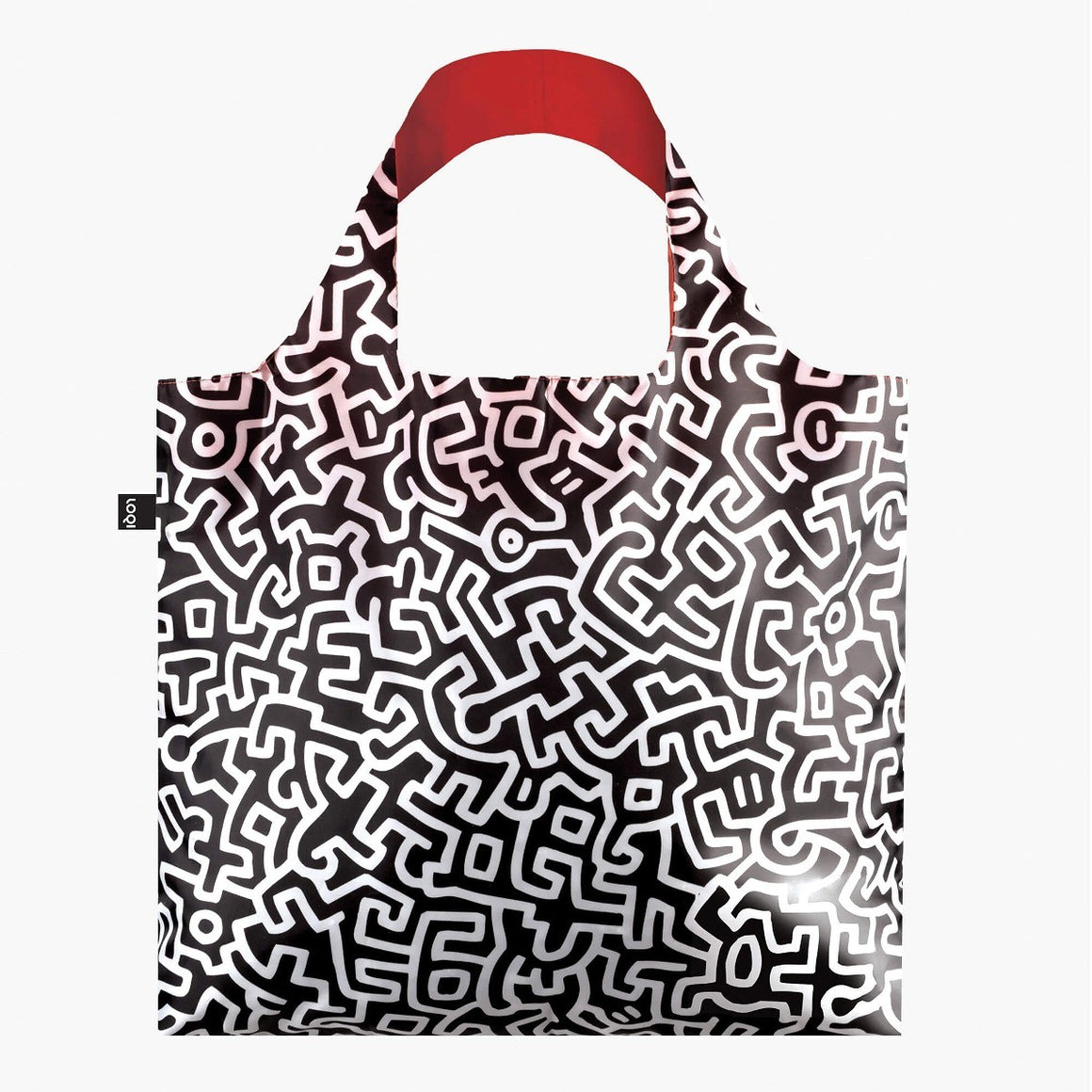 Shopping bag | LOQI | Untitled by Keith Haring
$22.95
---
Dancing drawings. Lines so alive. The radical and political squirming, pushing and prancing on paper. Get your dose of boogie-woogie with the Untitled tote bag by Keith Haring. In the...
Reusable bag | Love Rainbow | Kind Bag
$19.95
---
This reusable bag fits into any part of your life, whether its your jacket pocket or in your  Kind Bag backpack, you'll never be without a shopping bag again. Made...