Umbrella | rainbow
$49.95
Carry a splash of colour on those dreary days with this stunning umbrella. While we can't promise you'll find a pot of gold under this rainbow, we can promise it'll keep you dry on drizzly days and make you stand out from all those boring black umbrellas.
Large enough for two, this umbrella features a black steel frame and wooden handle with an automatic opening. It's enough to make you sing in the rain!
Details:
130cm ? x 1m
Polyester canopy

---
Keith Haring: The Story of His Life | Author: Paolo Parisi
$49.99
---
From his boyhood days spent drawing compulsively through his tragic death, the trajectory of Keith Haring's life is a story of incredible achievement, luck, opportunity, and extraordinary commitment.?This graphic novel...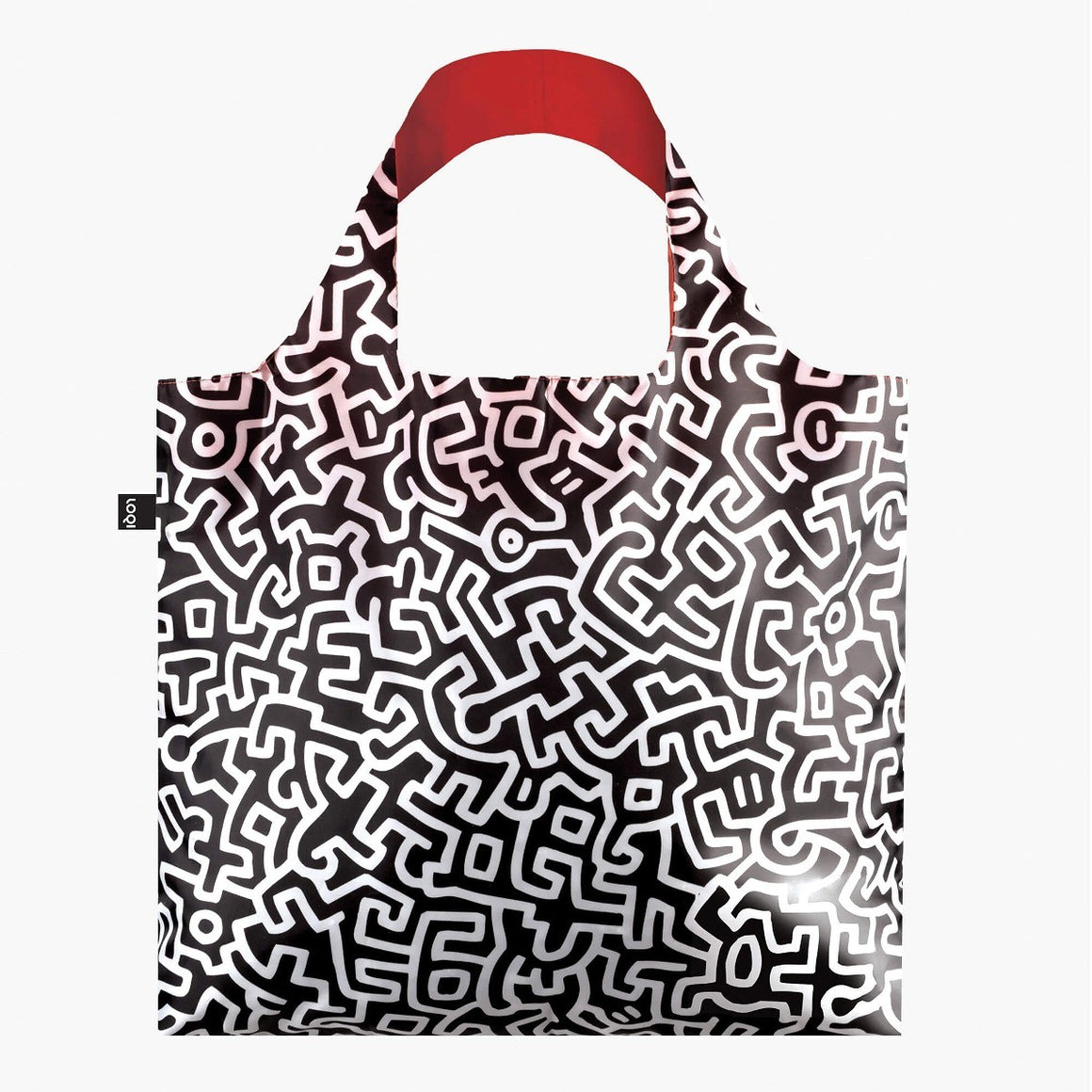 Shopping bag | LOQI | Untitled by Keith Haring
$22.95
---
Dancing drawings. Lines so alive. The radical and political squirming, pushing and prancing on paper. Get your dose of boogie-woogie with the Untitled tote bag by Keith Haring. In the...
Reusable bag | Love Rainbow | Kind Bag
$19.95
---
This reusable bag fits into any part of your life, whether its your jacket pocket or in your  Kind Bag backpack, you'll never be without a shopping bag again. Made...