USB Hub | 4 Ports | Assorted Colours
$22.95
Charge your phone, sync personal data, upload photos or transfer files with this four port USB.
Details:
Includes four?USB charging ports
Compatible with USB 1.0, 1.1, 2.0
Suitable for Windows 7,8,10 and Mac 0S X
Cord?length: 56cm
Available in black or white. If you have a colour you would prefer please let us know in the notes section as you check out. If your first preference isn't available, we will contact you.
---
Lamp | Lexon Mina | LED | Assorted Colours
$60.00
---
Whether you prefer a cozy warm light before bed or bright cool light to work, Lexon Mina Lamp features cool/warm LED light and adjustable dimming settings to suit your moods....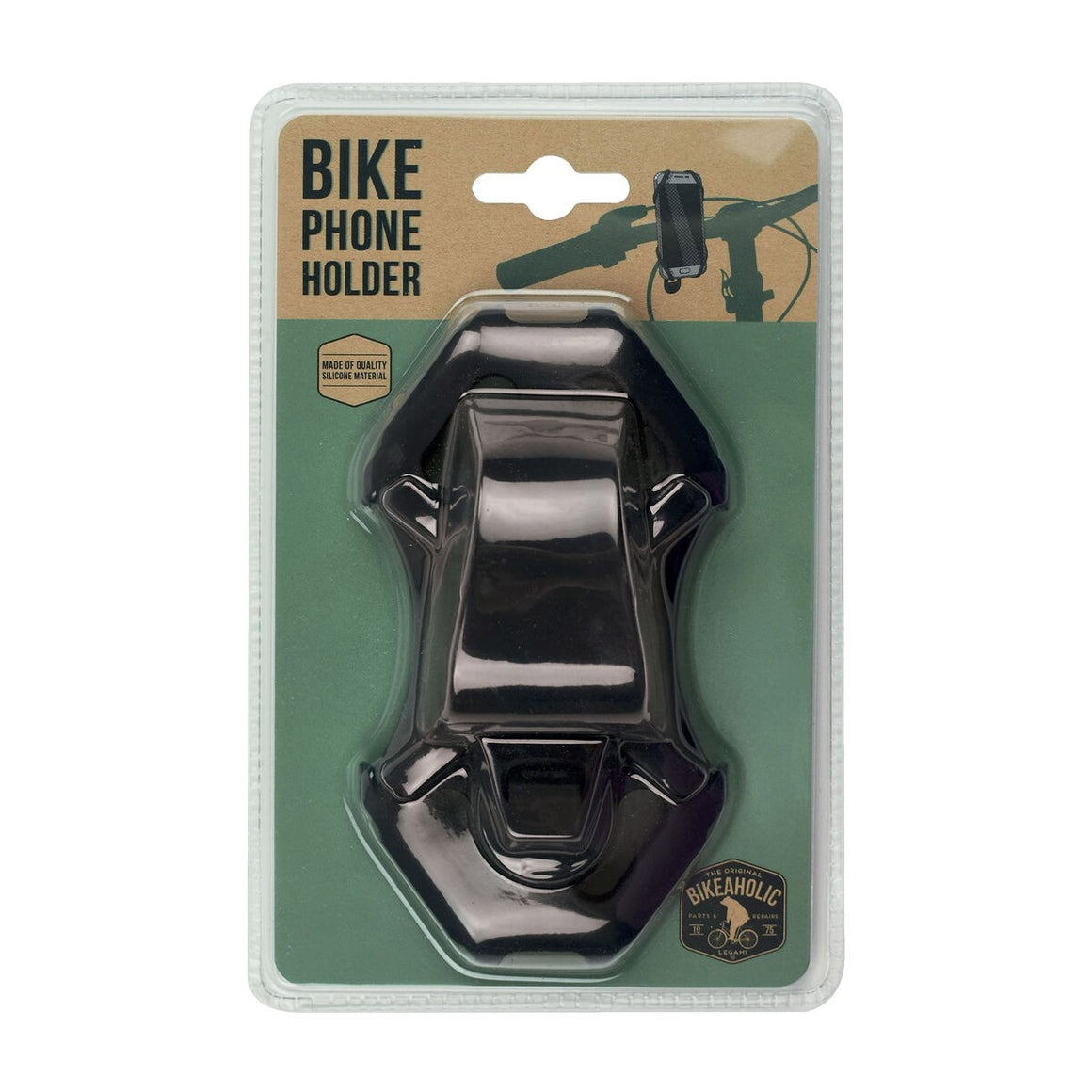 Phone holder | bicycle
$22.99
---
Never lose your way again while cycling through the city with this adjustable phone holder. Made to fit most smartphones and handlebars, you can enjoy cruising into the sun and...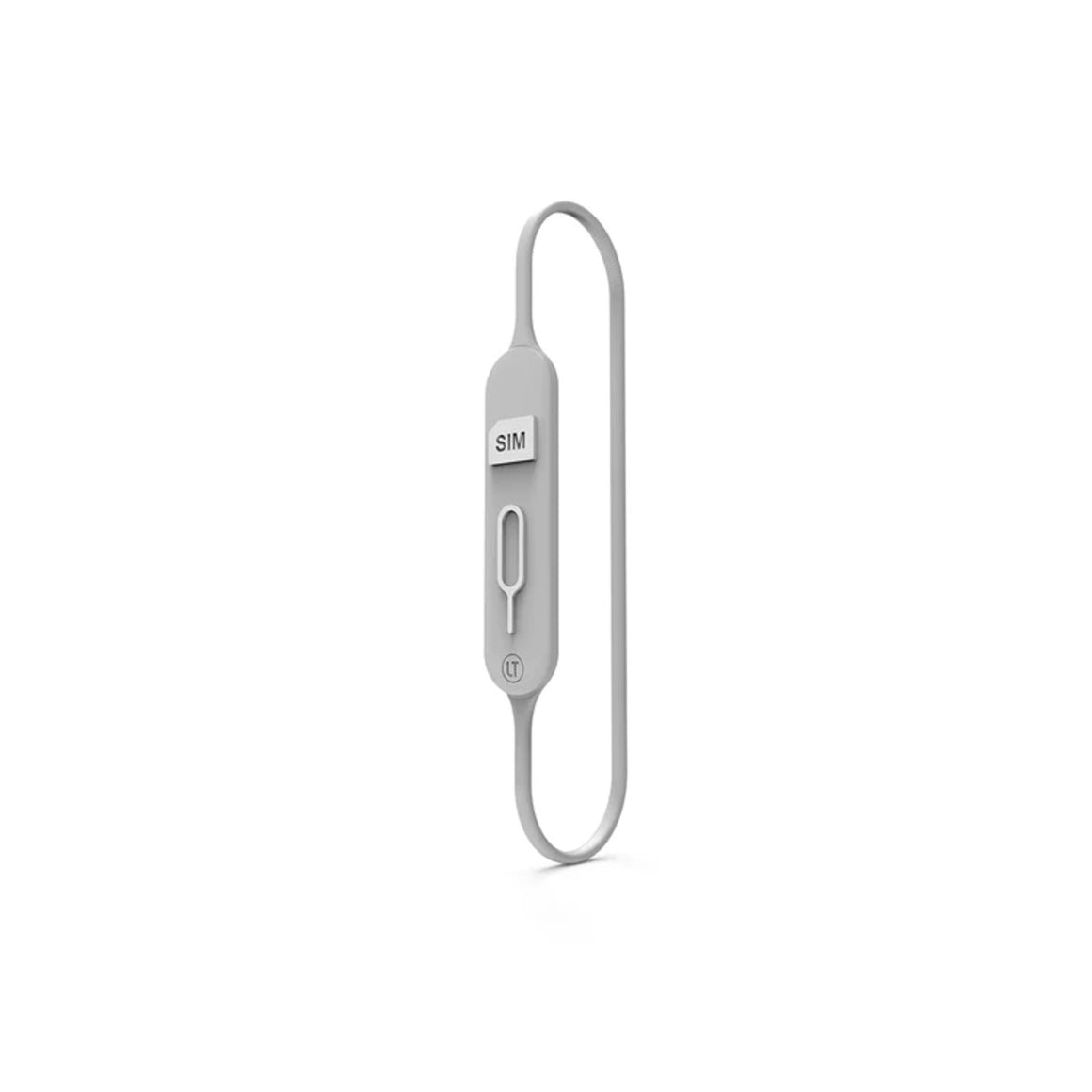 Travel Sim card holder | S-Keeper | assorted colours
$19.95
---
Do you find yourself wondering?where to keep your SIM card and removal pin?when you jet off on overseas adventures??S-keeper is here to save the day! Featuring classically?design amd sturdy silicone,...