Tongs | Toriwake fingertip server | silver
$29.95
Crafted from a single sheet of stainless steel, these beautiful Japanese made tongs feature classic seamless lines and a lightness to the touch. Fitting snugly into your palm- the super soft patented spring makes it easy to pinch even to smallest of morsels with finesse and with the same control as if you were using your fingertips.
Made in Tsubame Sanjo - a Japanese region renowned for its design and craftsmanship. Ideal for food arrangement, stir-frying or serving- the Moritsuke tongs make beautiful gift for the sophisticated chef with an eye for functional and fine design.

Details:
4.5 x 14.7cm
Hand wash only
Made in Japan
---
Vase | Selene: Greek Goddess of the Moon
$160.00
---
Follow the moon and bring those magical vibes into your space with this ethereal vase! Selene is at hand to infuse your home with her diaphanous and quirky style.With plenty...
Cracker | Set of 6 | Studio Milligram
$29.95
---
Bring your loved ones together and celebrate Christmas in style with this set of 6 crackers inspired by the beautiful landscape of Australia. Bringing effortless style to your table, each...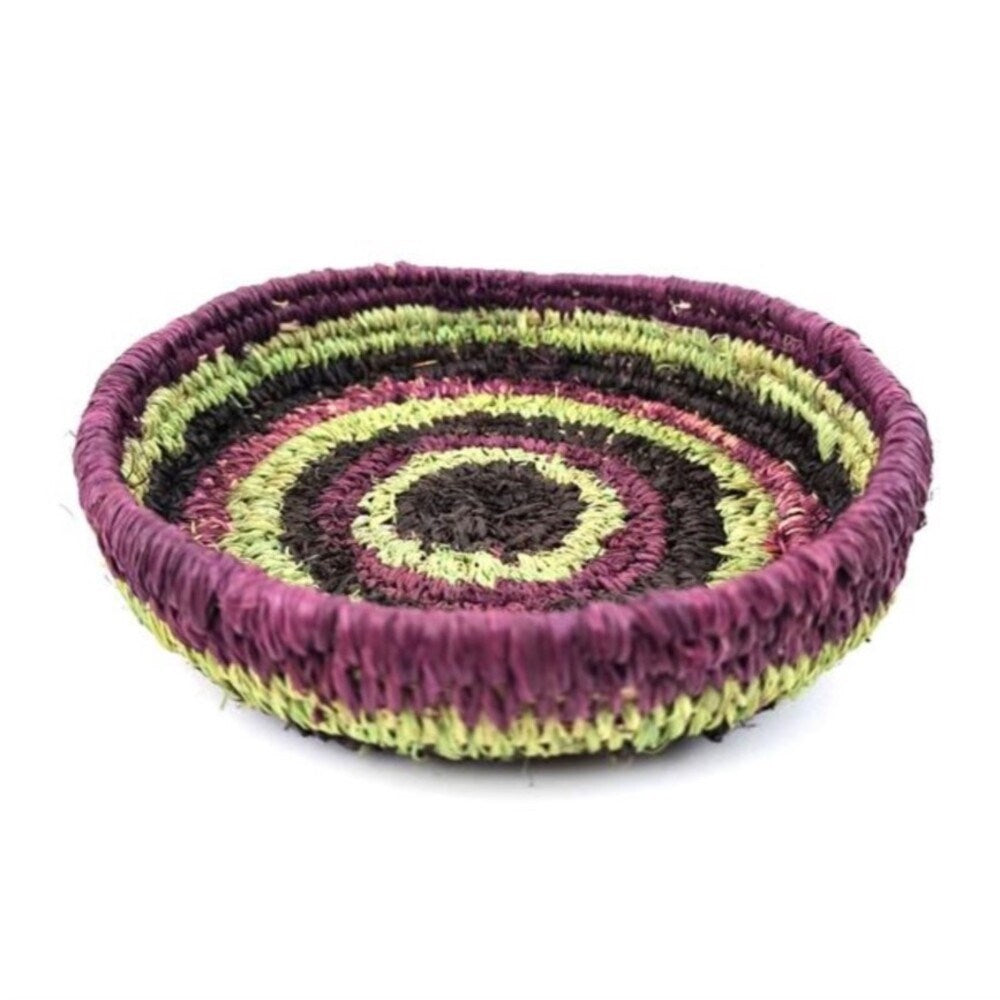 Basket | Rosalind Yiparti | Tjanpi | 20 x 20 x 5cm
$179.95
---
This vibrantly hued woven basket has been handmade by Rosalind Yiparti, an artist from the community of Kaltukatjara (Docker River) in the Northern territory. Featuring a striking design of purple, black...