To See Clearly | Author: Evan Turk
$29.99
Growing up under the gray skies of England during World War II, David Hockney used art to brighten his world. He discovered that the more he looked and drew, the more he could see beyond the surface to find beauty, possibility, and new perspectives. In the most ordinary things, whether a splash of water, a changing landscape, or the face of a friend, David always found something to love, uniquely capturing the vibrancy and life of his subjects.
Lyrically written and breathtakingly illustrated by award-winning creator Evan Turk, To See Clearly tells the inspiring story of a ground-breaking artist who has shown the world a new way to see.
Hardcover
26 x 26cm
48 pages
---
Deluxe Gift Wrapping
$5.00
---
Our team are experts in gift wrapping and we can deliver your gifts beautifully wrapped in our signature colours and all tied up in gorgeous contrasting ribbon. If you are...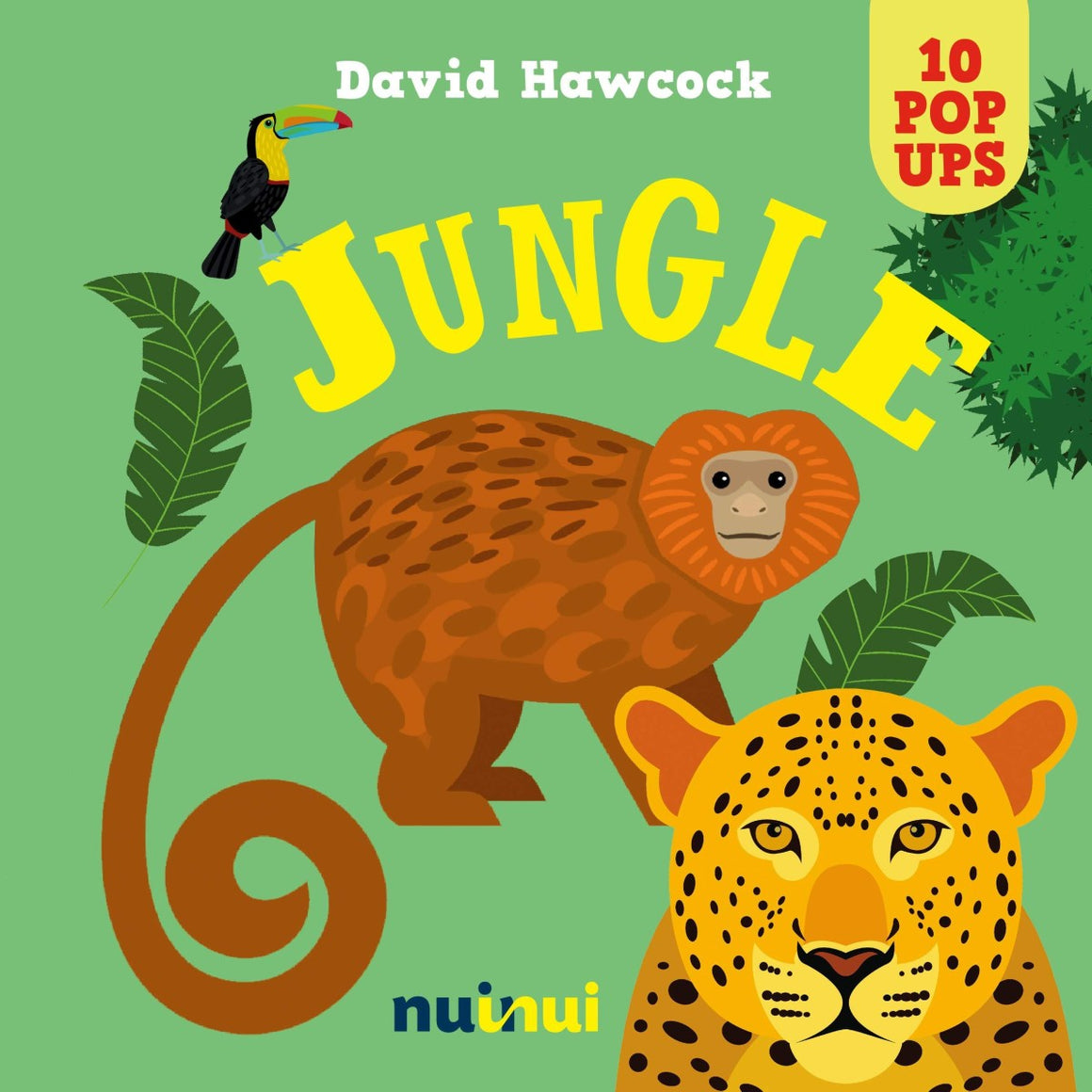 10 Pop Ups: Jungle
$22.99
---
Amazing Pop Ups for the youngest readers. Butterflies and hummingbirds, iguanas and jaguars. Discover how many incredible animals live in the jungle! In the jungle there are 30 million animal...
Sidney Opera Mouse | Author: Graham Hosking
$24.99
---
This book tells the story of "Sidney" a little mouse who dreams of becoming a singer. Unfortunately Sidney is trapped in a pet shop, but when a big storm hits,...