Tiwi Textiles: Design, Making, Process | Author: Diana Wood Conroy
$120.00
Tiwi Textiles: Design, Making, Process?tells the story of the innovative Tiwi Design centre on Bathurst Island in northern Australia, dedicated to the production of hand-printed fabrics featuring First Nations?designs, from the 1970s to today. Written by early art coordinator Diana Wood Conroy with oral testimony from senior Tiwi artist Bede Tungutalum, who established Tiwi Design in 1969 with fellow designer Giovanni Tipungwuti, the book traces the beginnings of the centre, and its subsequent place in the Tiwi community and Australian First Nations?culture more broadly.
Bringing together many voices and images, especially those of little-known older artists of Paru and Wurrumiyanga (formerly Nguiu) on the Tiwi Islands and from the First Nations?literature, Tiwi Textiles features profiles of Tiwi artists, accounts of the development of new design processes, insights into Tiwi culture and language, and personal reflections on the significance of Tiwi Design, which is still proudly operating today.
Paperback
25 x 20 cm
360 pages
---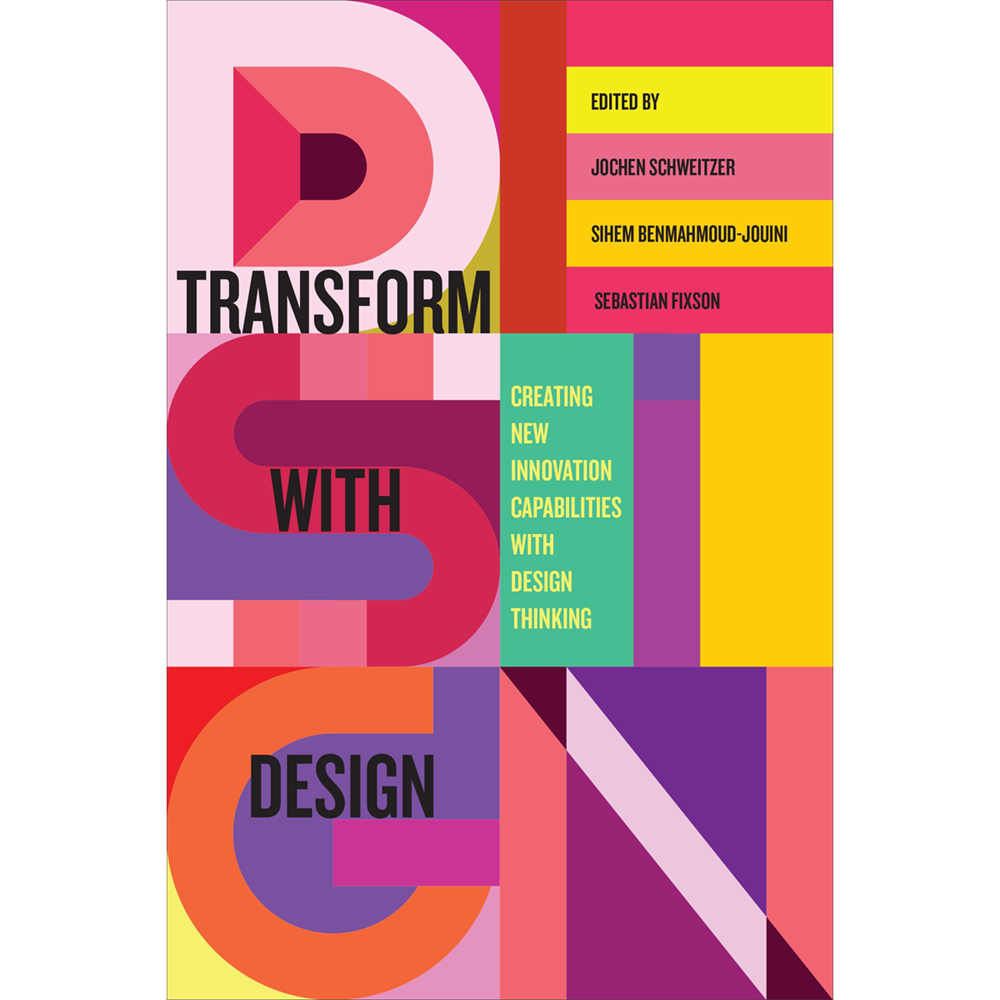 Transform with Design | Edited by: Jochen Schweitzer
Back in stock soon. $59.99
---
Design thinking is widely recognised as an alternative approach to innovation, but it can be challenging to implement, often conflicting with organisational structures, cultures, and processes. The practise of design...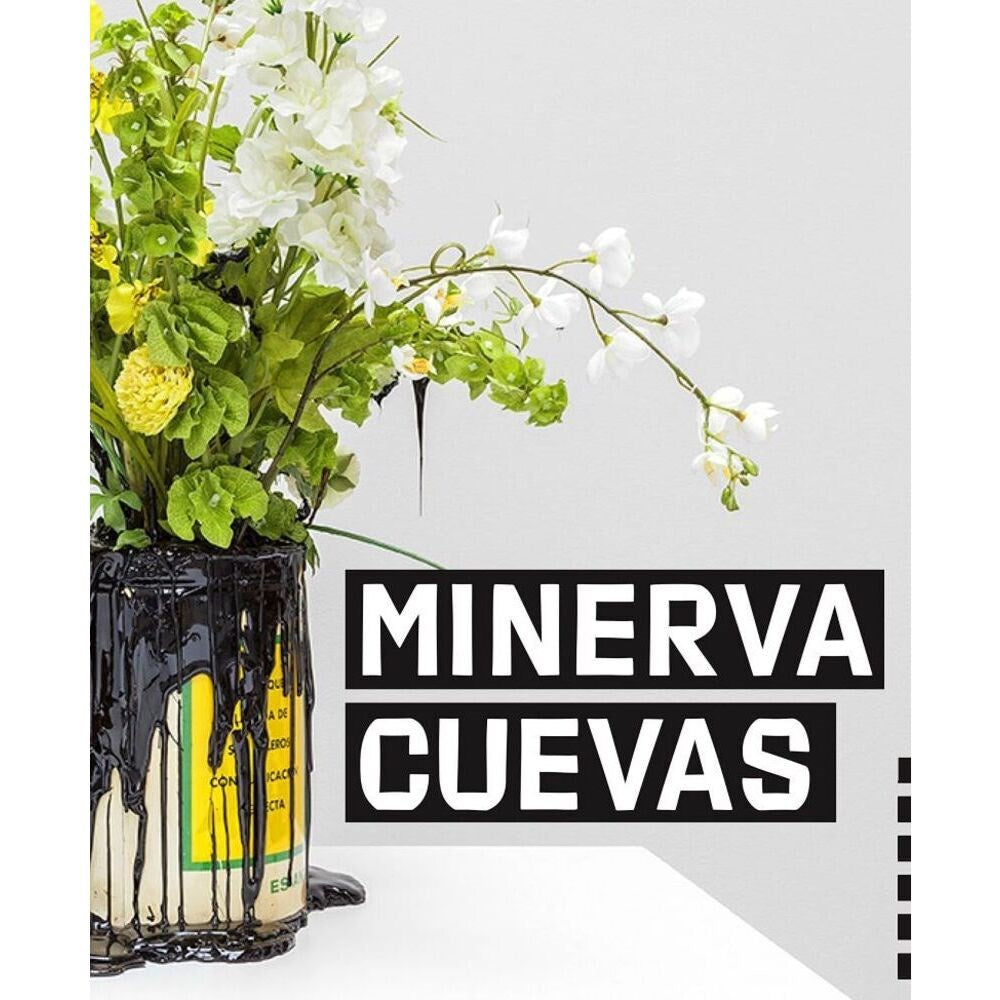 Minerva Cueva | Author: Minerva Cueva
$90.00
---
Minerva Cueva's aesthetic practice can be situated at the interface between political action and exercises of social self-determination. Among the central themes she has addressed through her work are the...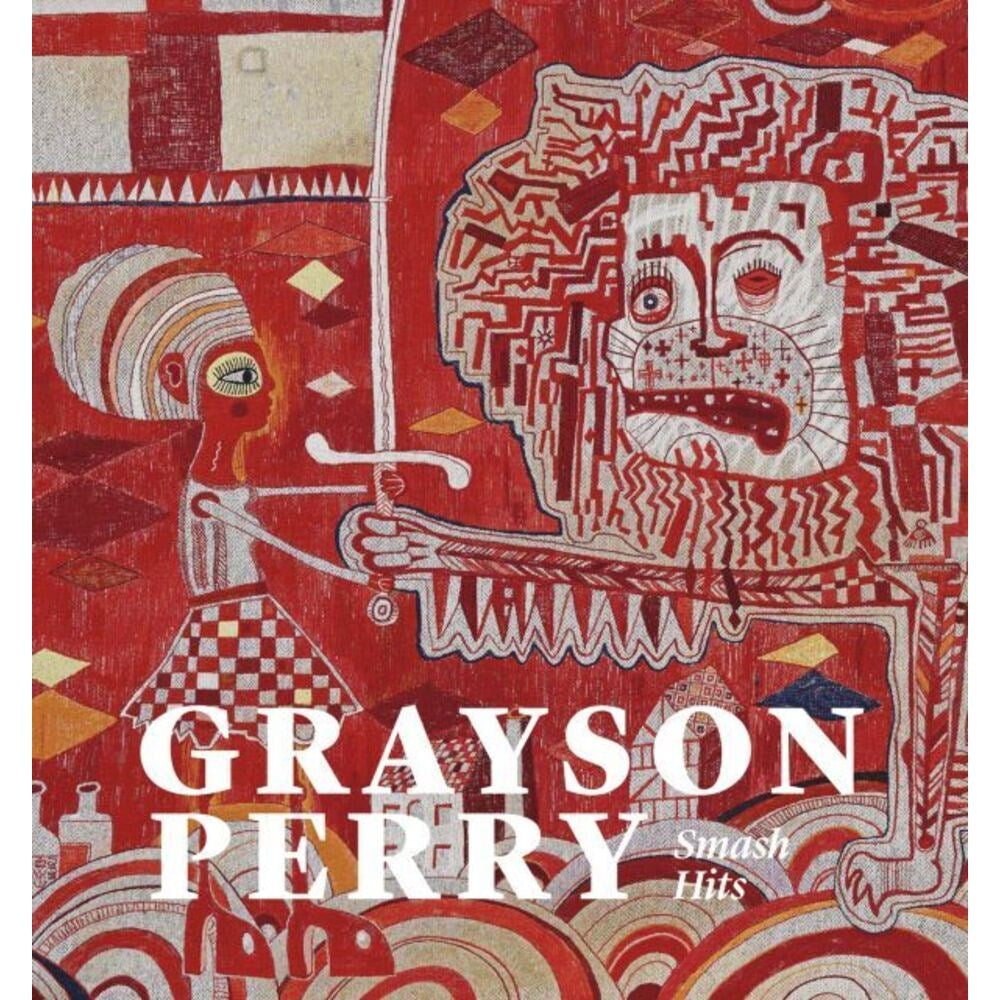 Grayson Perry: Smash Hits | Author: Grayson Perry
$56.99
---
Grayson Perry is one of Britain's most celebrated contemporary artists and cultural figures. This book, which includes first sight of new and previously unpublished works, is published to accompany the...