Tim Sandow: Blind Date | Author: Tim Sandow
$99.00
In his figurative painting, Tim Sandow (*1988) brings together the imagined clich? of a type of person with a superabundance of details. Situations that seem to come from day-to-day life appear perplexing at second glance.
The paintings give the impression that they are inviting us into their world and ultimately cause us to recoil again and again from the vacant stares of the people who populate the pictures.
Hardcover
28 x 23cm
120 pages
---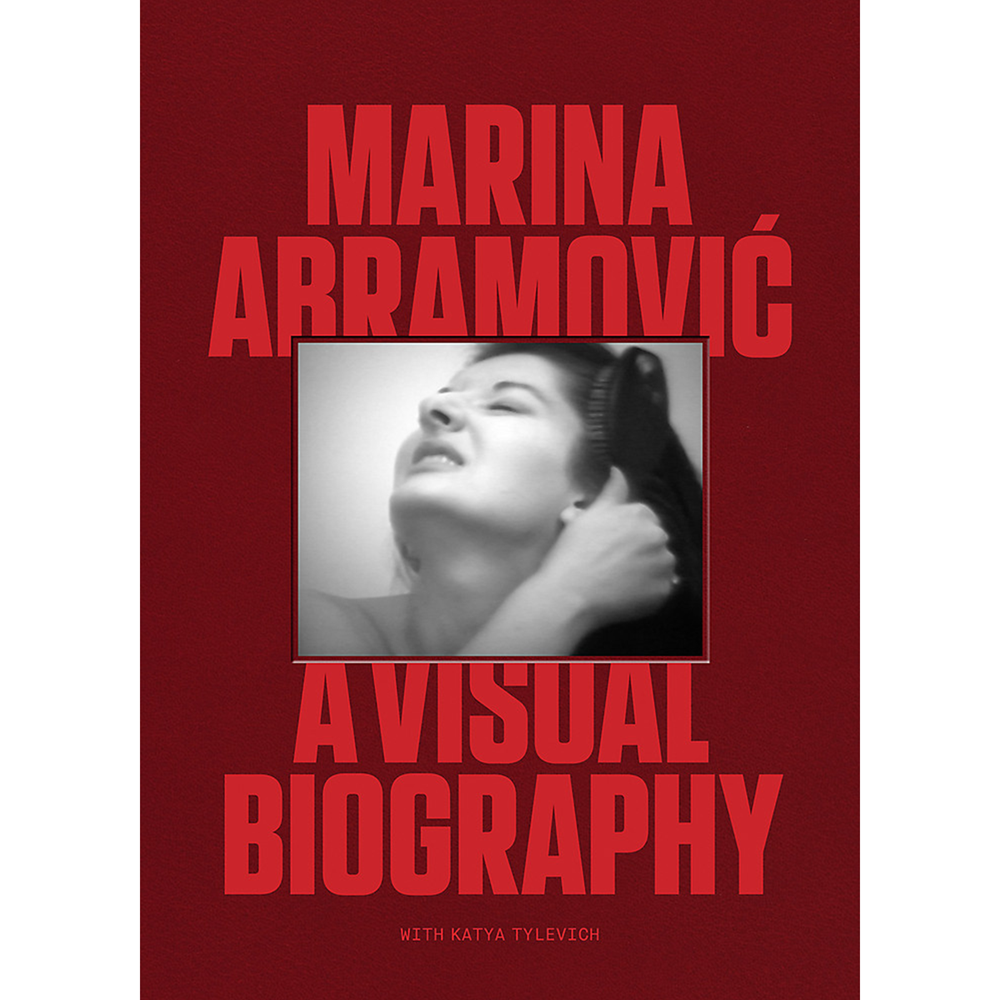 Marina Abramovic: A Visual Biography | Authors: Marina Abramovic with Katya Tylevich
$175.00
---
The definitive guide to the life and work of Marina Abramovic, the world's most famous performance artist.Combining brand-new interviews, never-before-seen images and fascinating ephemera, this book is a testament to...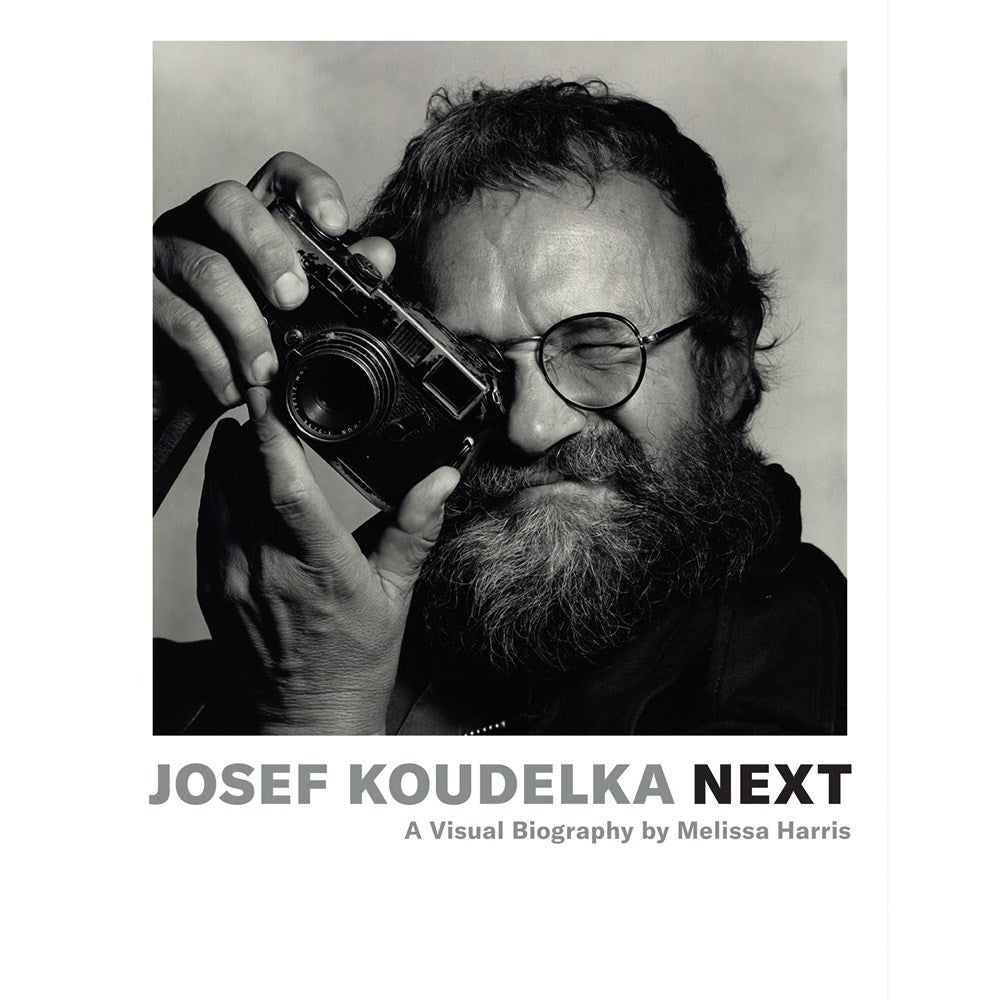 Josef Koudelka: Next: A Visual Biography | Author: Melissa Harris
$89.99
---
An intimate portrait of the life and work of one of photography's most renowned and celebrated artists. Throughout his more than sixty-year-long obsession with the medium, Josef Koudelka considers a...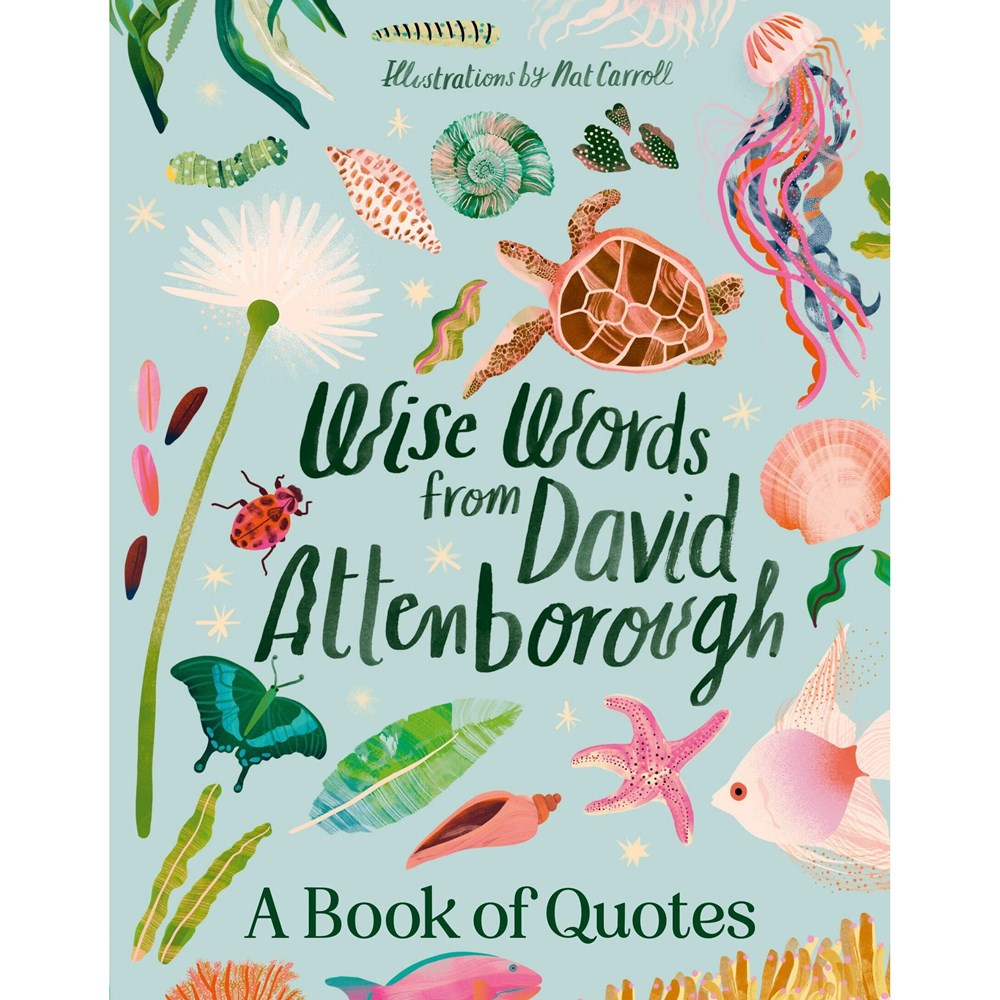 Wise Words From David Attenborough | Illustrated by Nat Carroll
$16.99
---
With his unmistakable voice and childlike wonder, Sir David Attenborough has graced our television screens since 1954. This unauthorised collection celebrates the world's favourite naturalist and his perspective on plants,...