Through Old Eyes | Author: Uncle Wes Marne
$19.95
Published to commemorate the author's 100th birthday, this wide-ranging and thoughtful collection reflects on history, colonisation, family, childhood, Aboriginal Dreaming, traditions and storytelling, working lives and people. Sometimes wistful, melancholic, poignant, at times the author's wry sense of fun and humour shines through.
When he arrived in Sydney in the 1960s, Bigambul man, Uncle Wes, was not allowed to tell his stories at schools. He set up a fire bucket in his backyard and invited families and children from the local Aboriginal community to come to sit around the fire and share his stories. It did not take long for the police to arrive and arrest him for hosting an unlawful gathering - he spent two days in lock-up for sharing his stories.
Uncle Wes is a living treasure of Aboriginal storytelling wisdom. Through his poems Uncle Wes invites the reader to join him by the fire as he generously shares his reflections and reminiscences on one hundred years.
Paperback
21 x 13.5cm
111 pages
---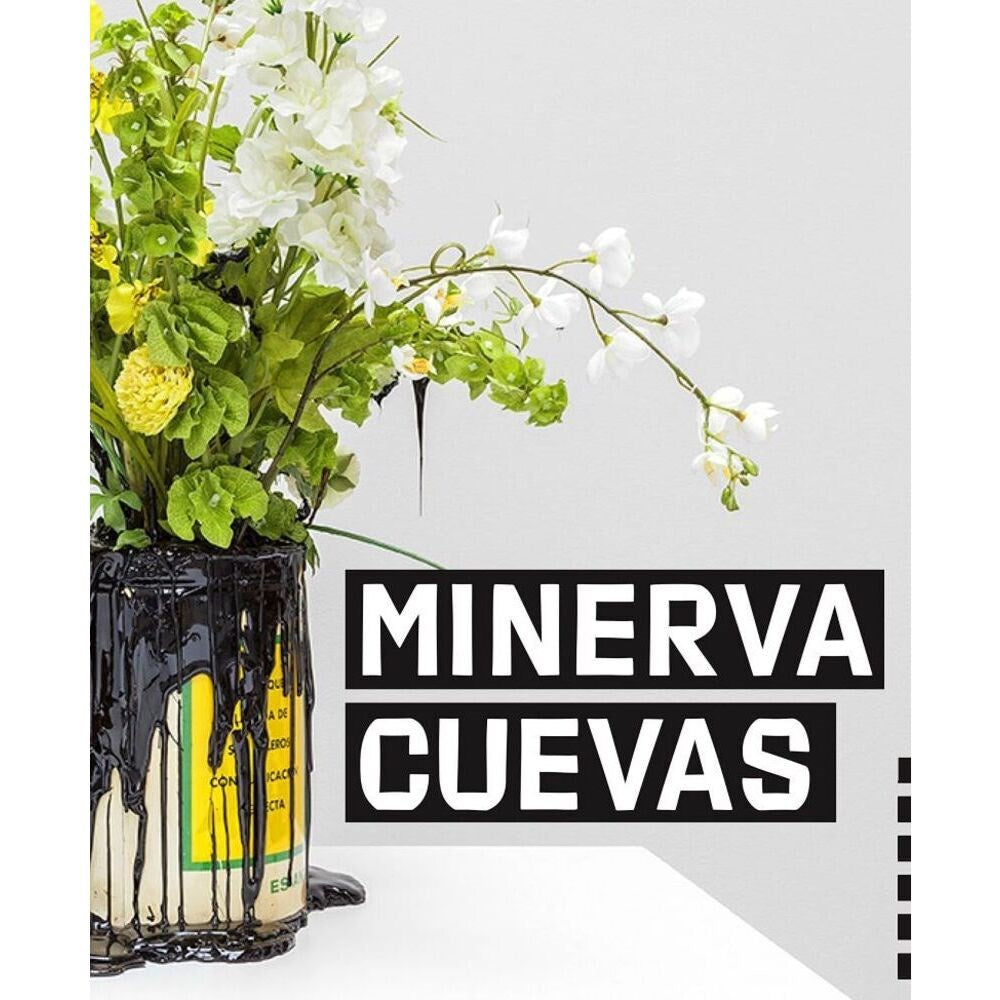 Minerva Cueva | Author: Minerva Cueva
$90.00
---
Minerva Cueva's aesthetic practice can be situated at the interface between political action and exercises of social self-determination. Among the central themes she has addressed through her work are the...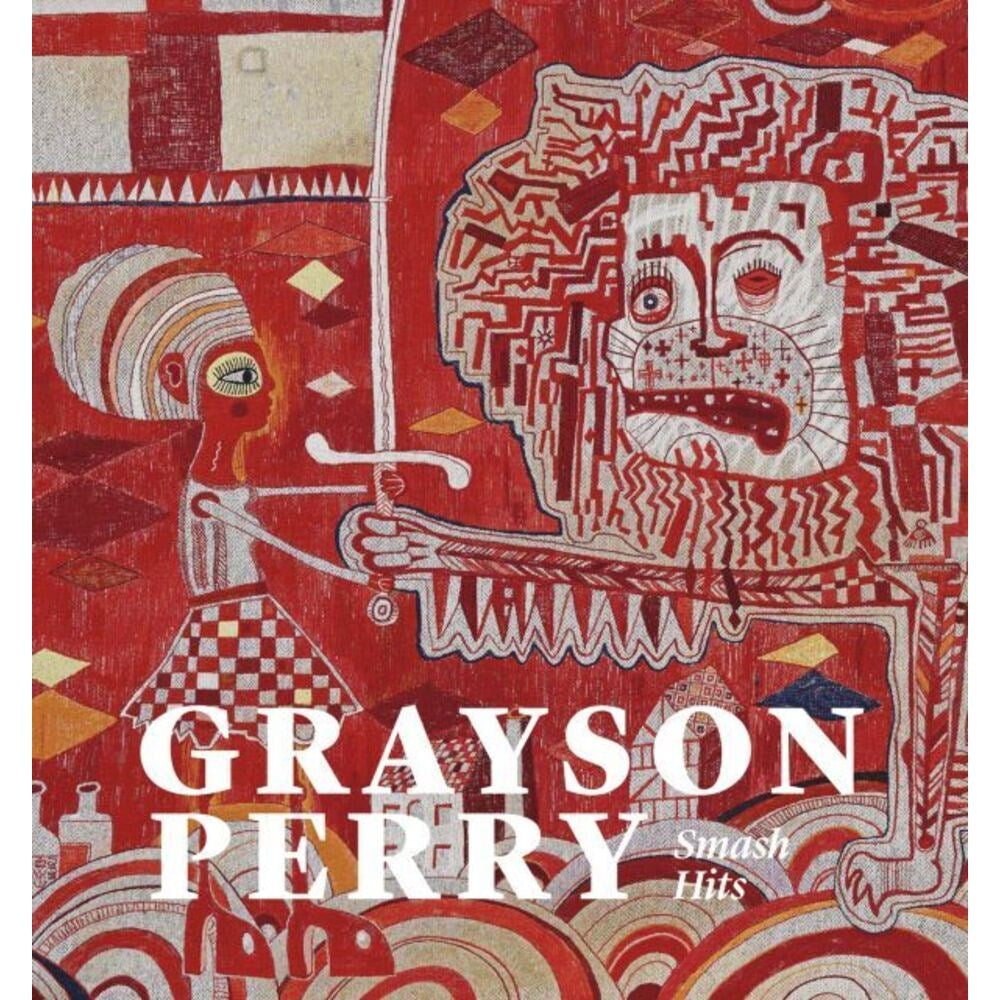 Grayson Perry: Smash Hits | Author: Grayson Perry
$56.99
---
Grayson Perry is one of Britain's most celebrated contemporary artists and cultural figures. This book, which includes first sight of new and previously unpublished works, is published to accompany the... Tina Modotti | Author: Isabel Tejeda Martin
$130.00
---
Embracing every aspect of Modotti's brief but stellar career and filled with archival images and insightful essays, this is certain to be the definitive reference work on a photographer whose...