The Royal Tour (2nd Edition) | Author: Vincent Namatjira
$52.00
Despite finding their bearings amidst the pillars of colonialism, power and First Nations identity, Vincent Namatjira's paintings are almost impossibly light and personal in their candour. Wranglings with race, politics and the empire coalesce with humour, humility and personal history. We grin as much as we grimace.
Made while in lockdown on the APY Lands in remote Central Australia during the COVID-19 pandemic, the works that populate Namatjira's debut artist book The Royal Tour are as intimate as they are interventionist. Painting directly onto the pages of commemorative royal photo-books that he had stumbled across at op-shops in Alice Springs, Namatjira places himself front-and-centre amidst the pageantry of various historical royal occasions, engagements and tours. Here, he rides shotgun in the Gold State Coach with the Queen, waving the Aboriginal flag out the window; gives a grinning thumbs-up from the Buckingham Palace balcony; and leads Charles and Diana on an outback tour.

Softcover (saddle stitched)
32.0 x 24.0cm
48 pages
---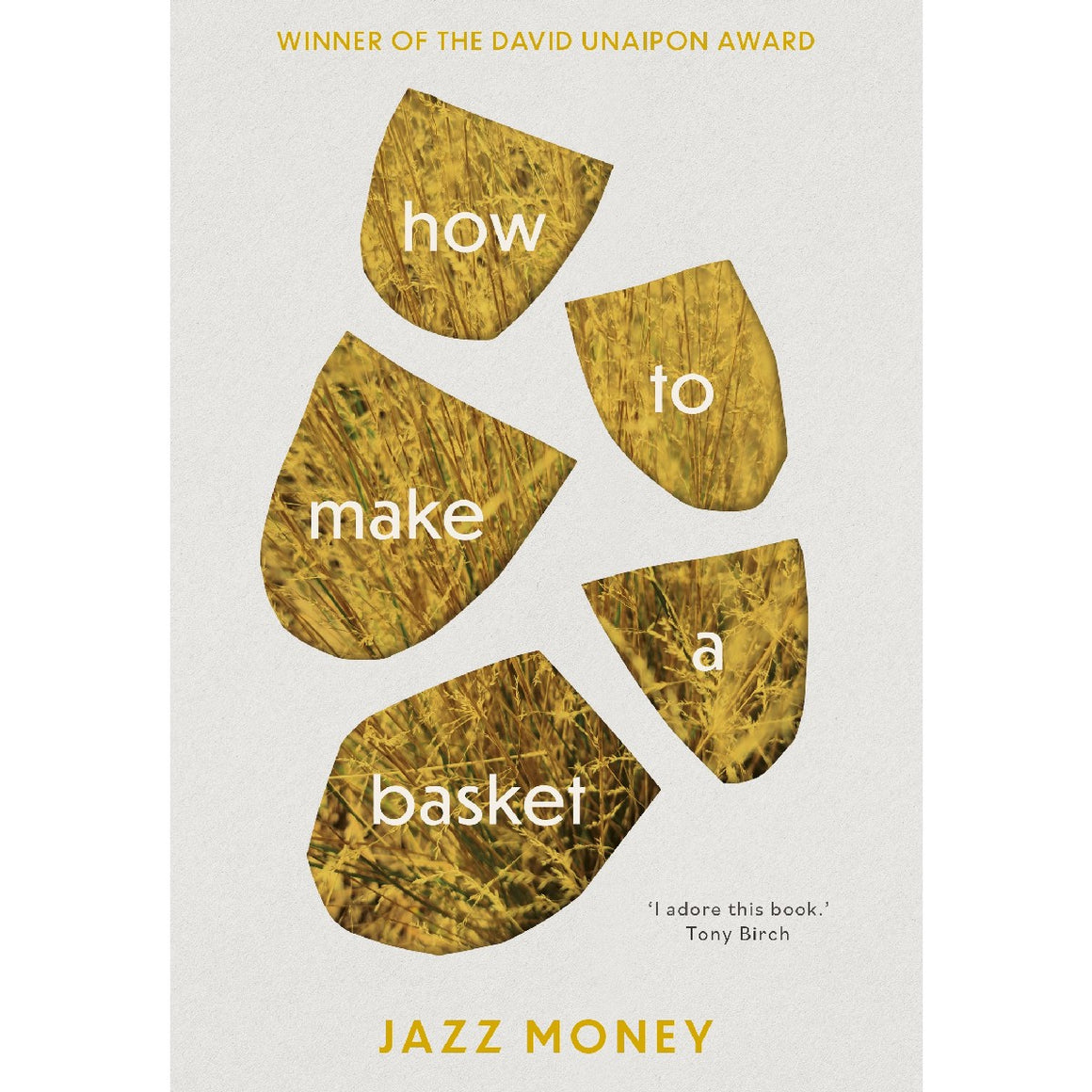 How to make a basket | Author: Jazz Money
$24.99
---
Simmering with protest and boundless love, Jazz Money's David Unaipon Award-winning collection,?how to make a basket, examines the tensions of living in the Australian colony today. By turns scathing, funny...
Songlines: The Power and Promise | Author: Margo Neale and Lynne Kelly
$24.99
---
The First Knowledges series offers an introduction to First Nations?knowledges in vital areas and their application to the present day and the future. Exploring practices such as architecture and design,...
Design: Building on Country | Author: Alison Page
$24.99
---
Aboriginal design is of a distinctly cultural nature, based in the Dreaming and in ancient practices grounded in Country. It is visible in the aerodynamic boomerang, the ingenious design of...