The First Scientists | Author: Corey Tutt
$32.99
Have you ever wondered what the stars can tell us? Did you know the seasons can be predicted just by looking at subtle changes in nature? Maybe you have wondered about the origins of glue or if forensic science is possible without a crime scene investigation. Australia's First peoples have the longest continuing culture on Earth and their innovation will amaze you as you leaf through the pages of this book, learning fascinating facts and discovering the answers to life's questions.
 
In consultation with communities, Corey tells us of many deadly feats – from bush medicine to bush trackers – that are today considered 'science', and introduces us to many amazing scientists, both past and present. The breadth of 'sciences' is incredible with six main chapters covering astronomy, engineering, forensic science, chemistry, land management and ecology. The first scientists passed on the lessons of the land, sea and sky to the future scientists of today through stories, song and dance, and many of these lessons are now shared in this book.
Illustrated by: Blak Douglas
Hardcover
25.5 x 21 cm
96 pages
---
More than Memory | 10 Games & Activities for Everyone | MCA x Shirley Purdie
$34.95
---
The MCA Store is thrilled to introduce our latest product More than Memory.Inspired by MCA Collection artist Shirley Purdie's encyclopedic artwork, Goowoolem - Gijam Gija plants (2013-16), More than Memory,...
Finger puppet | Finger hands
$4.95
---
Explore imaginative play and have a giggle along the way with these super detailed hand finger puppets. They are the little hand that 'go hand in hand' with your hand!...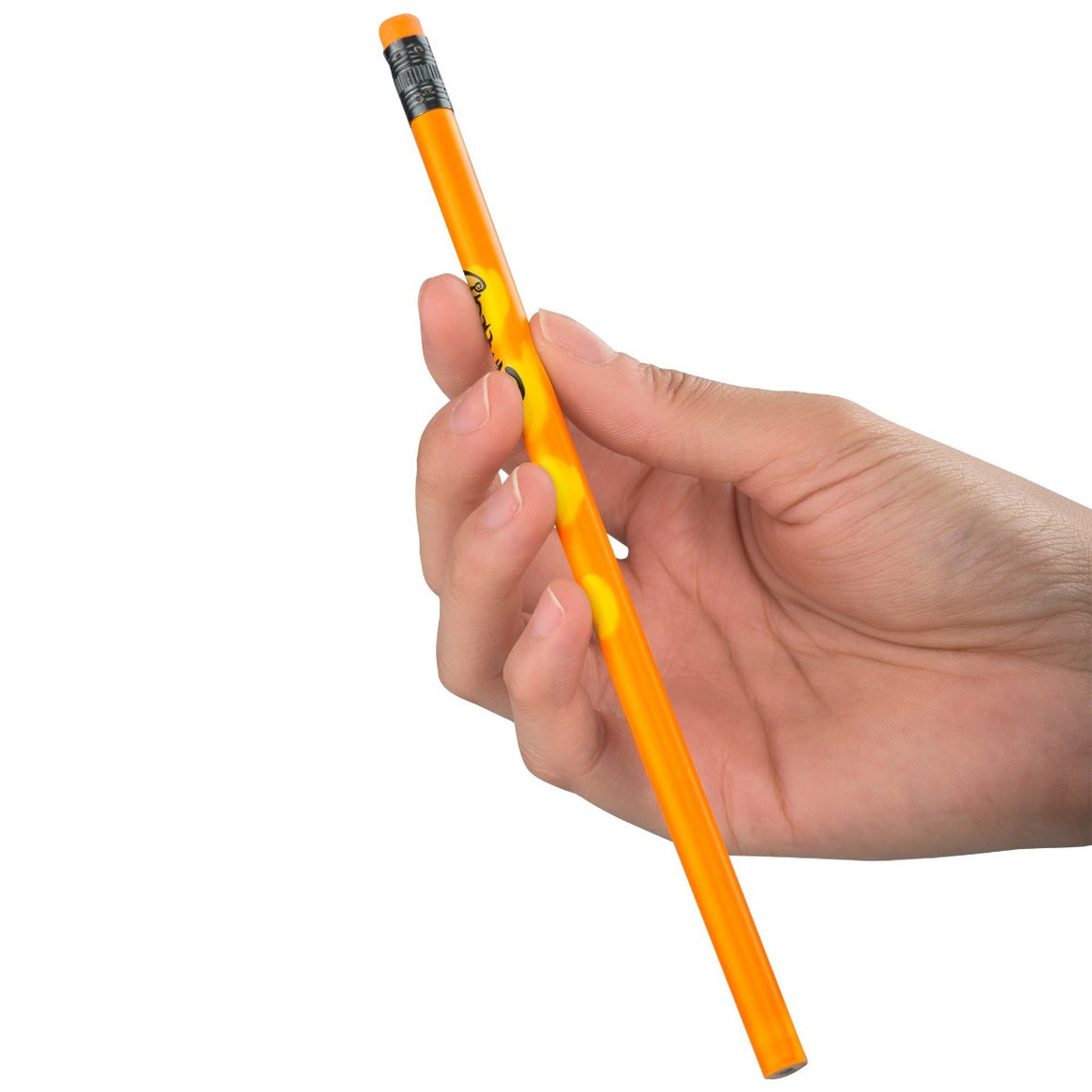 Pencil | Colour change | Chameleon heat activated | assorted colours
$3.95
---
This heat reactive pencil is a fantastic way to engage young minds with the joy of learning and writing. Children delight at the surprise colour change that occurs as if...