Pencil | Colour change | Chameleon heat activated | assorted colours
$3.95
This heat reactive pencil is a fantastic way to engage young minds with the joy of learning and writing. Children delight at the surprise colour change that occurs as if by magic in reaction to the heat from their hands. A gentle hold leaves fingerprints as seen in the image - or rub the pencil more furiously to create friction and speed up the colour change! Featuring bright bold colours and awesome thermochromic technology - this is the perfect little gift for budding writers and artists alike.

Details:
HB lead

Please note: These pencils are sold separately and come in assorted colours. As products are selected at random for online orders , we cannot guarantee which option you will receive. If you have a preference, please let us know in the notes section at checkout and we will do our best to accommodate your request.
---
MCA Australia pencil | Swarovski crystal topped | Assorted colours
$4.95
---
Its time to up your writing game with these super stylish and elegant pencils, each topped with a bright and sparkly crystal from Swarovski ?. Coated in a captivating matte...
MCA Australia Pencil | Rainbow Lead
$4.00
---
Its time to up your writing game with these super fun rainbow pencils! Now you can doodle with all three primary colours and green thrown in for good measure. Featuring...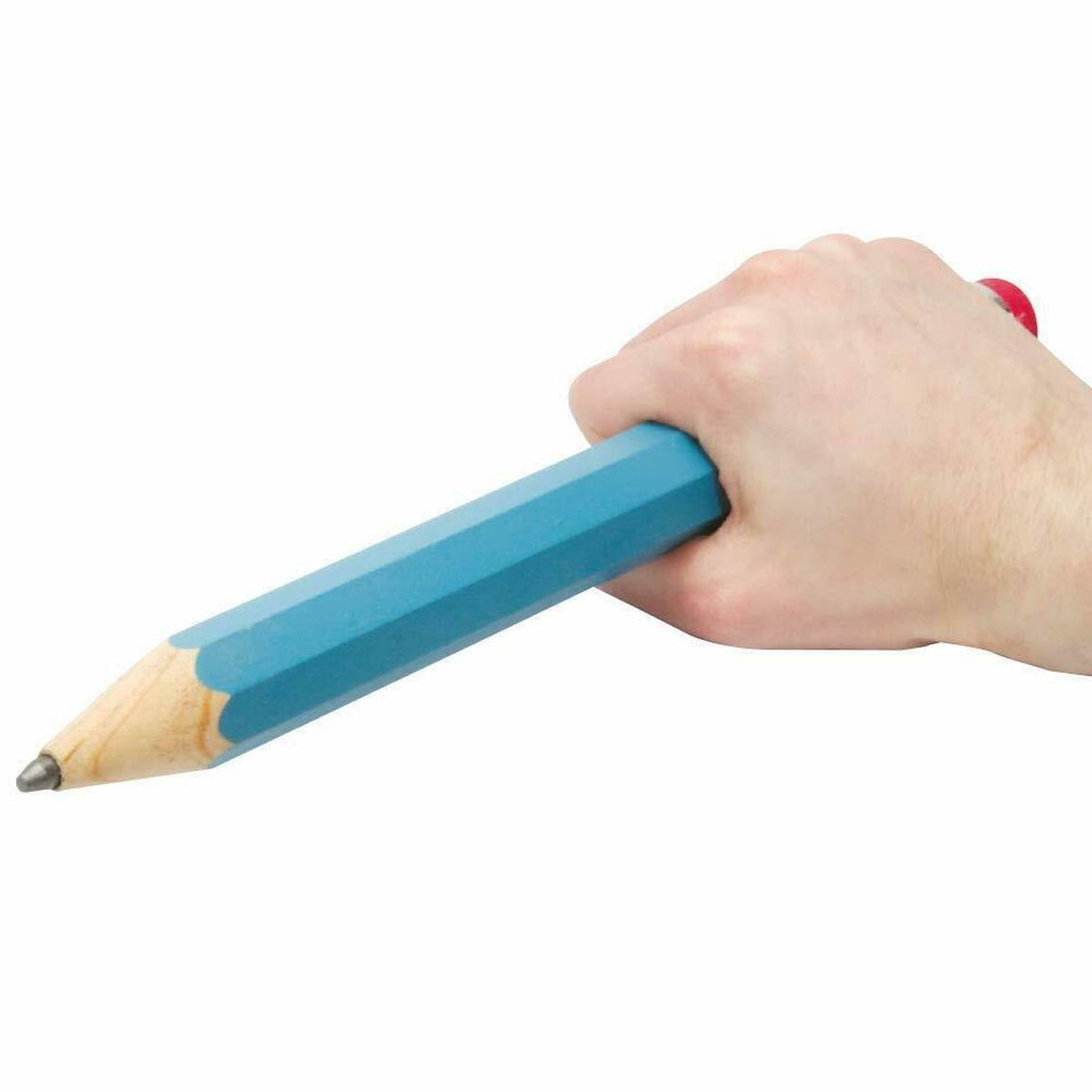 Pencil | Giant Size
$9.95
---
Its time to get nostalgic with this classic jumbo novelty pencil that makes writing more fun! Featuring a real lead inside and an oversized eraser- this pencil is sure to...