Test tube | Polymer snow
$7.95
Create your own winter wonderland at any time of year in seconds with this test tube full of erupting polymer snow! Made of tiny white superabsorbent polymers - simply add water and this magic snow expands up to 100 times its size.?The resulting snow is almost entirely made up of water, and as the water evaporates, it produces a cooling effect - so your snow looks and feels just like the real thing! Left for a few days, your snow won't melt, but will dry and be ready to expand again!
For extra fun try adding a few drops of food dye to the water before mixing for colourful snow.?The perfect gift to delight young scientists while teachign them all about the properties of water, super absorbant polymers and?endothermic / exothermic reactions.

Details:
Non toxic
18g of powdered snow in a test tube
Recomended for ages 7+
To view our full range of STEM toys click?HERE

---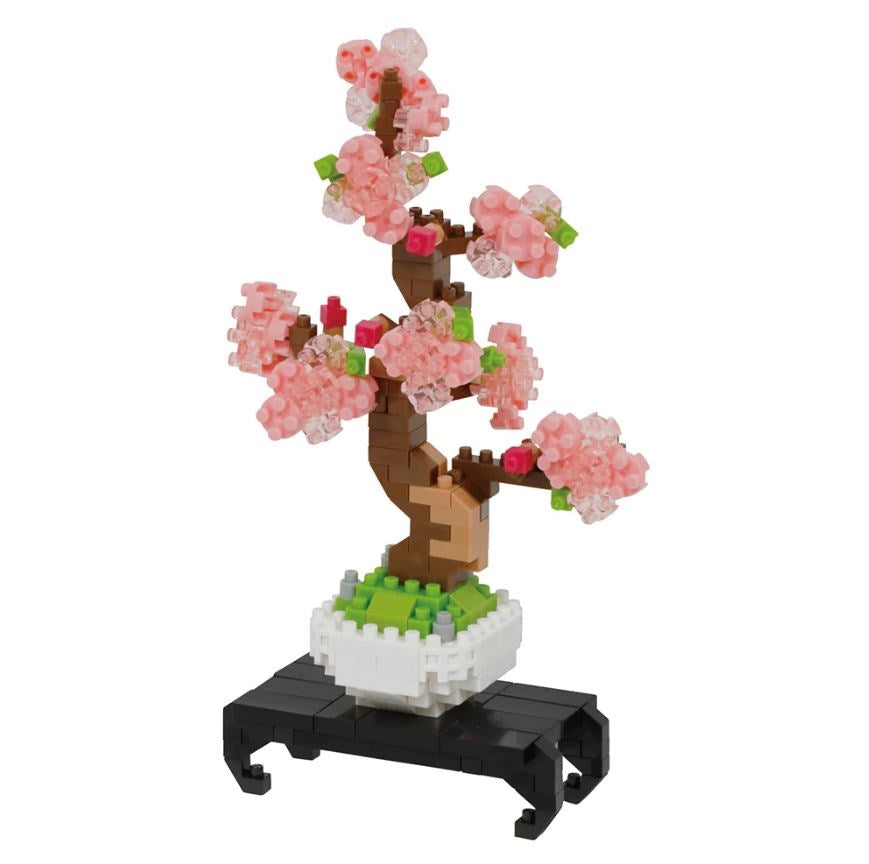 Nanoblock | Sakura Bonsai
$24.95
---
Build your own version of Tacita Dean's beautiful work Sakura (Jindai I), 2023, with this miniature sculpture from Nanoblock.Small blocks, big detail! Nanoblock is a revolutionary Japanese invention that takes block...
Bath toy | squirty sealife | assorted
$5.95
---
Fishy fun for bathtime or in the pool with this assortment of colourful rubber toys with a built-in squirter. Details:Approximately 9cm6 different designs
Putty | tri-colour glow in the dark
$19.95
---
Stretch it, squeeze it, bounce it and watch glow in the dark! The fun is endless with this goopy and glorious glow in the dark putty. A fantastic open-ended toy...