Ten Poems about Music: The Yellow Album | Selected by: Kim Moore
$14.99
The poems take us from Tennyson's eerily echoing bugle to Faisal Mohyuddin's evocation of a father singing a song his own father taught him in the family kitchen. Music transforms us, and playing an instrument can transform the human body too.?The abiding spirit of the selection is the power of music to make its way straight to the heart.
Poems by Abeer Ameer, Emily Dickinson, Jonathan Edwards, Carrie Etter, WS Graham, Hannah Lowe, Edna St. Vincent Millay, Faisal Mohyuddin, Kim Moore and Alfred Lord Tennyson.
Paperback
21 x 13.7cm
24 pages
---
Backgammon Set | Colourplay | MoMa
$240.00
---
One of the oldest and most-loved board games has a fresh, new look thanks to the ace design team at MoMa. Distinguished by an uplifting colourful design inside and out,...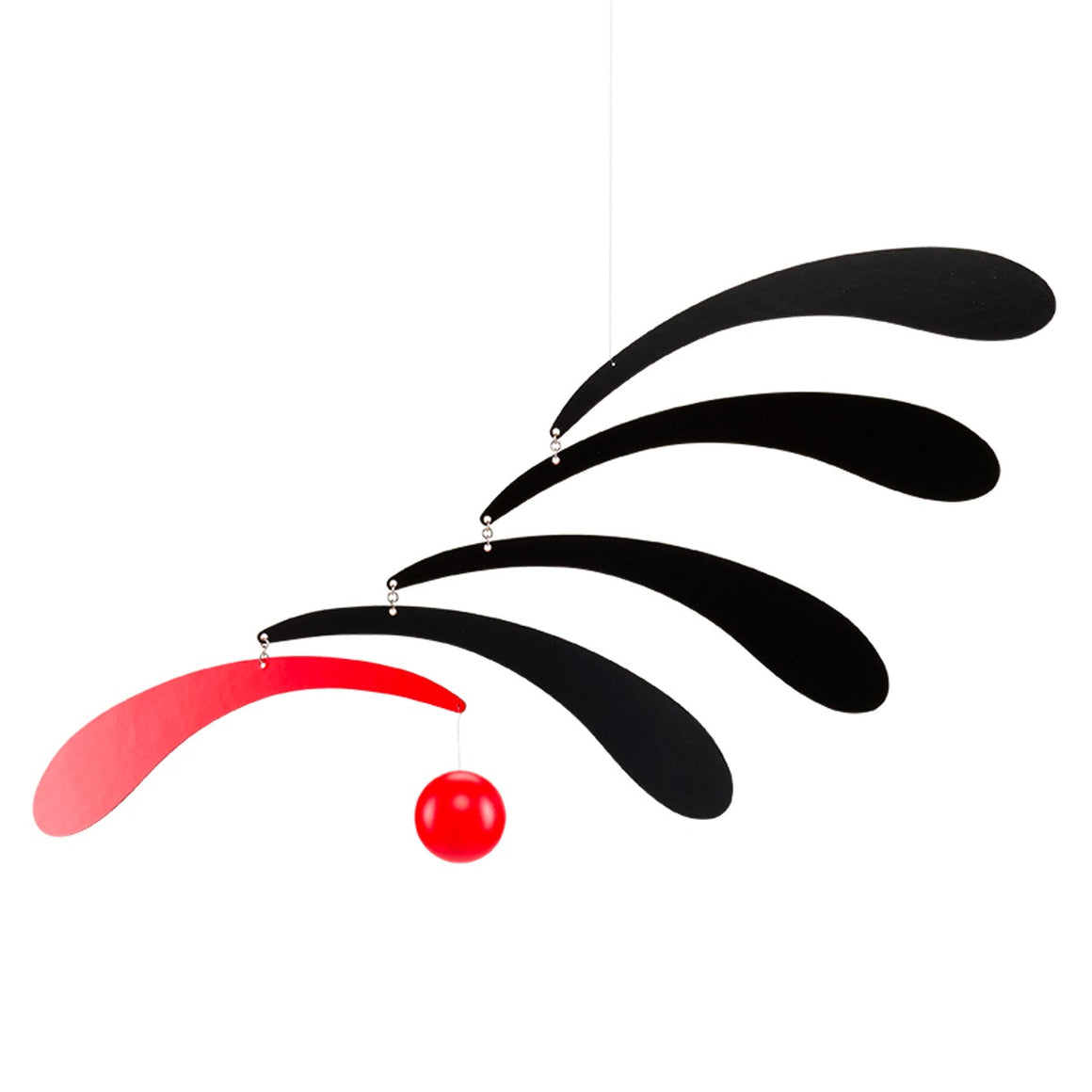 Mobile | Flensted | Flowing Rhythm
$109.00
---
If the concepts 'classic' and 'timeless' particularly suit one of the mobiles in the Flensted range, it must surely be Flowing Rhythm. With elegant aerodynamic wings in black and a...
More than Memory | 10 Games & Activities for Everyone | MCA x Shirley Purdie
$34.95
---
The MCA Store is thrilled to introduce our latest product More than Memory.Inspired by MCA Collection artist Shirley Purdie's encyclopedic artwork, Goowoolem - Gijam Gija plants (2013-16), More than Memory,...