Ten Poems about Music: The Blue Album | Selected by: Cerys Matthews
$14.99
Some poems capture how music makes us feel ? the irresistible urge to dance is brought vividly to life, for example, and there's a merry gathering of poets and musicians with assorted instruments. This selection spans the genres and the centuries ? evidence (if needed) that music has been with us since we lived in caves and that it may well be true that we sang before we could speak.

Poems by Mandy Coe, Hafiz, Adam Horovitz, Michael Horovitz, Jehane Markham, Roger McGough, Kei Miller, Kim Moore, Siegfried Sassoon and Belinda Zhawi.
Paperback
21 x 13.7cm
24 pages
---
Backgammon Set | Colourplay | MoMa
$240.00
---
One of the oldest and most-loved board games has a fresh, new look thanks to the ace design team at MoMa. Distinguished by an uplifting colourful design inside and out,...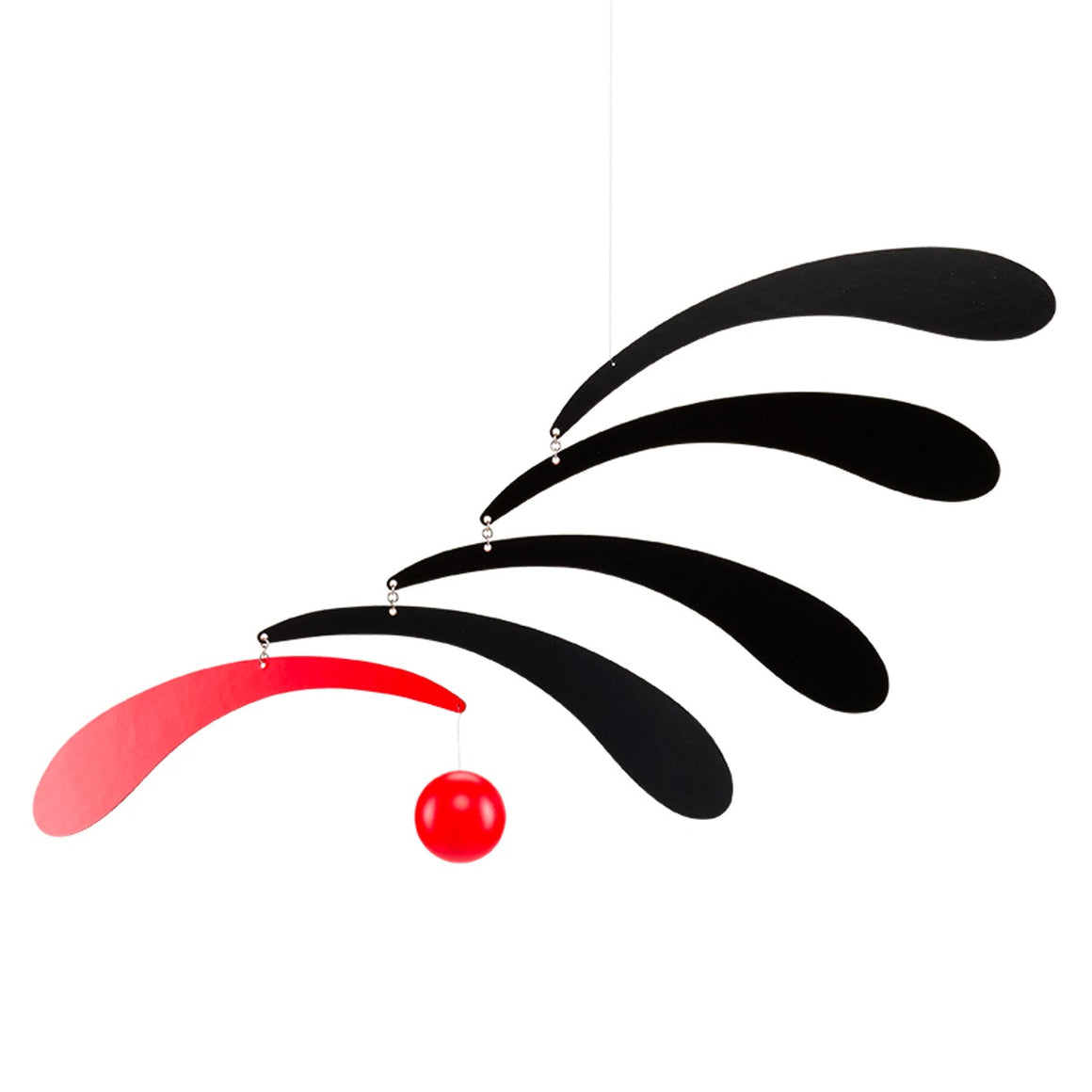 Mobile | Flensted | Flowing Rhythm
$109.00
---
If the concepts 'classic' and 'timeless' particularly suit one of the mobiles in the Flensted range, it must surely be Flowing Rhythm. With elegant aerodynamic wings in black and a...
More than Memory | 10 Games & Activities for Everyone | MCA x Shirley Purdie
$34.95
---
The MCA Store is thrilled to introduce our latest product More than Memory.Inspired by MCA Collection artist Shirley Purdie's encyclopedic artwork, Goowoolem - Gijam Gija plants (2013-16), More than Memory,...