Sweatshop Women: Volume Two | Edited by: Winnie Dunn
$19.95
Sweatshop Women Volume 2 is an exciting and contemporary collection of prose and poetry written by women from First Nations, migrant and refugee backgrounds. In this second volume, Australia?s most urgent new voices return to reclaim their stories of culture, sovereignty and diaspora.
Featuring: Christine Afoa, Sydnye Allen, Maryam Azam, Ferdous Bahar, Flordeliz Bonifacio, Shankari Chandran, Janette Chen, Cindy El Sayed, Phoebe Grainer, Aseel Harb, Amani Haydar, Sheree Joseph, Meyrnah Khodr, Shirley Le, Abeny Mayol, Jessicca Wendy Mensah, Gayatri Nair, Lieu-Chi Nguyen, Sara Saleh, Christine Shamista, Mary Anne Taouk, Divya Venkataraman and Diane Wanasawek.?
Editor: Winnie Dunn
Forward by:?Ruby Hamad
Paperback
25.0 x 15.0cm
207 pages
---
Backgammon Set | Colourplay | MoMa
$240.00
---
One of the oldest and most-loved board games has a fresh, new look thanks to the ace design team at MoMa. Distinguished by an uplifting colourful design inside and out,...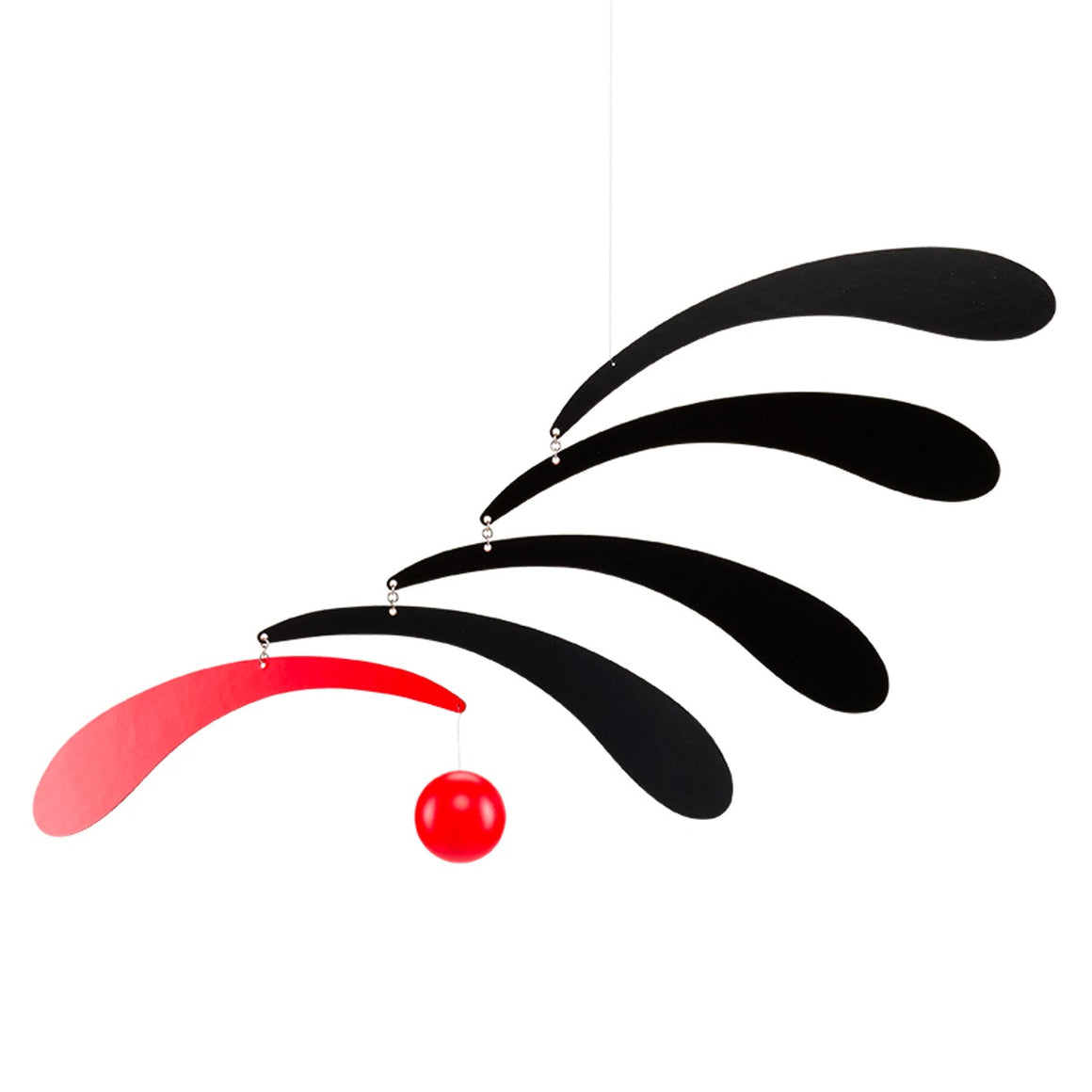 Mobile | Flensted | Flowing Rhythm
$109.00
---
If the concepts ?classic? and ?timeless? particularly suit one of the mobiles in the Flensted range, it must surely be Flowing Rhythm. With elegant aerodynamic wings in black and a...
More than Memory | 10 Games & Activities for Everyone | MCA x Shirley Purdie
$34.95
---
The MCA Store is thrilled to introduce our latest product More than Memory.Inspired by MCA Collection artist Shirley Purdie's encyclopedic artwork, Goowoolem - Gijam Gija plants (2013-16), More than Memory,...