String lights | dinosaurs
$34.95
Light up your favourite space with 10 colourful and ferocious dinosaurs! Sure to be a success with dinosaur lovers young and grown.
Hang in a children's bedroom for a soft glowing light that wont overwhelm your child's eyes - Or adorn you Christmas tree for an eye-catching and unusual take on Christmas lights!

Details:
10 dinosaurs on a 2.1m string.
Battery powered (3 AAA Batteries required)
Indoor Use only
---
My Momma Zo | Author: Kelly Allen
$19.99
---
Happy families come in many shapes and sizes. Molly's includes Momma Zo, Mommy Kel, George, and Ziggy the dog. Whether they are taking trips to the beach or staying at...
Nanoblock | Sakura Bonsai
$24.95
---
Small blocks, big detail! Nanoblock is a revolutionary Japanese invention that takes block building to the tiniest scale. A perfect gift for anyone who enjoys a challenge, puzzles or games.Available in...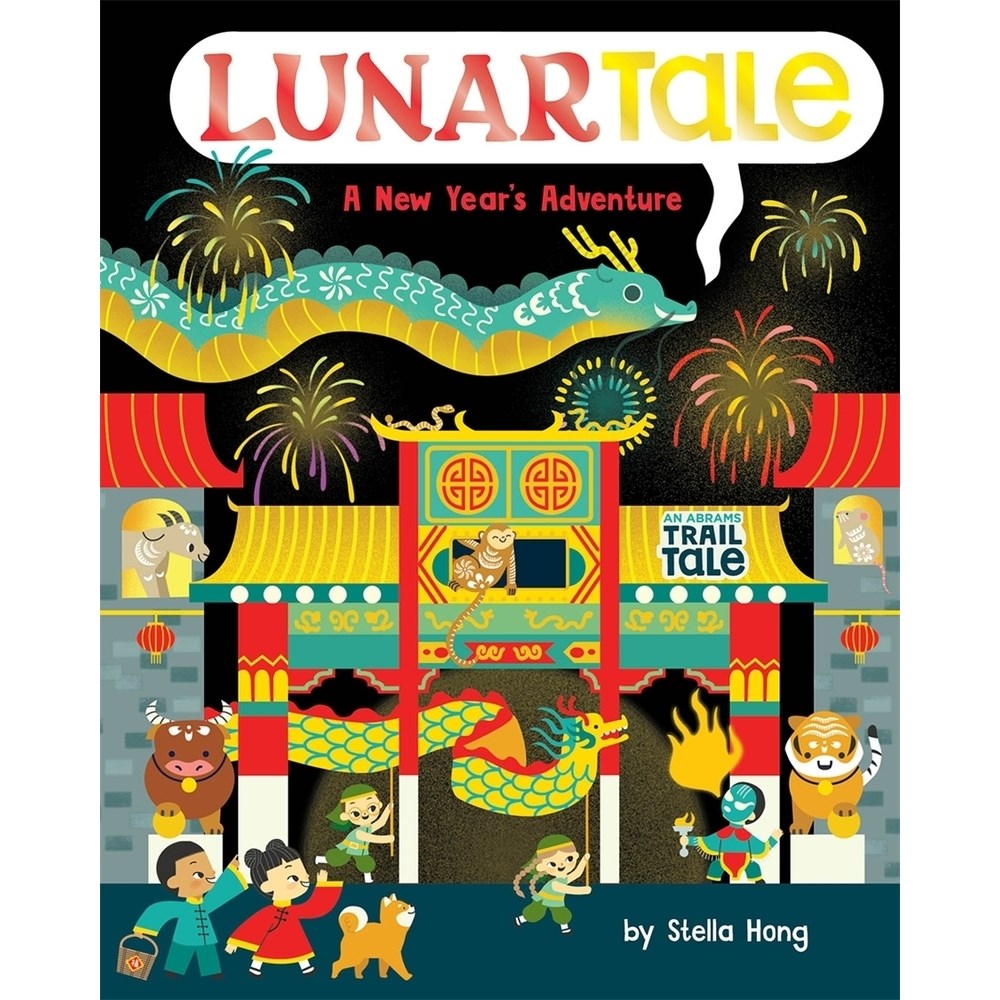 LunarTale (An Abrams Trail Tale): A New Year's Adventure | Author: Stella Hong
$24.99
---
The Abrams Trail Tale series takes readers on unforgettable holiday-themed adventures. This new tale, written and illustrated by Stella Hong, follows a brother and sister on their way to Grandma's...