Stacker Bright Rainbow
$25.95
Bring some sunshine into each day: Jellystones Rainbow Stacker is the ultimate multi-purpose toy, as your child will quickly discover how the stacking rings make the best smoothing teethers!
Babies love chewing on the soothing silicone rings and older children grow up practicing their hand-eye coordination by stacking the rings, using creative thinking and problem solving skills to put the stacker back together.
Rainbow toys are always engaging for young children and this fun and educational stacker will become a firm favourite as the years go by.??
---
My Momma Zo | Author: Kelly Allen
$19.99
---
Happy families come in many shapes and sizes. Molly's includes Momma Zo, Mommy Kel, George, and Ziggy the dog. Whether they are taking trips to the beach or staying at...
Nanoblock | Sakura Bonsai
$24.95
---
Small blocks, big detail! Nanoblock is a revolutionary Japanese invention that takes block building to the tiniest scale. A perfect gift for anyone who enjoys a challenge, puzzles or games.Available in...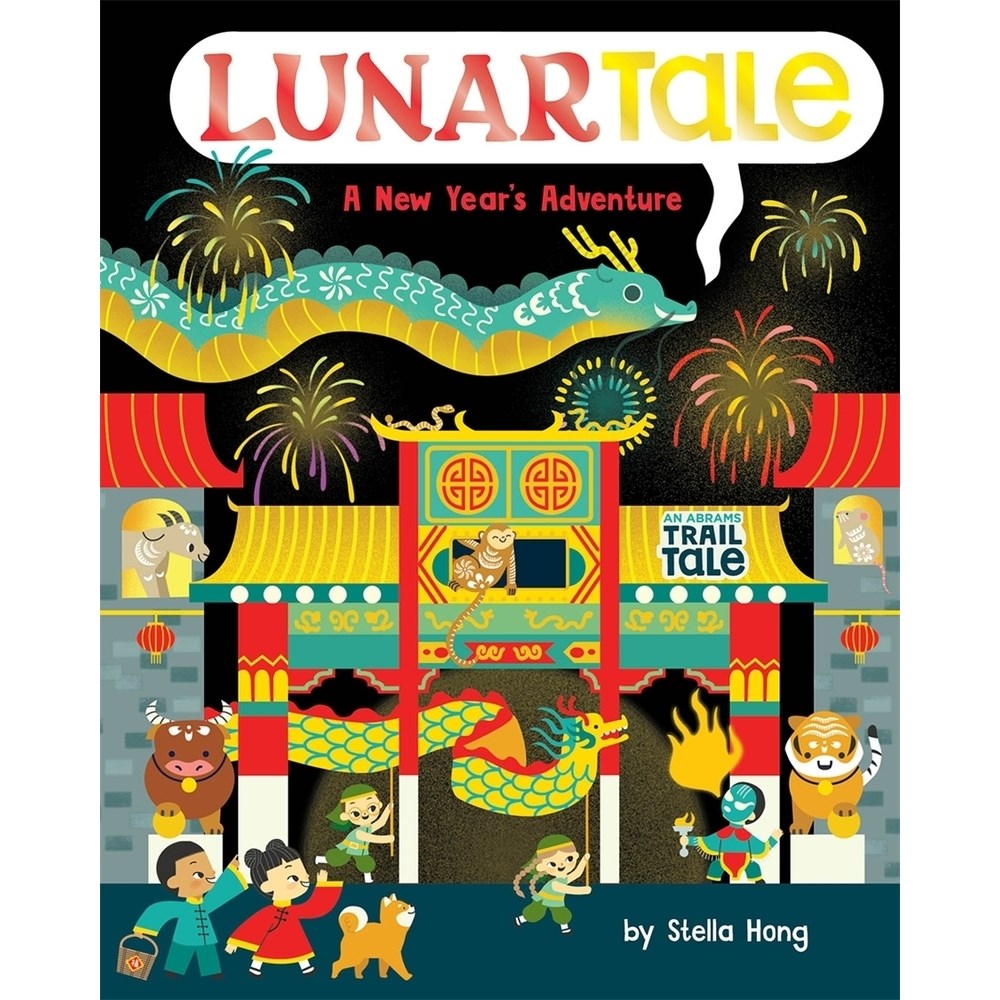 LunarTale (An Abrams Trail Tale): A New Year's Adventure | Author: Stella Hong
$24.99
---
The Abrams Trail Tale series takes readers on unforgettable holiday-themed adventures. This new tale, written and illustrated by Stella Hong, follows a brother and sister on their way to Grandma's...