Spinning Top | Magic Bibo | Magnetic Slithering Snakes
$6.95
Spin this magic Bibo spinning top and the snakes will slither back and forth underneath it! Each high quality German style top features a classic, colourful geometric patterned top with a shiny silver base. Simply slide the two silver snakes near the spinning tip and the snakes will wiggle and slide around until the top drops. Presented in a reproduction of its original box, this is a retro classic for collectors and big kids alike!
Every tin toy we stock range begins its life as a flat sheet of metal, which is printed and then formed into the shape before being hand assembled. Across history most traditional toy makers around the world moved away from tin toy production, thus leaving only a handful of producers that still make them today.
Details:
2 magic silver slithering snakes included
5 x 5 x 5cm
Tin
Recommended ages 4+
To see all the tin toys we have available click HERE
---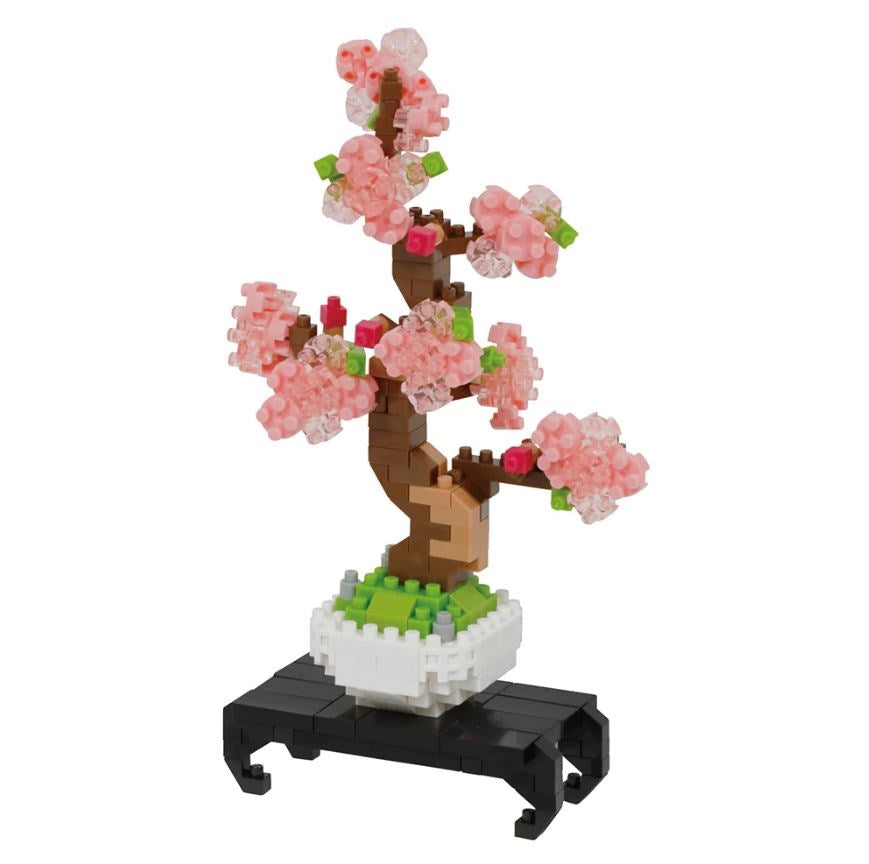 Nanoblock | Sakura Bonsai
$24.95
---
Build your own version of Tacita Dean's beautiful work Sakura (Jindai I), 2023, with this miniature sculpture from Nanoblock.Small blocks, big detail! Nanoblock is a revolutionary Japanese invention that takes block...
Bath toy | squirty sealife | assorted
$5.95
---
Fishy fun for bathtime or in the pool with this assortment of colourful rubber toys with a built-in squirter. Details:Approximately 9cm6 different designs
Putty | tri-colour glow in the dark
$19.95
---
Stretch it, squeeze it, bounce it and watch glow in the dark! The fun is endless with this goopy and glorious glow in the dark putty. A fantastic open-ended toy...