Songs from the Kitchen Table | Author: Archie Roach & Ruby Hunter
$59.99
Since he left us, Archie Roach?s legacy has continued to soar, like his totem animal from his mother?s ancestral lands, the wedge-tailed eagle. Archie?s songs stand as anthems for both the experience of dispossession and our shared humanity.

Songs from the Kitchen Table is a tribute to the power of Archie?s voice, and to the love of music he shared with his life partner and musical collaborator, Ruby Hunter. This beautiful, illustrated volume contains the lyrics to over one hundred of their songs, carefully curated by Archie?s manager and friend, Jill Shelton.

From Archie?s breathtaking early works, ?Took the Children Away? and ?Charcoal Lane?, to the timeless classics ?Tell Me Why?, Ruby?s ?Down City Streets?, and Archie?s final masterpiece, ?One Song?, the lyrics are accompanied by stories about their composition, rare photographs, original artwork, and heartfelt tributes to Archie and Ruby from those who knew and loved them.
Hardcover
25 x 19 cm
320 pages
---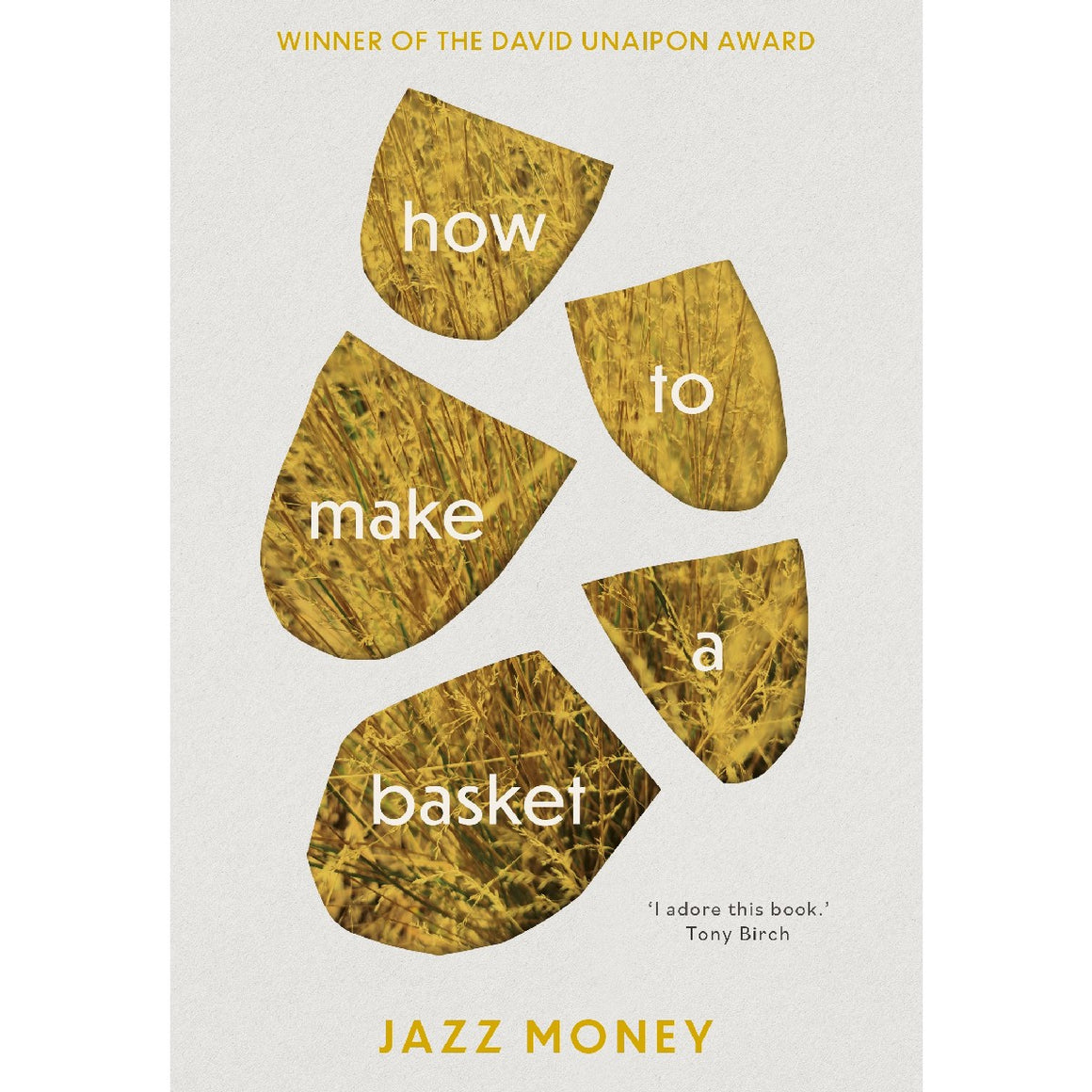 How to make a basket | Author: Jazz Money
$24.99
---
Simmering with protest and boundless love, Jazz Money's David Unaipon Award-winning collection,?how to make a basket, examines the tensions of living in the Australian colony today. By turns scathing, funny...
Songlines: The Power and Promise | Author: Margo Neale and Lynne Kelly
$24.99
---
The First Knowledges series offers an introduction to First Nations?knowledges in vital areas and their application to the present day and the future. Exploring practices such as architecture and design,...
Design: Building on Country | Author: Alison Page
$24.99
---
Aboriginal design is of a distinctly cultural nature, based in the Dreaming and in ancient practices grounded in Country. It is visible in the aerodynamic boomerang, the ingenious design of...