Songlines: The Power and Promise | Author: Margo Neale and Lynne Kelly
$24.99
The First Knowledges series offers an introduction to First Nations?knowledges in vital areas and their application to the present day and the future. Exploring practices such as architecture and design, land management, medicine, astronomy and innovation, this six-book series brings together two very different ways of understanding the natural world: one ancient, the other modern. The first book focuses on?Songlines.

Songlines are an archive for powerful knowledges that ensured Australia?s many First Nations?cultures flourished for over 60,000 years. Much more than a navigational path in the cartographic sense, these vast and robust stores of information are encoded through song, story, dance, art and ceremony, rather than simply recorded in writing.

Weaving deeply personal storytelling with extensive research on mnemonics,?Songlines: The Power and Promise?offers unique insights into First Nations?traditional knowledges, how they apply today and how they could help all peoples thrive into the future. This book invites readers to understand a remarkable way for storing knowledge in memory by adapting song, art, and most importantly, Country, into their lives.

About the series:?The First Knowledges books are co-authored by First Nations?and non-First Nations?writers; the series is edited by Margo Neale, senior First Nations?curator at the National Museum of Australia.

Forthcoming titles include:?Design?by Alison Page & Paul Memmott (2021);?Country?by Bill Gammage & Bruce Pascoe (2021);?Healing, Medicine & Plants?(2022);?Astronomy?(2022);?Innovation?(2023).
Paperback
19.6?x?13.1cm
216 Pages
---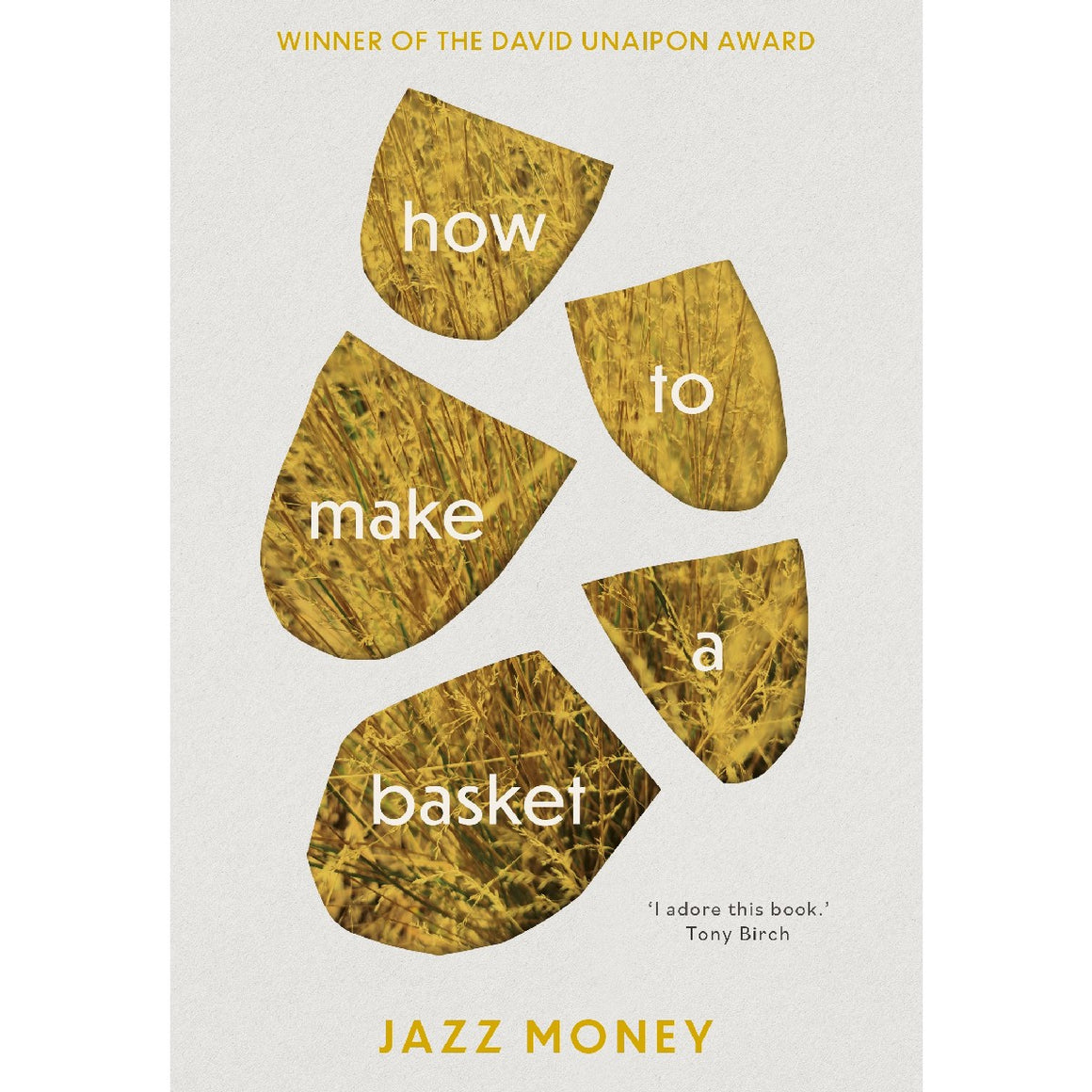 How to make a basket | Author: Jazz Money
$24.99
---
Simmering with protest and boundless love, Jazz Money's David Unaipon Award-winning collection,?how to make a basket, examines the tensions of living in the Australian colony today. By turns scathing, funny...
Design: Building on Country | Author: Alison Page
$24.99
---
Aboriginal design is of a distinctly cultural nature, based in the Dreaming and in ancient practices grounded in Country. It is visible in the aerodynamic boomerang, the ingenious design of...
Plants: Past, Present and Future | Author: Zena Cumpston
$24.99
---
Plants are the foundation of life on Earth. Aboriginal and Torres Strait Islander peoples have always known this to be true.?For millennia, reciprocal relationships with plants have provided both sustenance...