Soap | Yirralka Rangers | gadayka | eucalyptus
$16.00
Gadayka is a stringy bark tree that is traditionally used by Yolngu to treat skin rashes and irritations. Oils from these plants have combined with plant matter and essential oils to a gentle soap base to produce beautiful soaps to calm and cleanse.
The Bush Product program began in 2011 by Laynhapuy Homelands Aboriginal Corporation, with the miyalk (female) rangers using their traditional Yolgnu healing methods to utilise local native flora in a variety of personal care products. All of these bush products are hand crafted using the most beneficial botanical ingredients.
Details:
130g bar
Contains natural and paraffin soap base
Note: As these products are handmade and using natural products their appearance will vary greatly.
---
Backgammon Set | Colourplay | MoMa
$240.00
---
One of the oldest and most-loved board games has a fresh, new look thanks to the ace design team at MoMa. Distinguished by an uplifting colourful design inside and out,...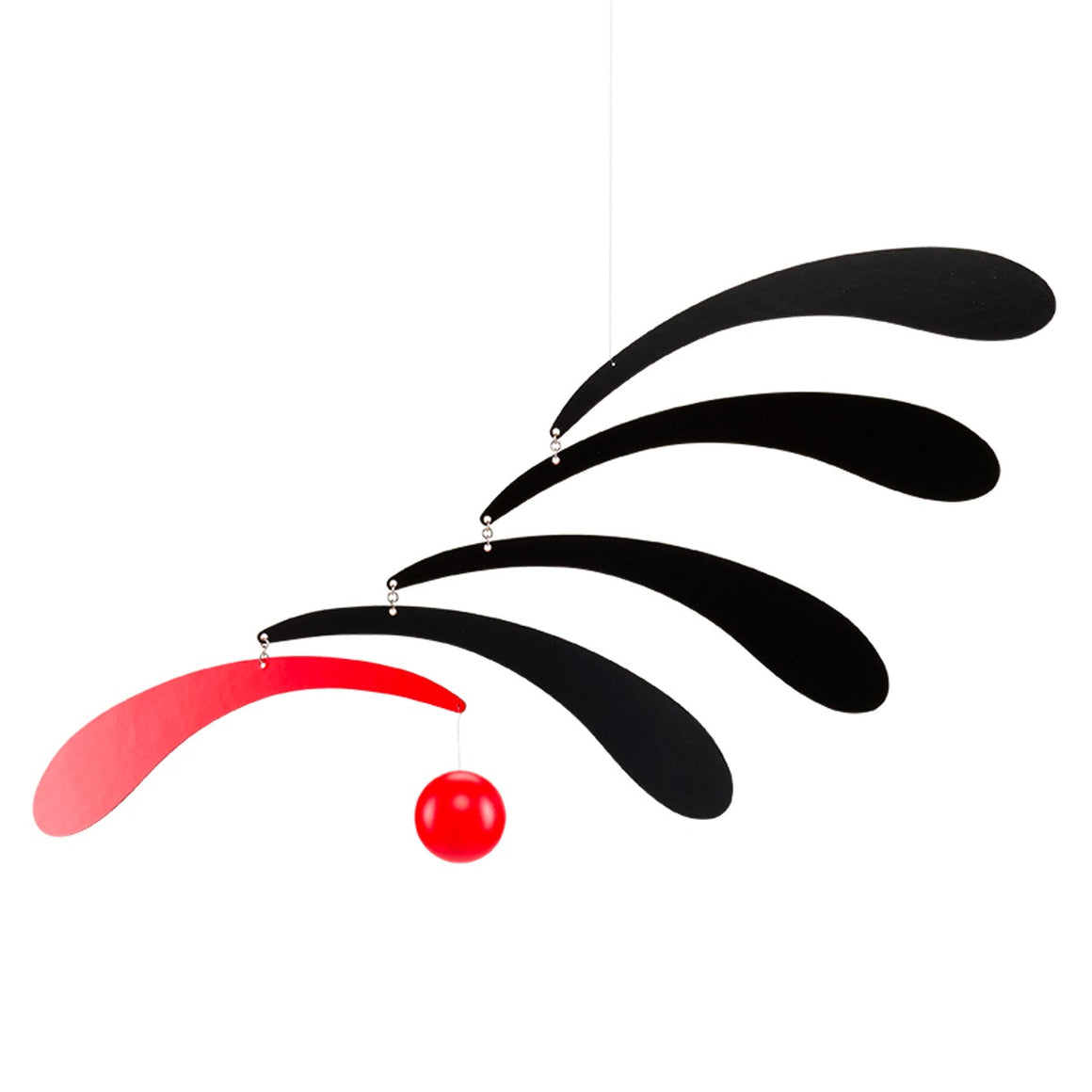 Mobile | Flensted | Flowing Rhythm
$109.00
---
If the concepts 'classic' and 'timeless' particularly suit one of the mobiles in the Flensted range, it must surely be Flowing Rhythm. With elegant aerodynamic wings in black and a...
More than Memory | 10 Games & Activities for Everyone | MCA x Shirley Purdie
$34.95
---
The MCA Store is thrilled to introduce our latest product More than Memory.Inspired by MCA Collection artist Shirley Purdie's encyclopedic artwork, Goowoolem - Gijam Gija plants (2013-16), More than Memory,...