Silk scarf | autumn leaves
$59.95
Breath new life into your wardrobe with this luxe silk scarf from Melbourne based designers Indus. With a focus on natural fibres and botanical themes Indus create stylish, wearable textiles with a uniquely Australian flavour.

Details:
100% Silk
Designed in Melbourne Australia
Size: 170 x 50cm
To view all the scarves we carry click HERE.
---
Tin Badge | Insect
$2.00
---
The Insect series of pressed tin badges include bees, beetles, dragonflies and ladybugs. These colourful badges have been reproduced from an original 1960's design. Decorated with lithographed images and finished with a...
Tin Badge | Wild West
$2.00
---
Now anyone can be a Sheriff! The Wild West series of pressed tin badges include Lone Ranger, a Texas Sheriff Star Badge, a Deputy Sheriff Badge and a Special Police...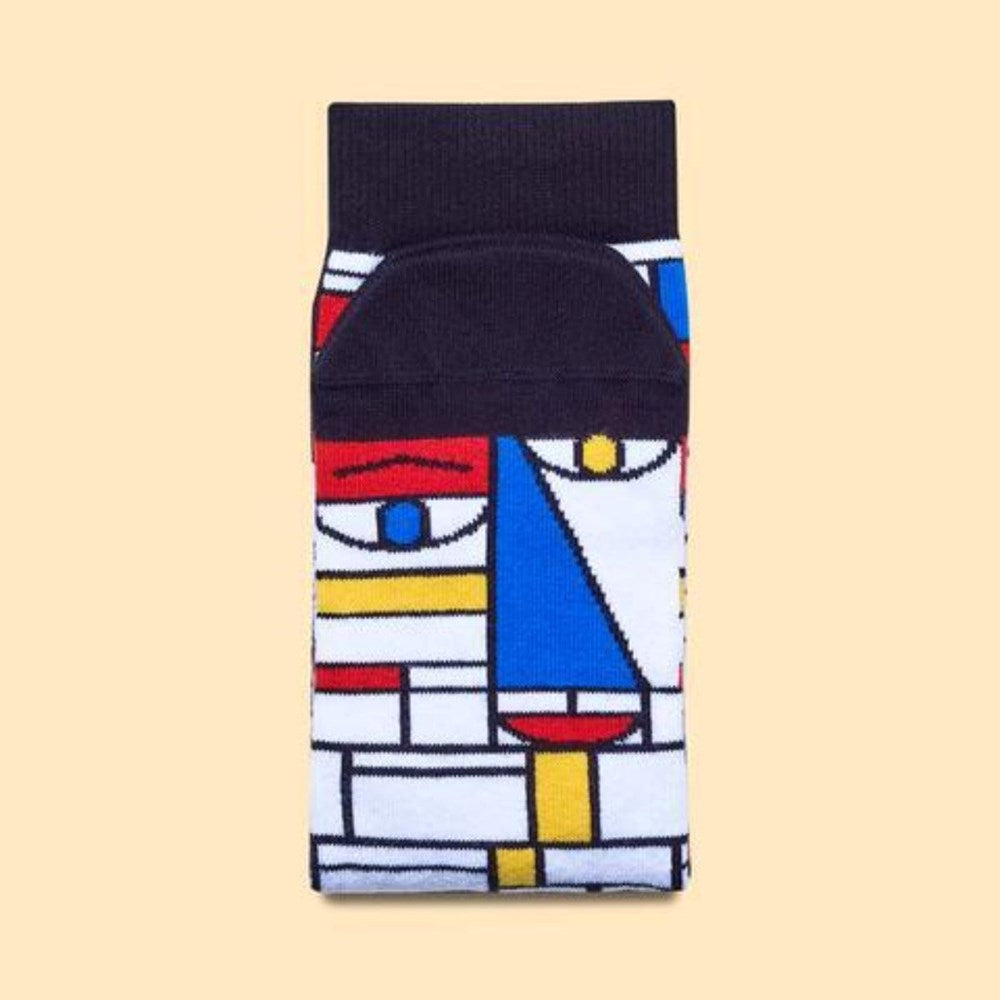 Socks | Feet Mondrian | Adult sizes
$19.95
---
Let your toes do the talking while paying homage to your favourite artist with these bold and fun socks. Just three colours, some black lines and a canvas, what more...