Sidney Opera Mouse | Author: Graham Hosking
$24.99
This book tells the story of "Sidney" a little mouse who dreams of becoming a singer. Unfortunately Sidney is trapped in a pet shop, but when a big storm hits, he takes the opportunity to escape and follow his dreams.
Sidney walks over the Harbour Bridge, visits the Centrepoint Tower and attempts surfing at Bondi Beach, before finally making friends and becoming a singer at the Sydney Opera House. He travels on a Ferry, a Train and a Tourist Bus. He also makes new friends including "Benny", the Sydney Opera House seal.
Hardcover
21.5 x 30cm
32 pages
---
Deluxe Gift Wrapping
$5.00
---
Our team are experts in gift wrapping and we can deliver your gifts beautifully wrapped in our signature colours and all tied up in gorgeous contrasting ribbon. If you are...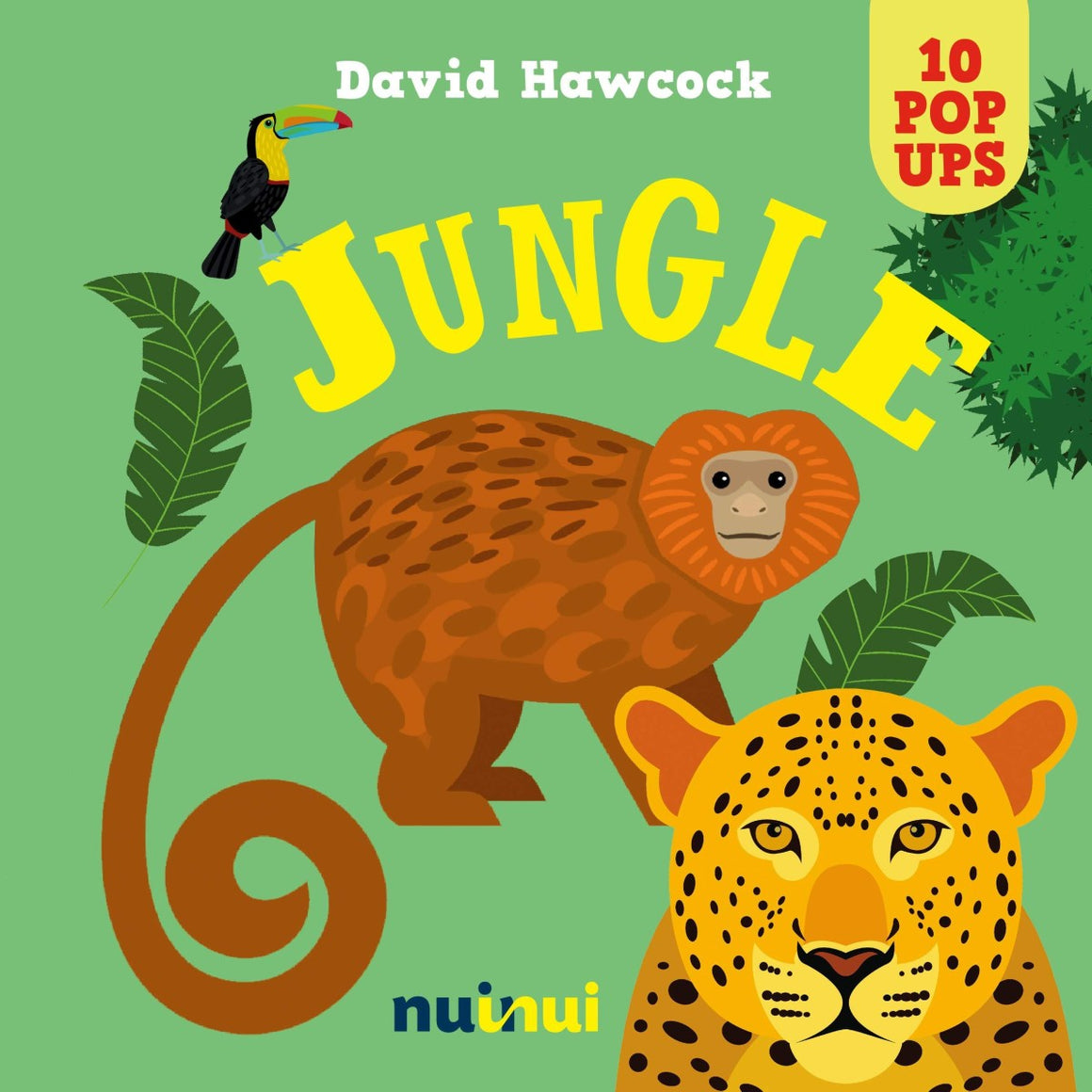 10 Pop Ups: Jungle
$22.99
---
Amazing Pop Ups for the youngest readers. Butterflies and hummingbirds, iguanas and jaguars. Discover how many incredible animals live in the jungle! In the jungle there are 30 million animal...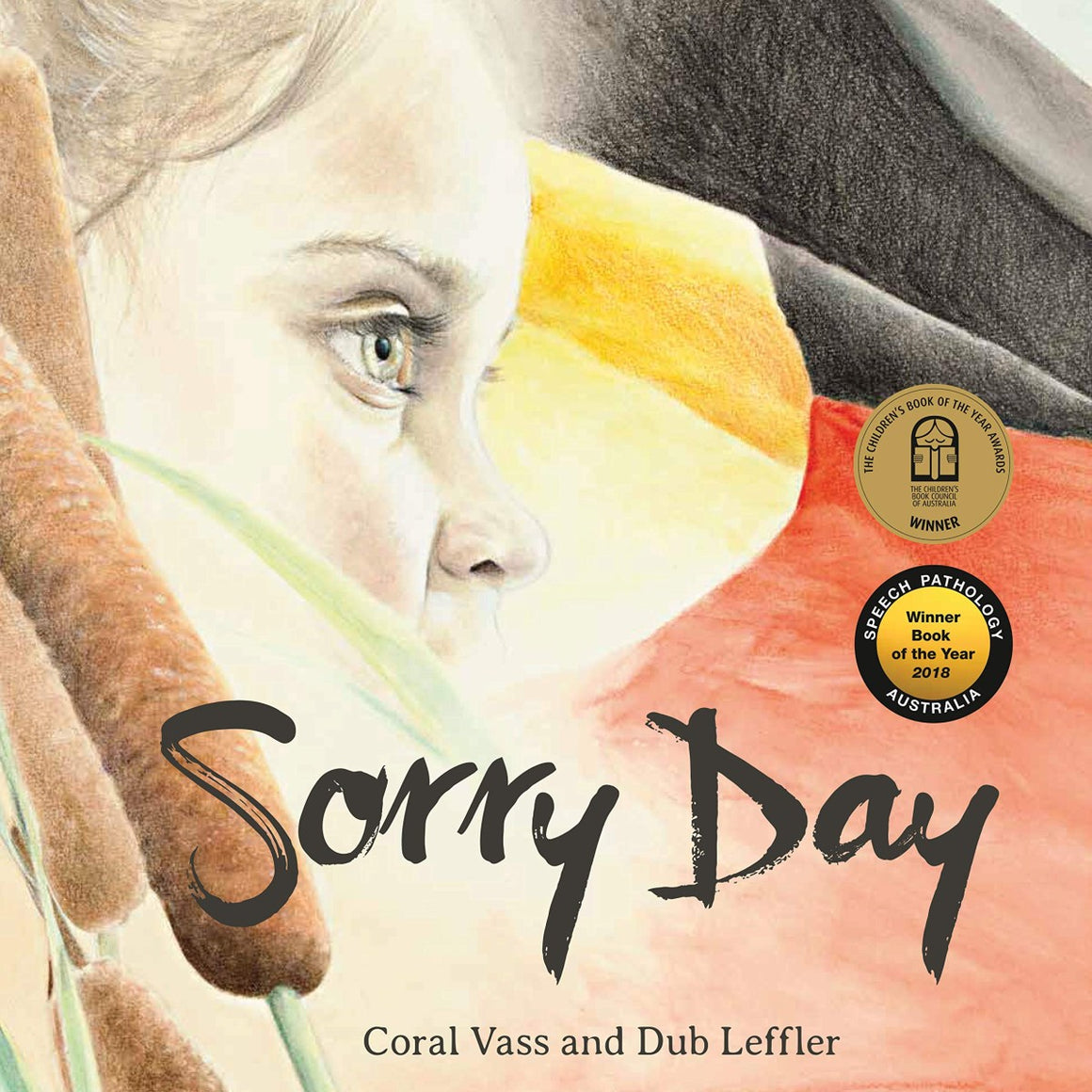 Sorry Day | Author: Coral Vass
$17.99
---
Maggie holds tight to her mother as they await the long anticipated apology to show a willingness to reconcile the past for future generations. In the excitement of the crowd...