Sally Gabori | Author: Nicholas Evans
$100.00
In July 2022, the Fondation Cartier pour l?art contemporain will present the first exhibition of the work of Australian First Nations?artist Sally Gabori in France. Sally Gabori started painting at the age of 81 and produced over 3,000 paintings over the 10 years that her career lasted. Through a selection of thirty paintings, the exhibition invites us to discover the singular and colourful work of this extraordinary painter, who is one of the leading Australian artists of the last decade.
Gathering the works of the exhibition alongside other paintings by the artist, the exhibition catalogue invites to further discover Sally Gabori?s work, deeply rooted in the history of her people, the Kaiadilt, and attesting to an extraordinary pictorial modernity.
Hardcover
30 x 28.5cm
270 pages
---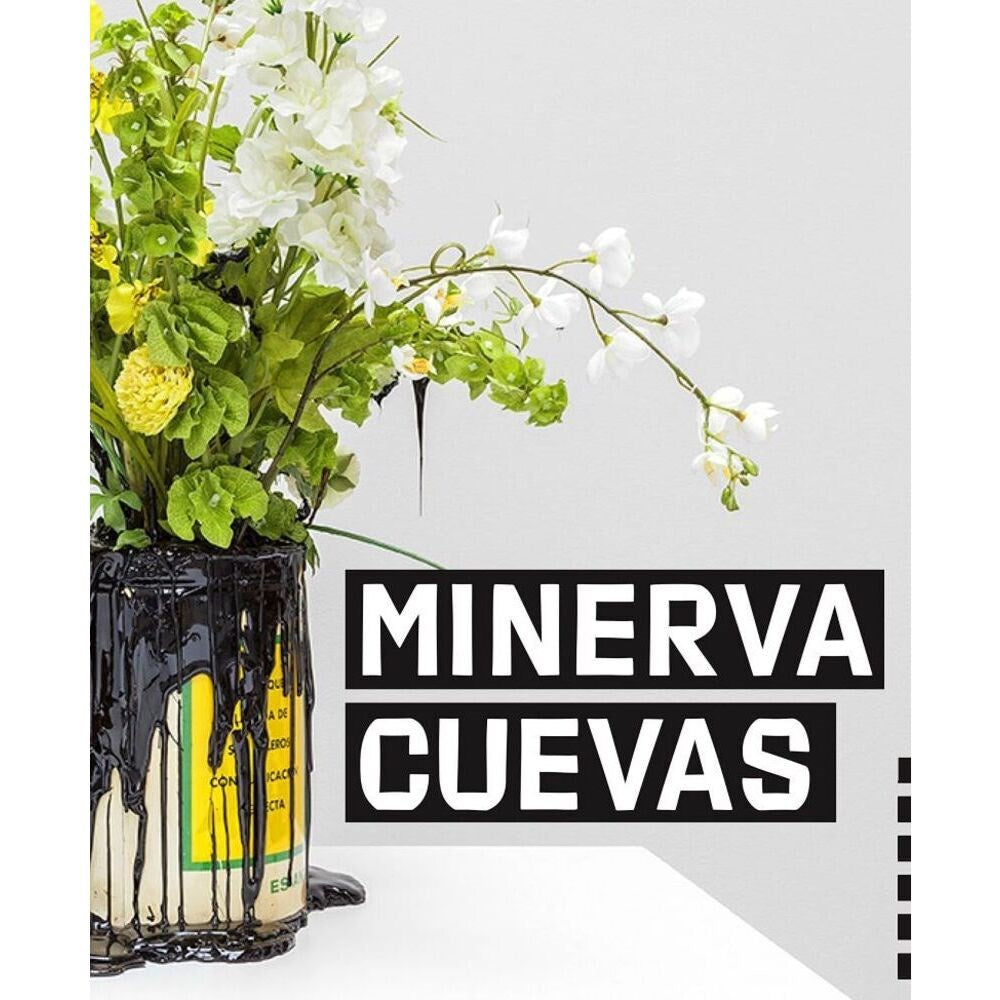 Minerva Cueva | Author: Minerva Cueva
$90.00
---
Minerva Cueva's aesthetic practice can be situated at the interface between political action and exercises of social self-determination. Among the central themes she has addressed through her work are the...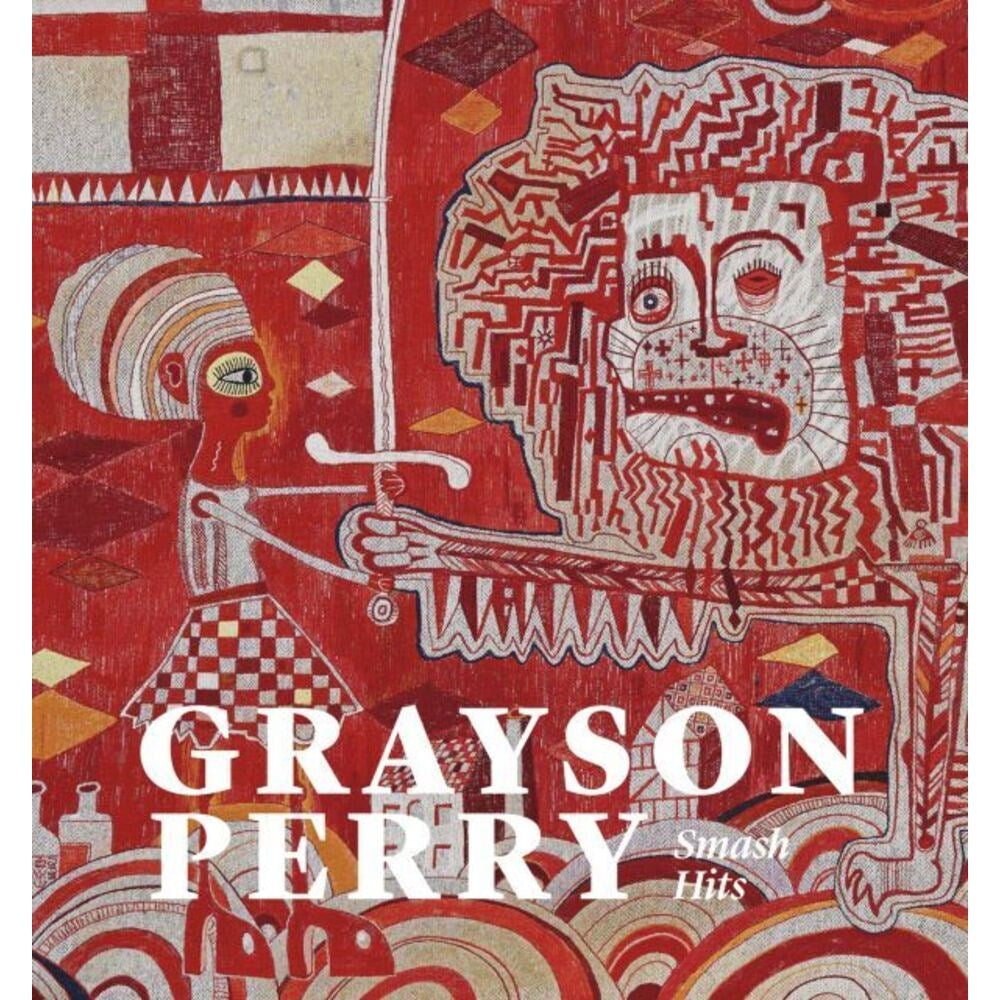 Grayson Perry: Smash Hits | Author: Grayson Perry
$56.99
---
Grayson Perry is one of Britain's most celebrated contemporary artists and cultural figures. This book, which includes first sight of new and previously unpublished works, is published to accompany the... Tina Modotti | Author: Isabel Tejeda Martin
$130.00
---
Embracing every aspect of Modotti's brief but stellar career and filled with archival images and insightful essays, this is certain to be the definitive reference work on a photographer whose...