Rune Guneriussen: Lights go out | Author: Katrin Hippel
$105.00
The Norwegian artist Rune Guneriussen was an artist-in-residence at the Museum Kunst der Westk?ste on the island of F?hr in 2018. He laid the cornerstone for the new work series Lights go out at several locations on the island. Further installations were subsequently created in the Danish coastal town of Skagen as well as in various regions of Norway. Guneriussen takes us on a journey through forests and wetlands, to bodies of water and stretches of coast.
The self-constructed light objects look technoid and call to mind high-rise buildings, route markers, or mythical creatures. On the beach or in forest moss, they seem to be loosely distributed or austerely composed, and are photographed in the twilight of the blue hour. It is shown that the often fascinating-seeming balance between the manmade and nature of previous works becomes increasingly unstable in the new series Lights go out.
Hardcover
22 x 28cm
112?pages
---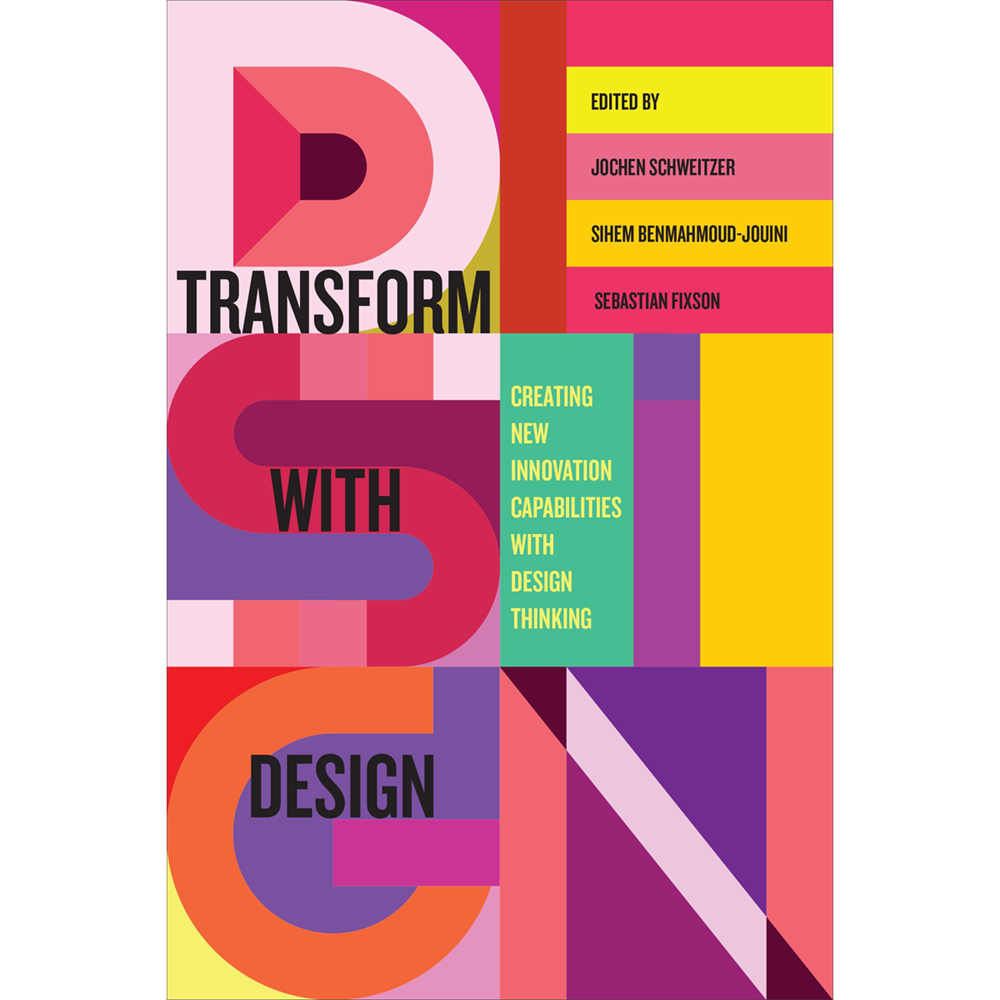 Transform with Design | Edited by: Jochen Schweitzer
Back in stock soon. $59.99
---
Design thinking is widely recognised as an alternative approach to innovation, but it can be challenging to implement, often conflicting with organisational structures, cultures, and processes. The practise of design...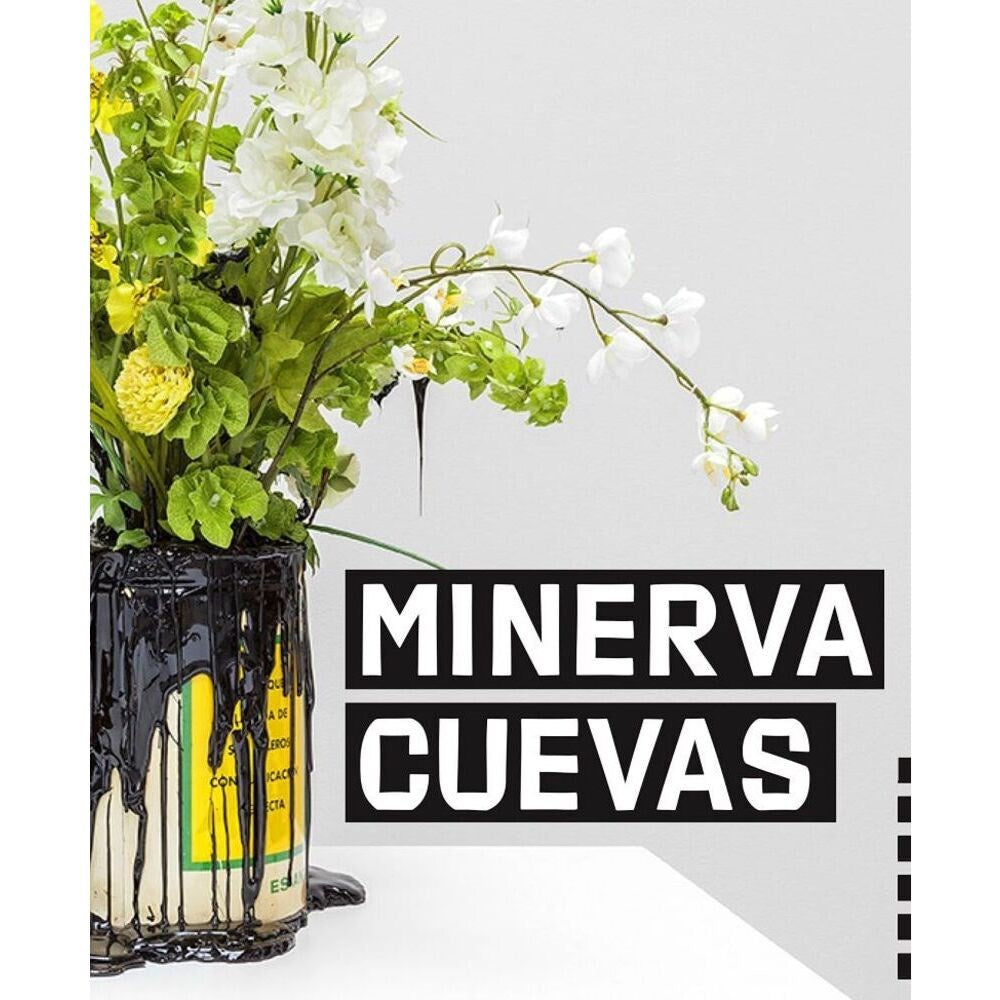 Minerva Cueva | Author: Minerva Cueva
$90.00
---
Minerva Cueva's aesthetic practice can be situated at the interface between political action and exercises of social self-determination. Among the central themes she has addressed through her work are the...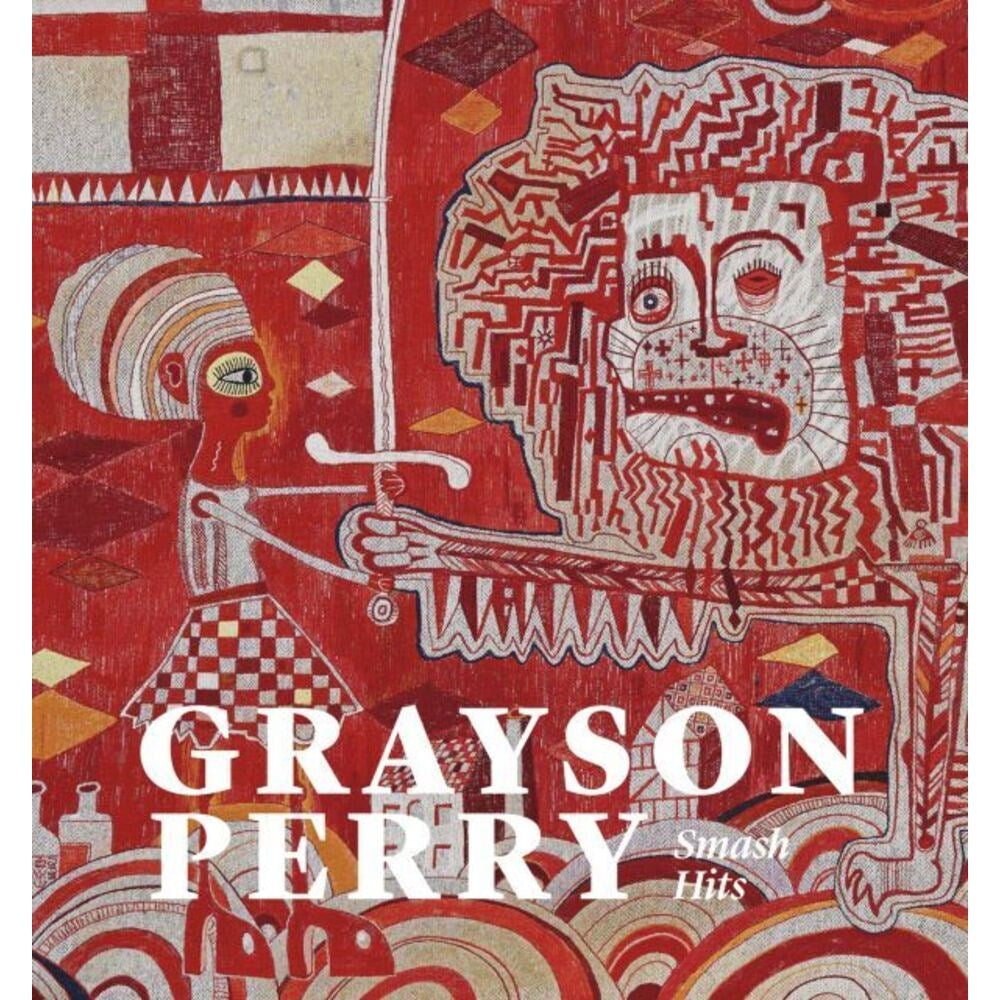 Grayson Perry: Smash Hits | Author: Grayson Perry
$56.99
---
Grayson Perry is one of Britain's most celebrated contemporary artists and cultural figures. This book, which includes first sight of new and previously unpublished works, is published to accompany the...