Robot Puzzle Toy | Cubebot Micro Black Ninja
Back in stock soon. $21.95
From out of Cubebot's shadowy past emerge Ninja Cubebots!
Can you solve the puzzle? Inspired by Japanese Shinto Kumi-ki puzzles, Cubebot is a non-traditional take on the toy robot. Cubebot's strong hardwood frame can hold many poses, and his elastic band muscles and durable wooden limbs make him impervious to breakage. When it's time for him to rest, he folds into a perfect cube. Cubebot is a bendable, foldable robot toy that will withstand generations of ninja battles.?
?To view the full range of Cubebots we have in stock click?
Here
.
Details:
Designer: David Weeks for Areaware, New York
Material: Sustainably-harvested beech wood & water-based paint
Dimensions at play: 10.8cm tall with 14cm arm span
Dimensions at rest (folded): 3.8cm x 3.8cm cube
Suitable for ages 3+
---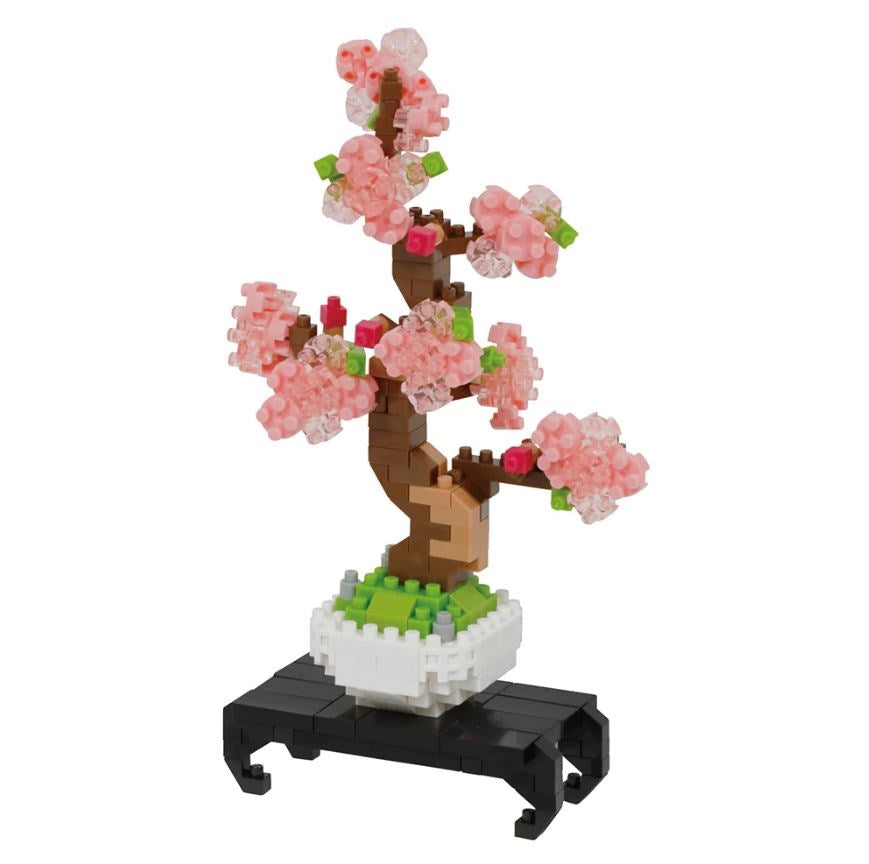 Nanoblock | Sakura Bonsai
$24.95
---
Build your own version of Tacita Dean's beautiful work Sakura (Jindai I), 2023, with this miniature sculpture from Nanoblock.Small blocks, big detail! Nanoblock is a revolutionary Japanese invention that takes block...
Bath toy | squirty sealife | assorted
$5.95
---
Fishy fun for bathtime or in the pool with this assortment of colourful rubber toys with a built-in squirter. Details:Approximately 9cm6 different designs
Putty | tri-colour glow in the dark
$19.95
---
Stretch it, squeeze it, bounce it and watch glow in the dark! The fun is endless with this goopy and glorious glow in the dark putty. A fantastic open-ended toy...