Retro Sydney: 1950-2000 | Author: Nathan Mete
$55.00
A collection of beautiful photographs that invites you to immerse yourself and revisit the cool, quirky, glamorous, exciting, menacing, and wonderful times of Retro Sydney.

This collection of photographs celebrates the vibrant and exciting coming of age of Australia's first city in the 'golden era' of 1950 to 2000. From the bustling heart of the CBD, to the quaint suburbia of the outer suburbs, the fashionable streets of Double Bay, the seedy and glamorous Kings Cross, and the carefree beachside suburbs of Sydney, Retro Sydney captures the city's most significant postwar milestones, and highlights its development and transformation into an international metropolis.

Adapted from the highly popular 'Retro Sydney' Instagram account, this collection is a celebration of Sydney. It allows us to behold iconic sights and scenes — some as they were, and some as they still are, generations later. For many readers, it offers a chance to indulge in rare memories of growing up in Australia's first city.
Hardcover
26.3 x 29.7 cm
160 pages
---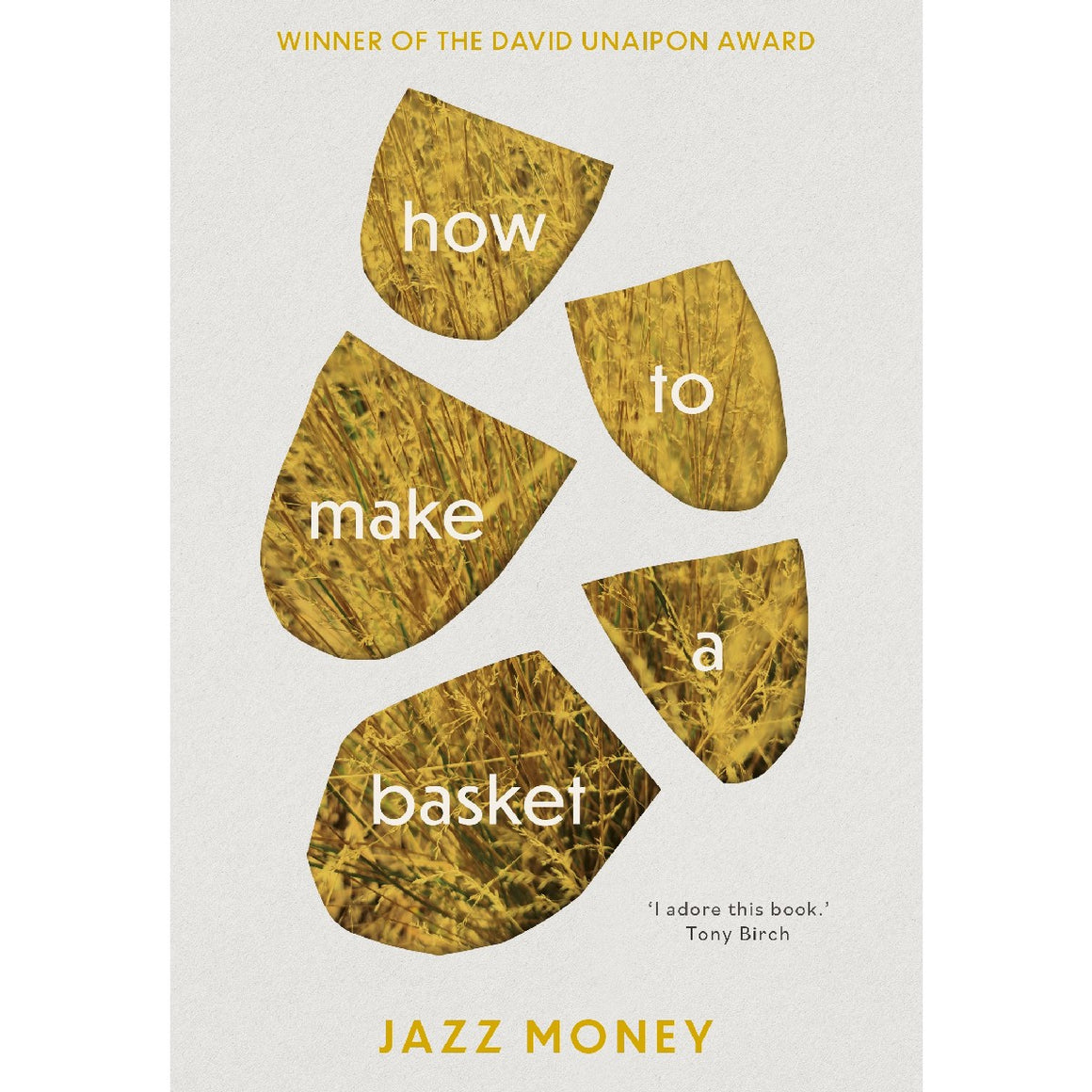 How to make a basket | Author: Jazz Money
$24.99
---
Simmering with protest and boundless love, Jazz Money's David Unaipon Award-winning collection,?how to make a basket, examines the tensions of living in the Australian colony today. By turns scathing, funny...
Songlines: The Power and Promise | Author: Margo Neale and Lynne Kelly
$24.99
---
The First Knowledges series offers an introduction to First Nations?knowledges in vital areas and their application to the present day and the future. Exploring practices such as architecture and design,...
Design: Building on Country | Author: Alison Page
$24.99
---
Aboriginal design is of a distinctly cultural nature, based in the Dreaming and in ancient practices grounded in Country. It is visible in the aerodynamic boomerang, the ingenious design of...