Quiz kit | inspirational women
$24.95
This quiz kit will test your knowledge of some of the world?s most amazing women and their incredible achievements!
Featuring 80 question cards featuring fantastic females from around the world, like 'In which year did Rosa Parks refuse to give up her seat on a Montgomery bus?'.
Details:
11 x 8 x 7 cm
80 question cards
---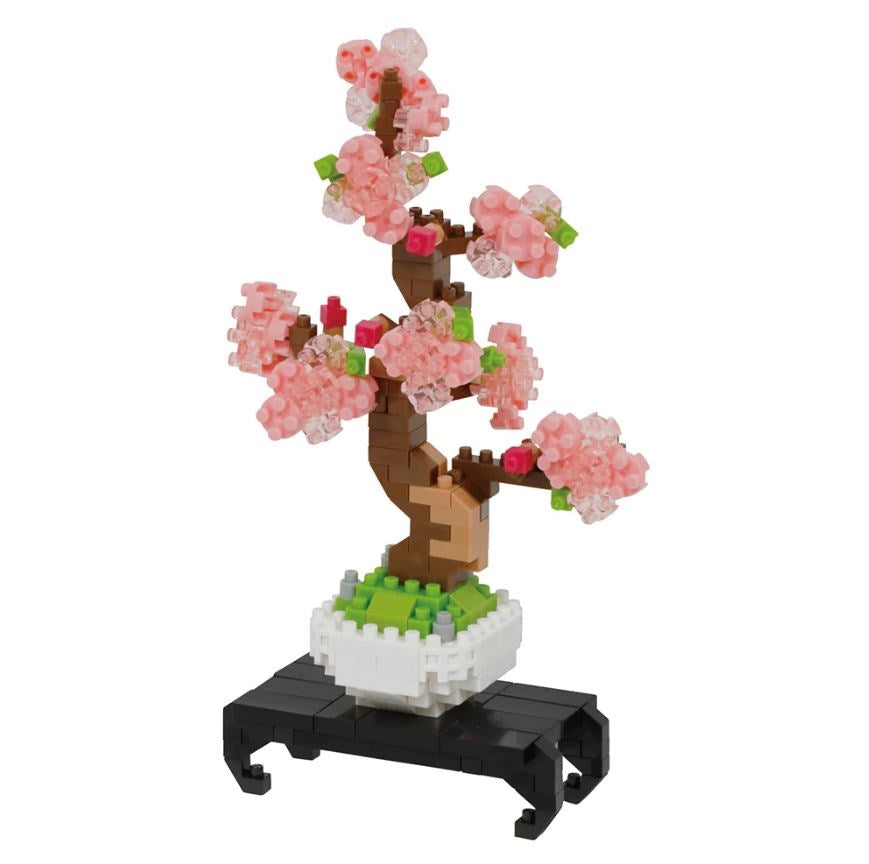 Nanoblock | Sakura Bonsai
$24.95
---
Build your own version of Tacita Dean's beautiful work Sakura (Jindai I), 2023, with this miniature sculpture from Nanoblock.Small blocks, big detail! Nanoblock is a revolutionary Japanese invention that takes block...
Bath toy | squirty sealife | assorted
$5.95
---
Fishy fun for bathtime or in the pool with this assortment of colourful rubber toys with a built-in squirter. Details:Approximately 9cm6 different designs
Putty | tri-colour glow in the dark
$19.95
---
Stretch it, squeeze it, bounce it and watch glow in the dark! The fun is endless with this goopy and glorious glow in the dark putty. A fantastic open-ended toy...