Puppet book | Triceratops
$12.95
Let's play with this Triceratops friend! Learn all about the horned dinosaur that roamed the marshes and forests of North America more than 65 million years ago. This story features a fun finger puppet toy built into the board book encouraging interactive play, hand-eye coordination, sensory and language development.
Babies and toddlers learn best when they are playing, especially when their grown-ups are in on the fun! A perfect dinosaur introduction for little ones packed with fun dino facts.
Board book
11 x 10.9cm
12 pages
---
Deluxe Gift Wrapping
$5.00
---
Our team are experts in gift wrapping and we can deliver your gifts beautifully wrapped in our signature colours and all tied up in gorgeous contrasting ribbon. If you are...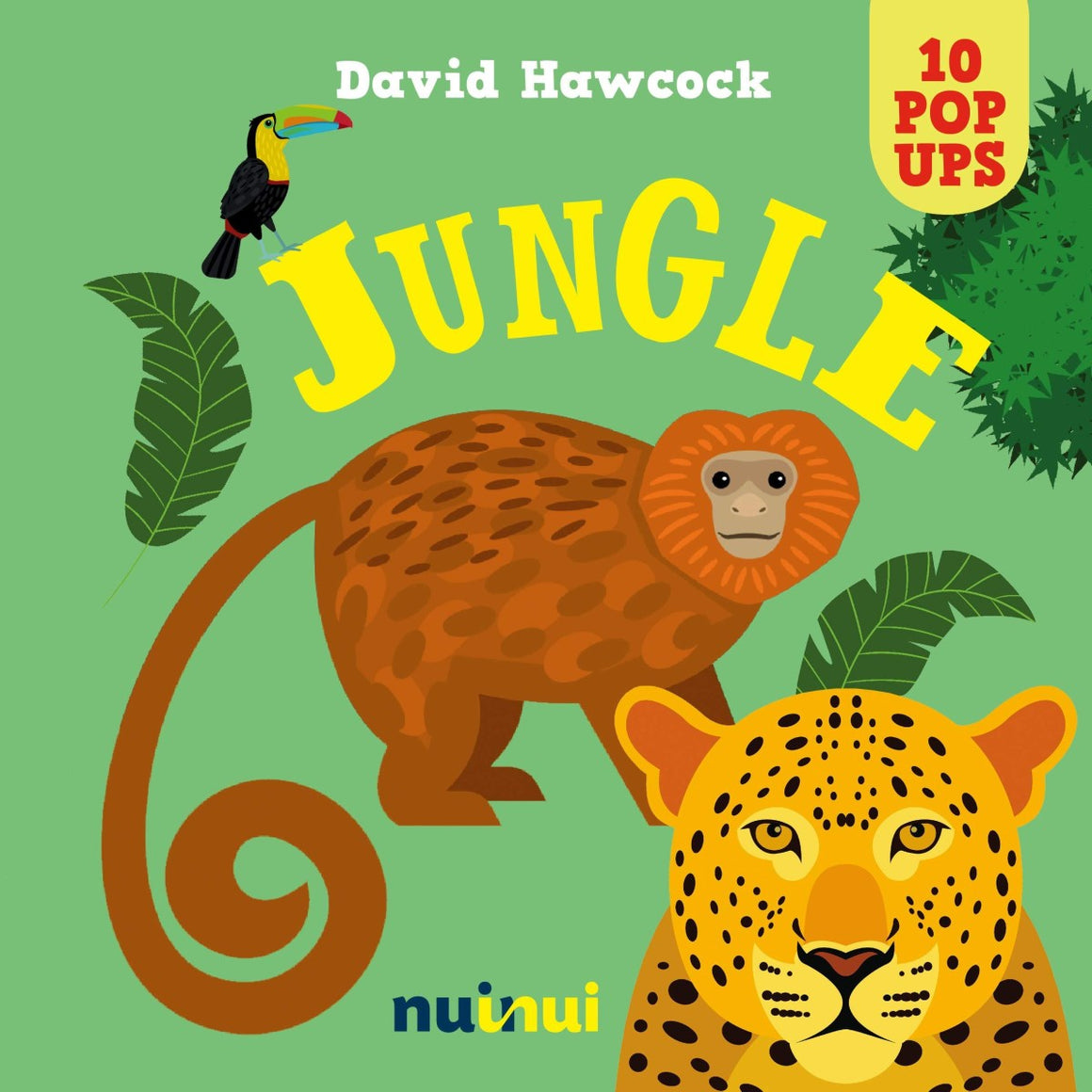 10 Pop Ups: Jungle
$22.99
---
Amazing Pop Ups for the youngest readers. Butterflies and hummingbirds, iguanas and jaguars. Discover how many incredible animals live in the jungle! In the jungle there are 30 million animal...
Sidney Opera Mouse | Author: Graham Hosking
$24.99
---
This book tells the story of "Sidney" a little mouse who dreams of becoming a singer. Unfortunately Sidney is trapped in a pet shop, but when a big storm hits,...