Pop-up Earth | Author: Anne Jankeliowitch
Back in stock soon. $39.99
Open this book and explore the wonders of our planet! Find out how the Earth was formed, where life first evolved and when the first humans arrived. Explore its many treasures, travel beneath its surface and discover why it needs out help and what we can do to protect it...

Featuring five interactive pop-ups and gorgeous illustrations by Annabelle Buxton.
Accompanied by texts on the earth?s natural resources, its biodiversity and the dangers that threaten it, this is a must-read for budding scientists and great dreamers.
Illustrated by: Annabelle Buxton
Hardcover
31.6 x 24.5 cm
20 pages
---
Deluxe Gift Wrapping
$5.00
---
Our team are experts in gift wrapping and we can deliver your gifts beautifully wrapped in our signature colours and all tied up in gorgeous contrasting ribbon. If you are...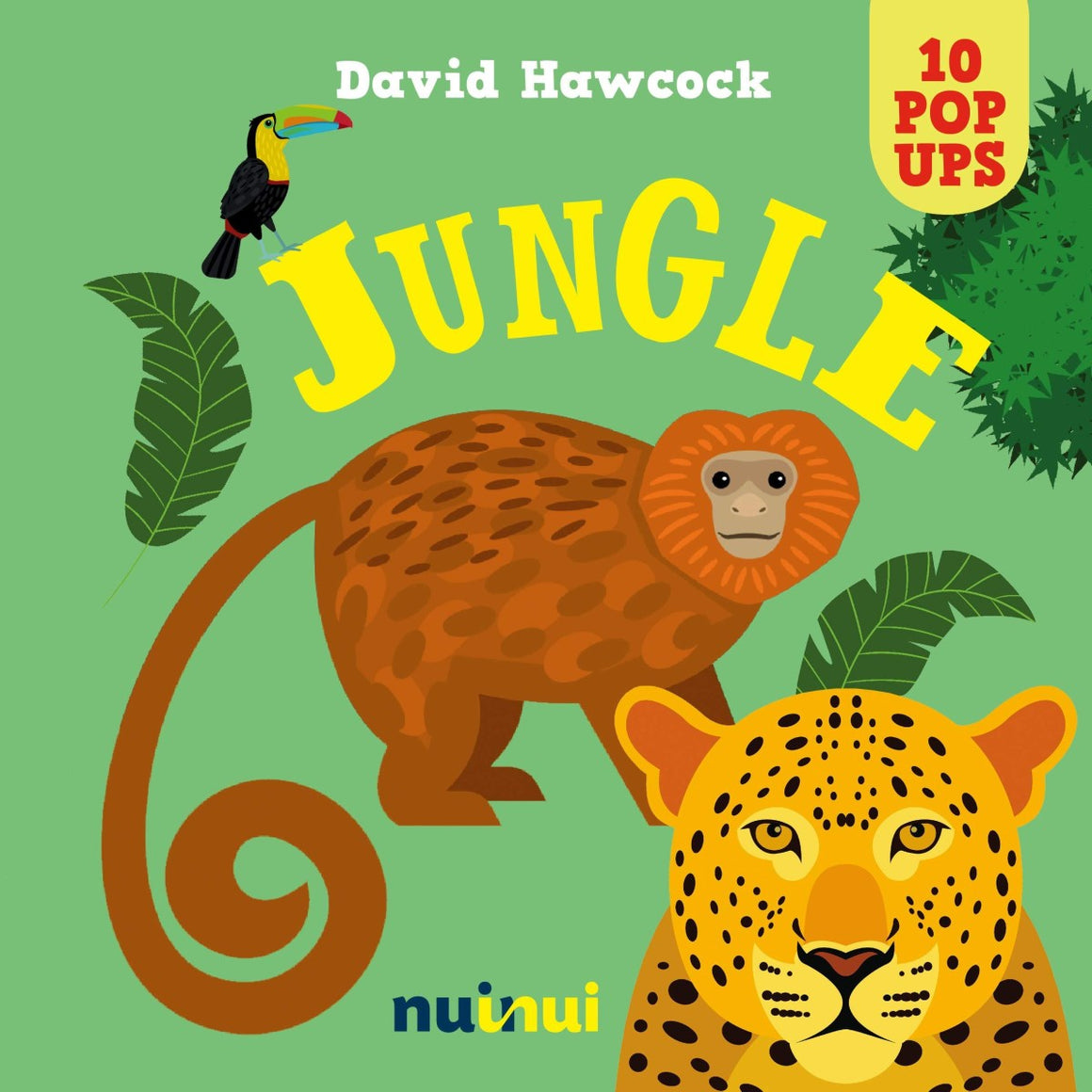 10 Pop Ups: Jungle
$22.99
---
Amazing Pop Ups for the youngest readers. Butterflies and hummingbirds, iguanas and jaguars. Discover how many incredible animals live in the jungle! In the jungle there are 30 million animal...
Sidney Opera Mouse | Author: Graham Hosking
$24.99
---
This book tells the story of "Sidney" a little mouse who dreams of becoming a singer. Unfortunately Sidney is trapped in a pet shop, but when a big storm hits,...