Pocket Mirror | Koala
$9.95
Compact mirror for your handbag, with textured faux leather outer.?Super useful offering?two mirrors for 1:2 magnification as well as a standard normal-life-size image. Small enough to slip me into your handbag or clutch for ?touch-up?s on the go, the iconic Australian Koala image will make you smile.
A great gift idea for the young traveler or tourist, or anyone who loves quirky cool accessories!
Details:
6 x 6cm
---
Backgammon Set | Colourplay | MoMa
$240.00
---
One of the oldest and most-loved board games has a fresh, new look thanks to the ace design team at MoMa. Distinguished by an uplifting colourful design inside and out,...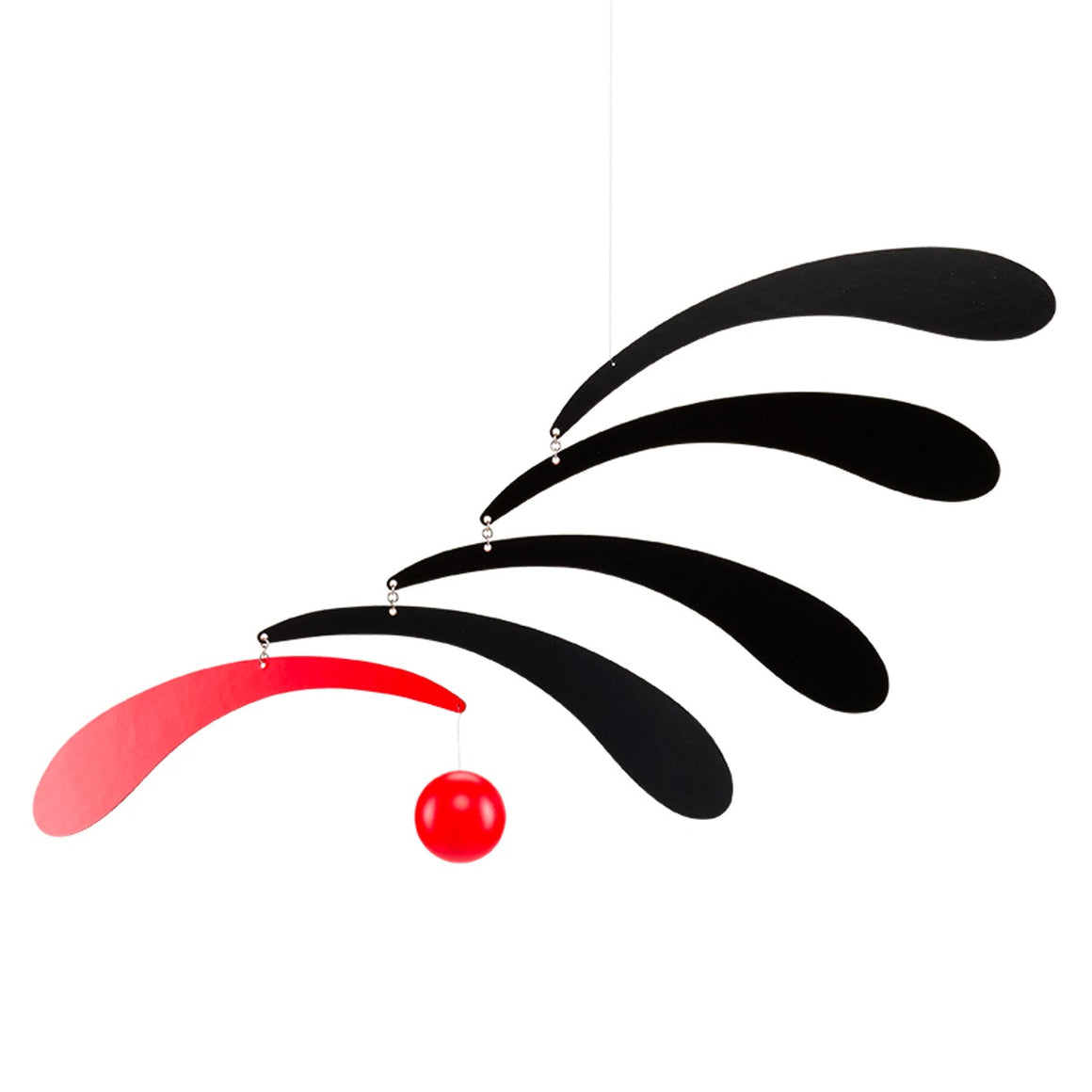 Mobile | Flensted | Flowing Rhythm
$109.00
---
If the concepts 'classic' and 'timeless' particularly suit one of the mobiles in the Flensted range, it must surely be Flowing Rhythm. With elegant aerodynamic wings in black and a...
More than Memory | 10 Games & Activities for Everyone | MCA x Shirley Purdie
$34.95
---
The MCA Store is thrilled to introduce our latest product More than Memory.Inspired by MCA Collection artist Shirley Purdie's encyclopedic artwork, Goowoolem - Gijam Gija plants (2013-16), More than Memory,...