Plants: Past, Present and Future | Author: Zena Cumpston
$24.99
Plants are the foundation of life on Earth. Aboriginal and Torres Strait Islander peoples have always known this to be true.?For millennia, reciprocal relationships with plants have provided both sustenance to First Nations?communities and many of the materials needed to produce a complex array of technologies. Managed through fire and selective harvesting and replanting, the longevity and intricacy of these partnerships are testament to the ingenuity and depth of First Nations?first knowledges.
Plants: Past, Present and Future?celebrates the deep cultural significance of plants and shows how engaging with this heritage could be the key to a healthier, more sustainable future.
Paperback
19.7 x 13.1cm
224 pages
---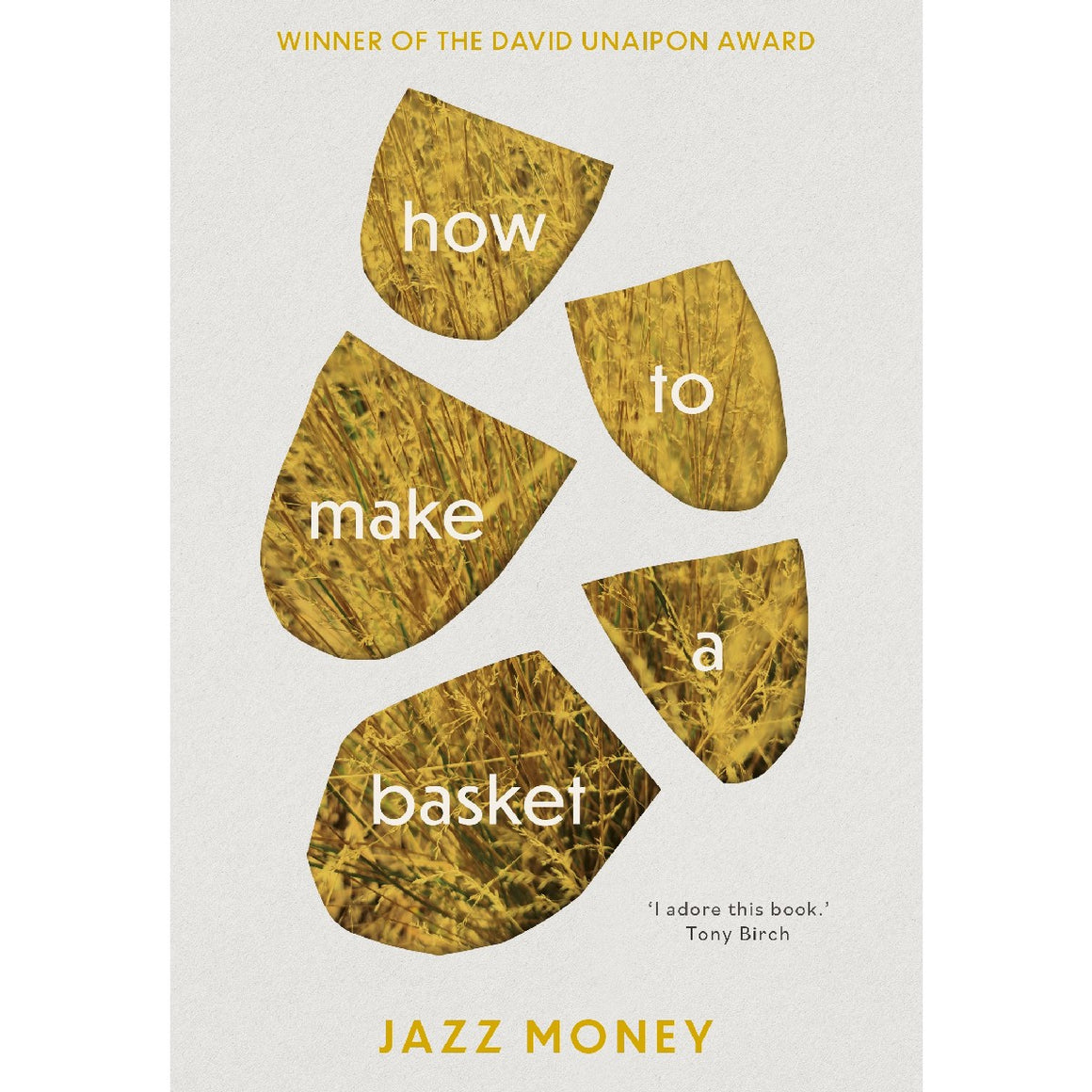 How to make a basket | Author: Jazz Money
$24.99
---
Simmering with protest and boundless love, Jazz Money's David Unaipon Award-winning collection,?how to make a basket, examines the tensions of living in the Australian colony today. By turns scathing, funny...
Songlines: The Power and Promise | Author: Margo Neale and Lynne Kelly
$24.99
---
The First Knowledges series offers an introduction to First Nations?knowledges in vital areas and their application to the present day and the future. Exploring practices such as architecture and design,...
Design: Building on Country | Author: Alison Page
$24.99
---
Aboriginal design is of a distinctly cultural nature, based in the Dreaming and in ancient practices grounded in Country. It is visible in the aerodynamic boomerang, the ingenious design of...