Phone Detox | Author: The School of Life
$29.95
A tool to bring sanity to our most intense technological relationship.
The dark truth is that it has become very hard to find anyone (and certainly anything) more interesting than one?s smartphone. This perplexing and troubling realisation has for most of us had huge consequences for our love stories, family lives, work, leisure time and health. This is why?School of Life have created?Phone Detox, a palm-sized book filled with insights, ideas and meditations about the complex relationship we have with our phones.?This flip book is a tool that aims to bring a little sanity to our closest, most intense and possibly most danger-laden technological relationship.
A fantastic and insightful gift for those who spend a little too much time on their phones, and not enough in the real world.
Author: The School of Life
Wiro bound book
14cm x 7 cm
62 pages
---
Backgammon Set | Colourplay | MoMa
$240.00
---
One of the oldest and most-loved board games has a fresh, new look thanks to the ace design team at MoMa. Distinguished by an uplifting colourful design inside and out,...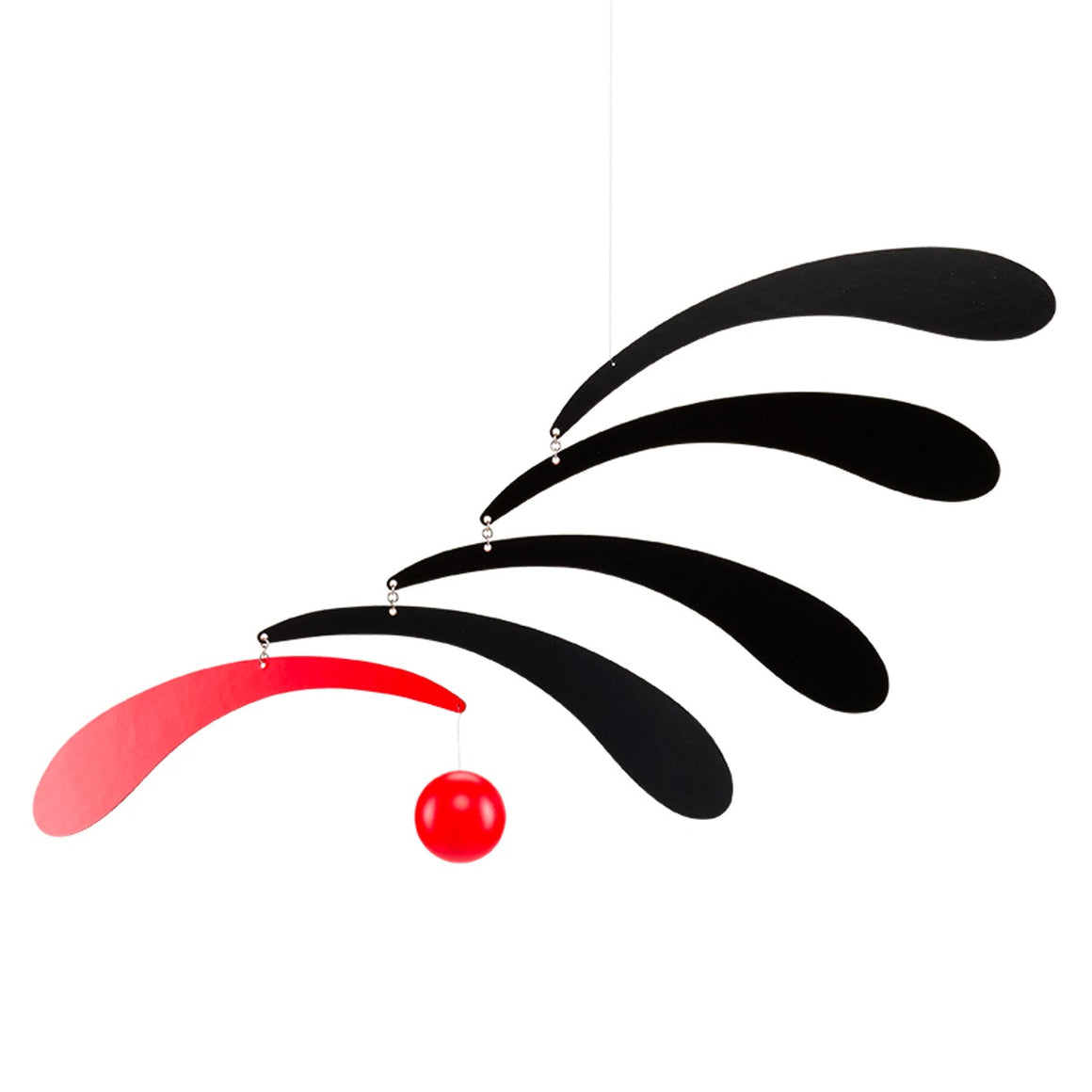 Mobile | Flensted | Flowing Rhythm
$109.00
---
If the concepts 'classic' and 'timeless' particularly suit one of the mobiles in the Flensted range, it must surely be Flowing Rhythm. With elegant aerodynamic wings in black and a...
More than Memory | 10 Games & Activities for Everyone | MCA x Shirley Purdie
$34.95
---
The MCA Store is thrilled to introduce our latest product More than Memory.Inspired by MCA Collection artist Shirley Purdie's encyclopedic artwork, Goowoolem - Gijam Gija plants (2013-16), More than Memory,...