Pencil | Blackwing Pearl | Palomino
$4.95
The Blackwing Pearl pencil features a lustrous pearl white finish. The smooth graphite core is softer than the graphite found in the Blackwing 602, but firmer than the graphite found in the Blackwing Matte, making it a?favorite of calligraphers and illustrators.
The Blackwing Pencil was originally made by Eberhard-Faber up until the 1980s and it had been the favoured tool of many artists and writers ? John Steinbeck, Frank Lloyd Wright, Todd Field, Leonard Bernstein ? and others among them.? Crafted from Californian cedar wood and smooth Japanese graphite these pencils are perfect for drawing, sketching and shading as well as features a replaceable eraser.
Details:
20.5 x 0.75cm??
Find the full Blackwing range?HERE
---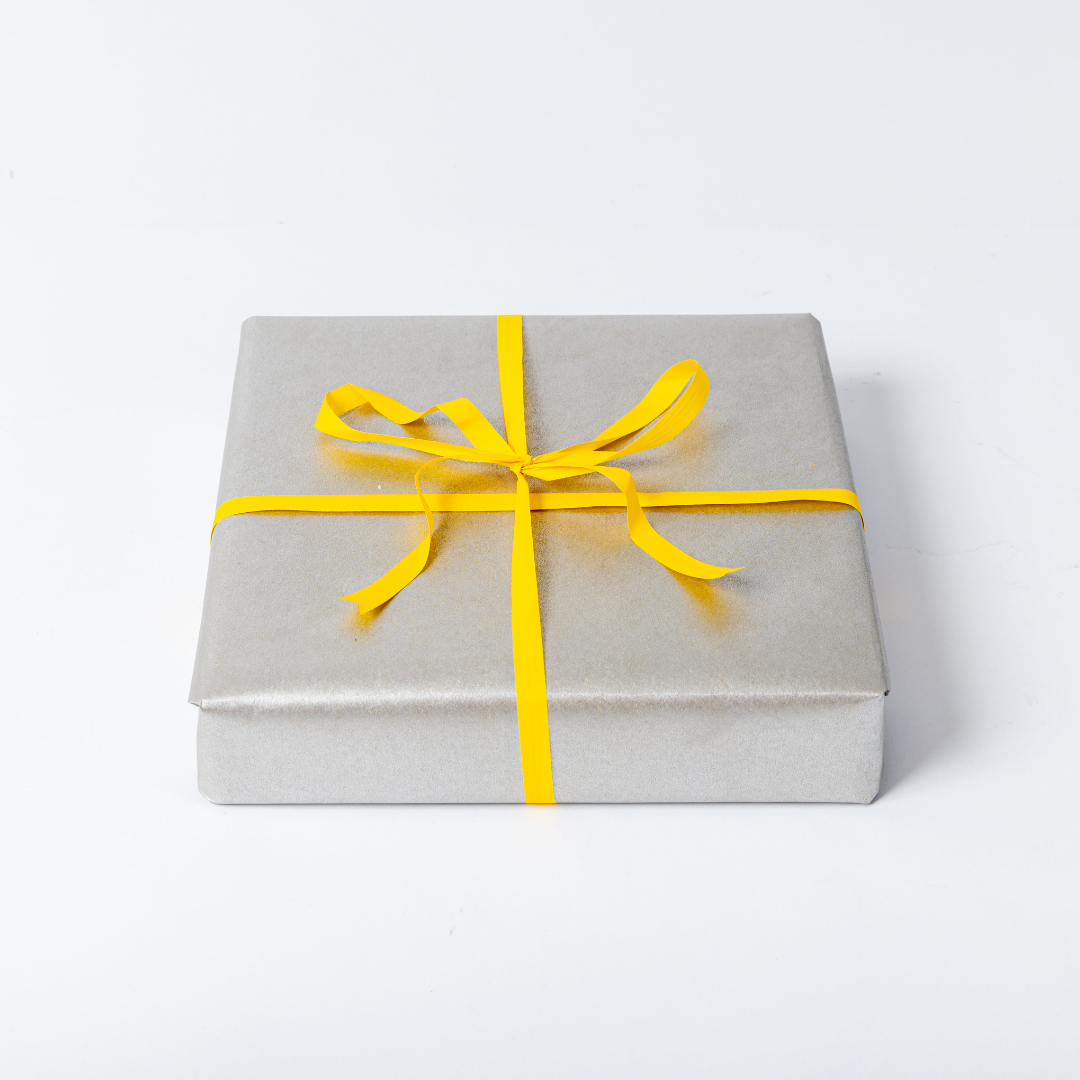 MCA Store Gift Voucher
$25.00
---
Shopping for someone else but running low on gift ideas? Give the gift of choice with an MCA Store gift voucher. You can feel good about this gift, all purchases...
MCA Australia pencil | Swarovski crystal topped | Assorted colours
$4.95
---
Its time to up your writing game with these super stylish and elegant pencils, each topped with a bright and sparkly crystal from Swarovski ?. Coated in a captivating matte...
Deluxe Gift Wrapping
$5.00
---
Our team are experts in gift wrapping and we can deliver your gifts beautifully wrapped in our signature colours and all tied up in gorgeous contrasting ribbon. If you are...