Ornament | hand painted | major mitchell cockatoo
$45.00
This Australian native bird?s namesake, Sir Thomas Mitchell the explorer once said: "Few birds more enliven the monotonous hues of the Australian forest than this beautiful species?? With vibrant pink plumage, the Major Mitchell Cockatoo is indeed on the most beautiful of all the cockatoos in Australia.?

Current Conservation Status:?Least Concern
Outer Island's hand-made ornaments bring the magic of Australia?s native plants and animals into your home. Perfect as Christmas decorations, souvenirs or special gifts, each ornament is artfully hand-painted and produced using sustainable, natural materials.
Details:
Designed and made locally in Sydney
Hand painted wooden ornament with jute twine
Painted on one side
11.3 x 7.5cm
Please note:?Since this item is handmade, each ornament is slightly varied in patterning, texture, wood grain or burn.
---
They Are Meditating : Bark paintings from the MCA's Arnotts Collection | Exhibition catalogue
$20.00 $49.95
---
Since the 1950s the practice of bark painting has responded to new contexts and has become increasingly pertinent to the outside world. During this period, the generation of painters most...
Bowl | Wire Mesh | MoMA
$115.00
---
As much a sculptural conversation piece as a functional item, this eye-catching bowl is ideal for serving and storing fruit or your most beautiful belongings! Dreamed up by the ace...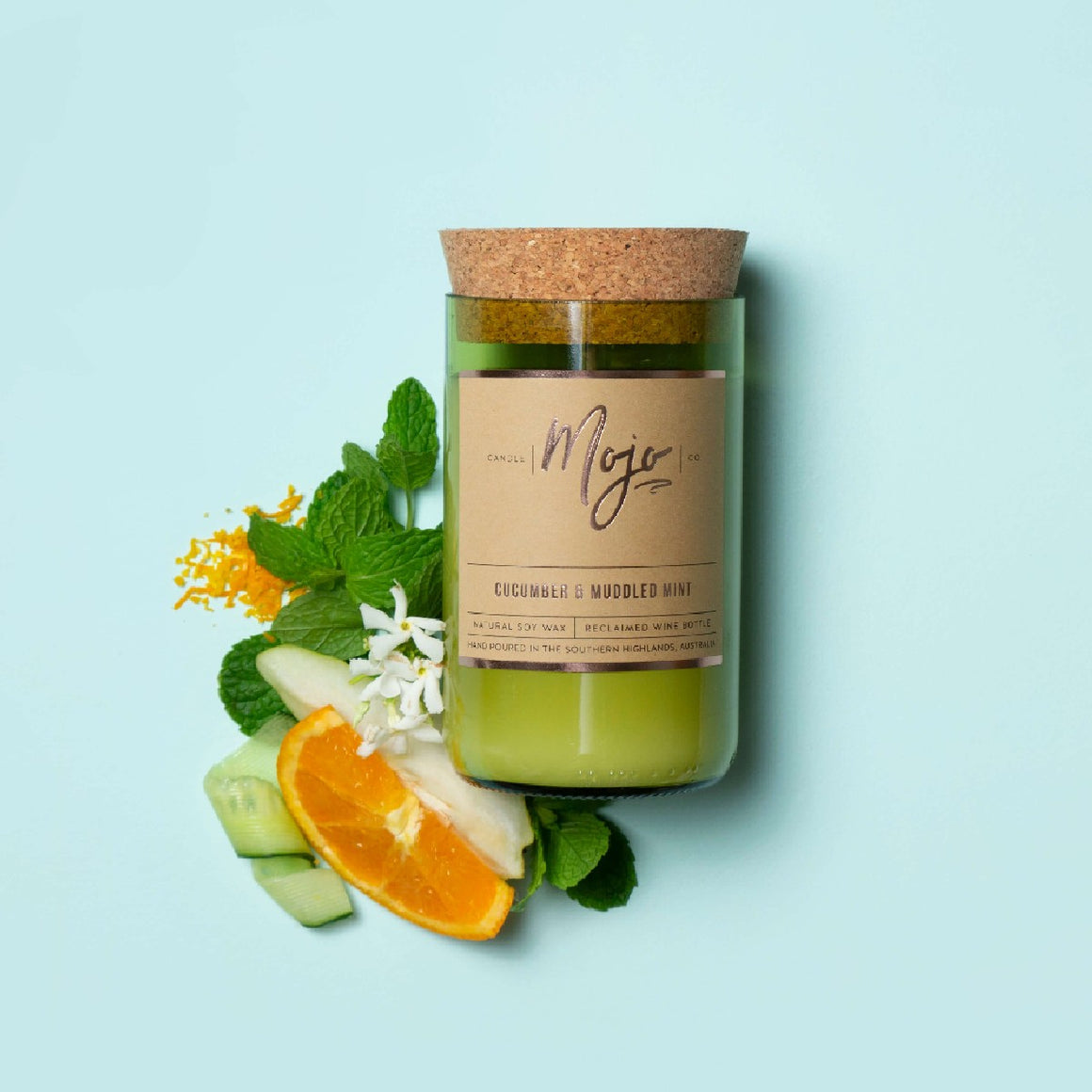 Candle | Cucumber & muddled mint | Reclaimed wine bottle
$44.90
---
Sustainably luxe - pamper yourself and others while being kind to mother nature!An overall refreshing aroma, perfect on a hot summer's day!?Notes of clean spearmint and zesty orange rind, combined...